THE SUSTAINABILITY IN SPIRITS SERIES
This is our eighth installment in a series that defines sustainability in spirits and shares some selections from our very own spirits portfolio.
---
PART I
Square One Organic Spirits
---
---
---
---
---
---
---
---
Today we're excited to share the story of. . .
*drumroll*
Jean-Luc Pasquet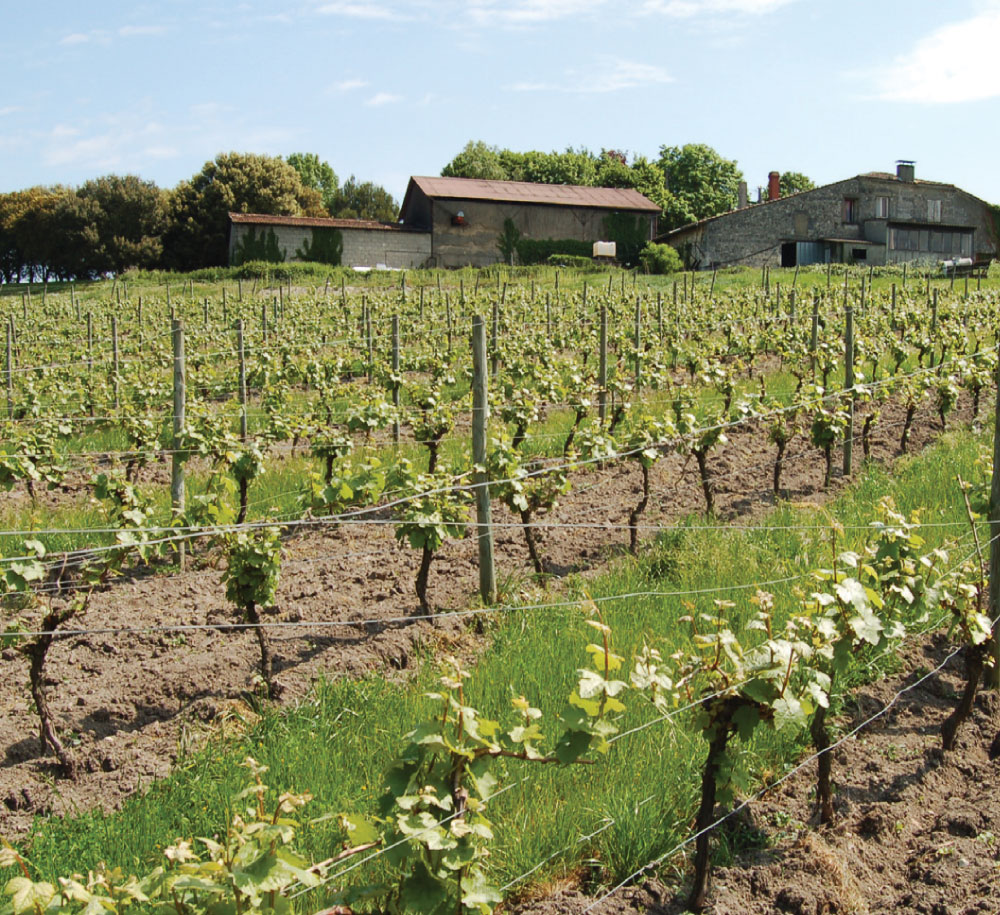 Though their EU certified organic practices have been underway since 1995, the Pasquet family has been producing top-notch cognac from Grand Champagne since 1924 on vineyards dating all the way back to 1730.
In keeping with their long standing organic practices, the Pasquet's use preventative methods such as copper and sulfur to prevent the growth of mold and mildew on their grapes. To reinforce the plants' natural immune system, infusions of stinging nettle, weeping willow and horsetail are used regularly as organisms in a monoculture that is especially prone to illness. Natural fertilizer is created with the planting of fava beans between the rows of vines. The beans convert nitrogen from the air to the soil which is then consumed by the vines and reduces the need for intensive chemical fertilizer use.
The Grande Champagne region is densely packed with vineyards, leaving little room for livestock farming. Pasquet is fortunate to be located next to the last bovine farm in the premier cru, and has created a symbiotic relationship with their neighbors. They compost cow manure with the grape-pressing remnants for added soil health by replacing lost nutrients such as phosphorous and potassium and increase the soil's structure and moisture-retaining ability. The hyper-local fertilizer is also said to preserve the terroir of the soil, which no doubt finds itself into the final product.
As with wine production, a key component in the terroir makeup is the yeast used in fermentation. Instead of commercial yeast, every harvest season Pasquet makes their own  indigenous "pied de cuve" (starter yeast) from the skins of the grapes on each plot of vines. The yeast colonies are different according to grape variety, soil, and weather– differing from year to year and plot to plot as such. Though this is not an organic requirement, it is one Pasquet values highly in the their practices and is seen less often in the production of cognac. Yeast not only has its own set of flavors, but it affects the grape's primary flavors as well, helping to determine what we perceive in our snifter.
To experience the Pasquet way of life, check out their bright and vibrant L'Organic 04. Or if you're going for a splurge, try and find their Rare XO (25 yrs+) that's packed with 'rancio' and a hauntingly decadent finish.