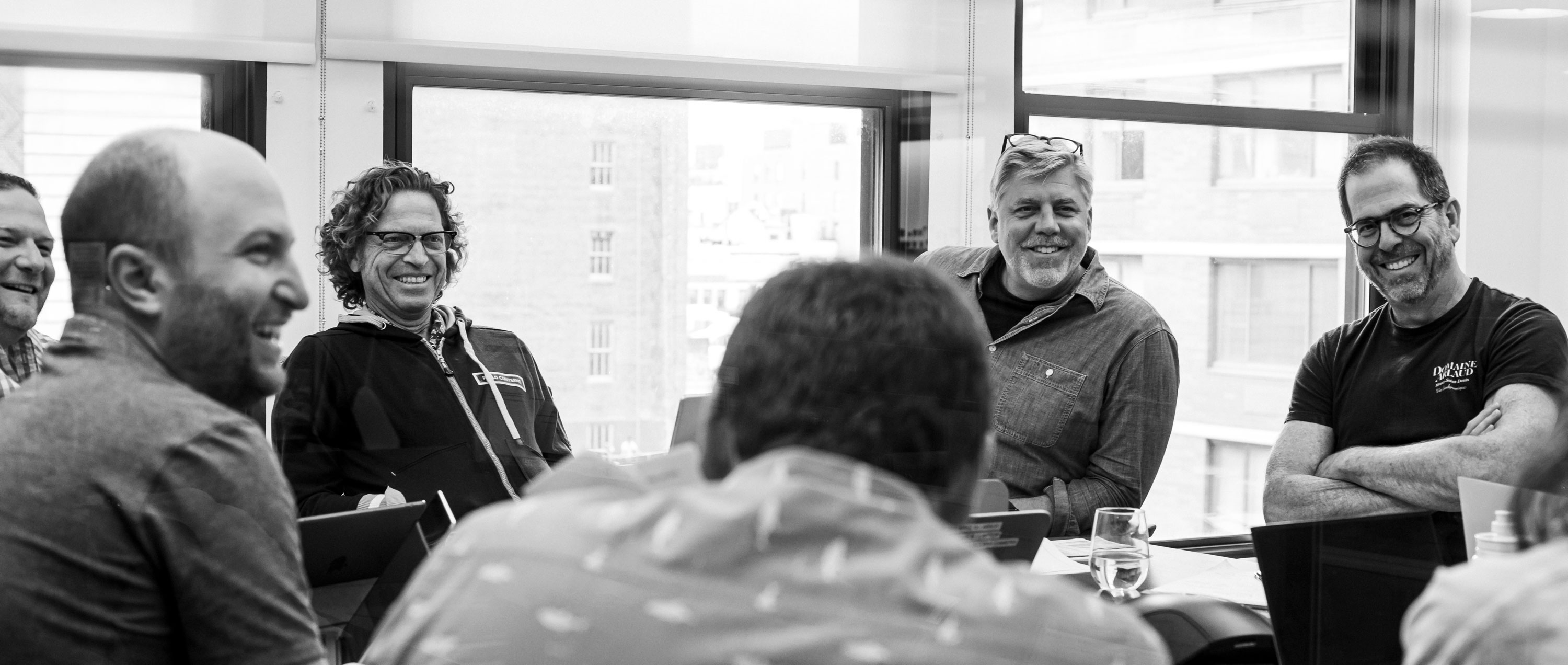 Skurnik Wines & Spirits is an importer and distributor of fine wines and spirits headquartered in the heart of New York City. We represent a high-quality, diversified portfolio of wine, spirits, sake, and cider from around the world.
The company began with just a handful of relatively unknown estates in 1987, and has since grown to represent over 800 winemakers, distillers, and suppliers, most of which are family-owned-and-operated. Over the past 35+ years, we have developed a reputation that exemplifies our goal to ensure that every product that sports the Skurnik logo is as close to a guarantee of quality as possible.
Founders Michael and Harmon Skurnik taste and approve every item that makes it into the portfolio to this day— ensuring that each wine or spirit achieves the excellence associated the family name. Each of our selections reflects our commitment to share with you wines, spirits, sake, and cider of the very highest quality, at every price point. 
We are a national importer, and also have a direct wholesale distribution network in nine states: New York, New Jersey, Connecticut, Rhode Island, Pennsylvania, Ohio, Kentucky, Indiana, and California.
OUR HISTORY
The genesis of Skurnik Wines & Spirits occurred in 1970 when Ruth and Nat Skurnik (Michael and Harmon's parents) went to France for the first time. The family legend says that they "went to France Scotch drinkers, and came home wine drinkers." It was after this trip that they built a wine cellar in our basement, stocked it with Bordeaux and Burgundies from great vintages of the 60's as well as a selection of Rhônes, Germans, Barolos and other goodies. Mom and Dad started opening wines with dinner each night and it was at our dinner table in Merrick, Long Island, that we got our first real exposure to wine.
OUR FAMILY
Skurnik Wines & Spirits is a true family business that was incorporated in 1987 by Michael Skurnik. In 1989, he was joined by his brother, Harmon, and in 1991, their sister Rita came aboard– officially planting the roots of the Skurnik family in the wine! Today, every member of the second generation of Skurniks has proudly flown the company flag; including Lisa, Michele, Nathan, David, Erica, Oren, and Ryan.
David Skurnik, Erica Skurnik, and Oren Simon are now prominent members of our management team; similar to how our wine producers pass the baton from one generation to the next, Skurnik Wines & Spirits is poised to continue its excellence long into the future.
OUR TEAM
We are fortunate to have assembled an all-star lineup who are the driving force behind what we do every day. Our sales representatives, sales managers, portfolio managers, credit & collections department, accounting, marketing, events, customer service teams, and all our staff members are the best at what they do. Our team allows our company to distinguish itself among the very best importers and distributors in the country.
At the same time, we are proud to uphold a commitment to fostering a diverse, inclusive, and equitable environment by valuing employees, customers, and supplier partners of all backgrounds and experiences. This is a commitment which makes us a stronger, more adaptable, and more innovative company; and we believe that collaboration among team members with varied perspectives empowers us all to better serve the company as well as our larger community. You can learn more about our Diversity, Equity, and Inclusion Mission Statement here.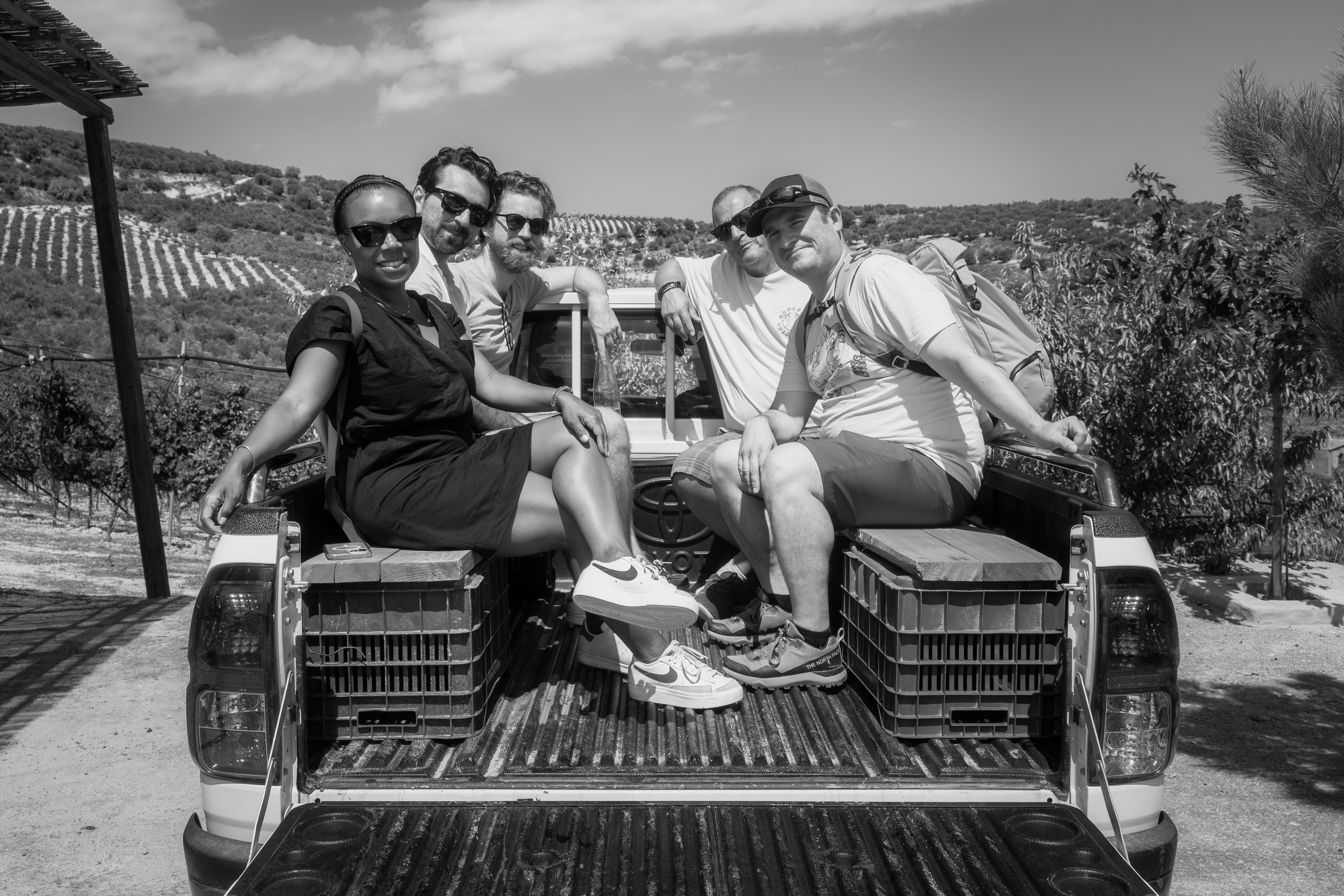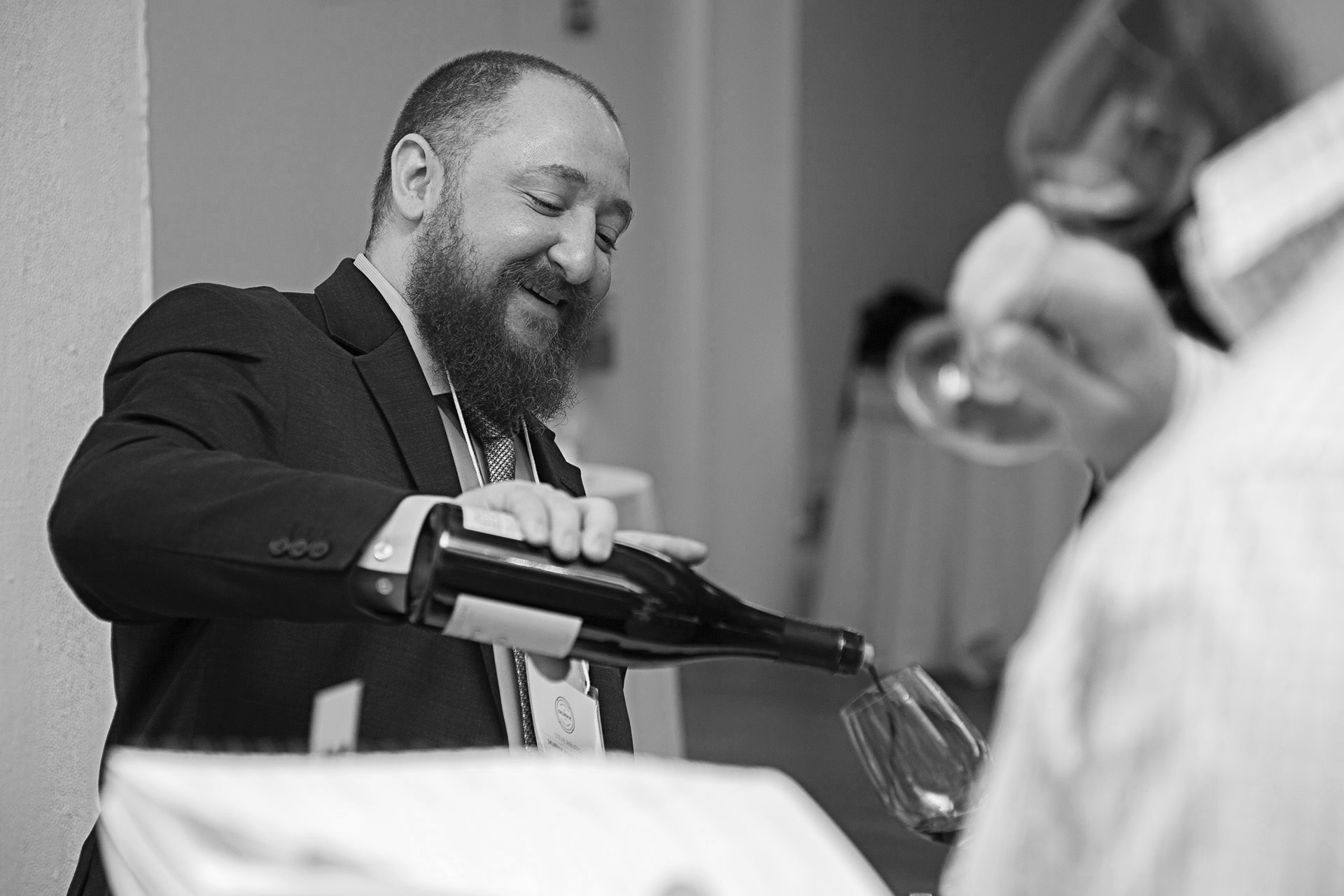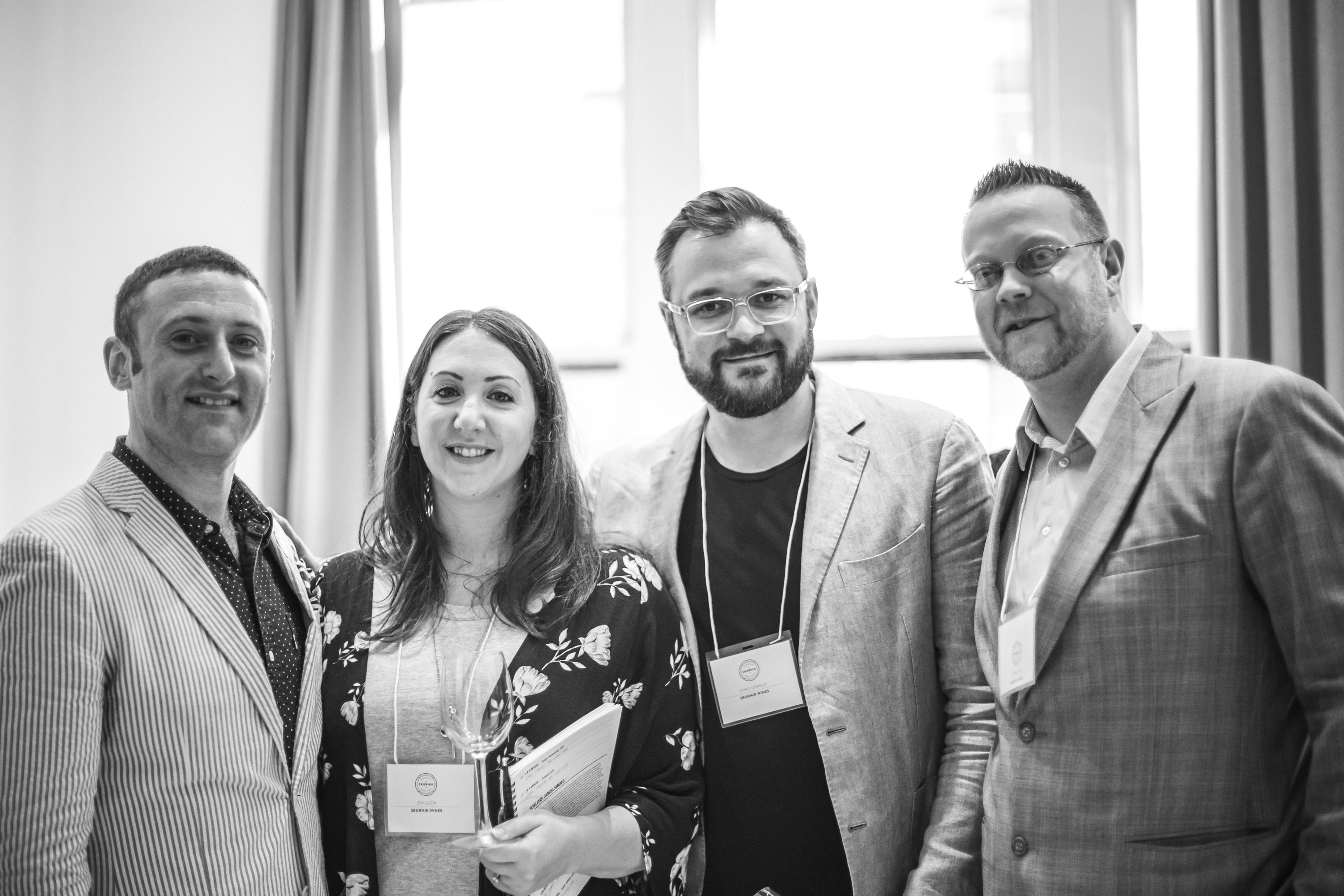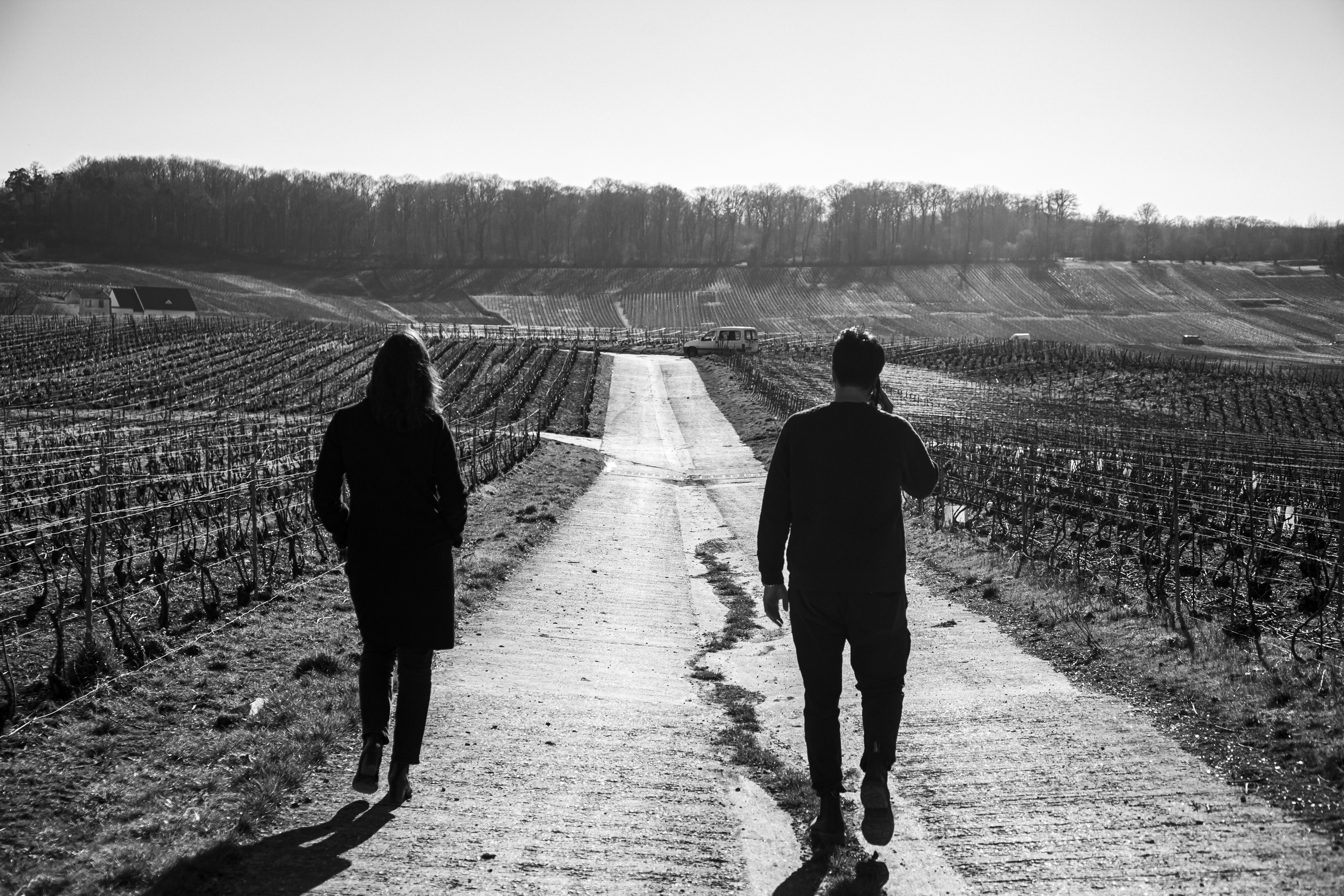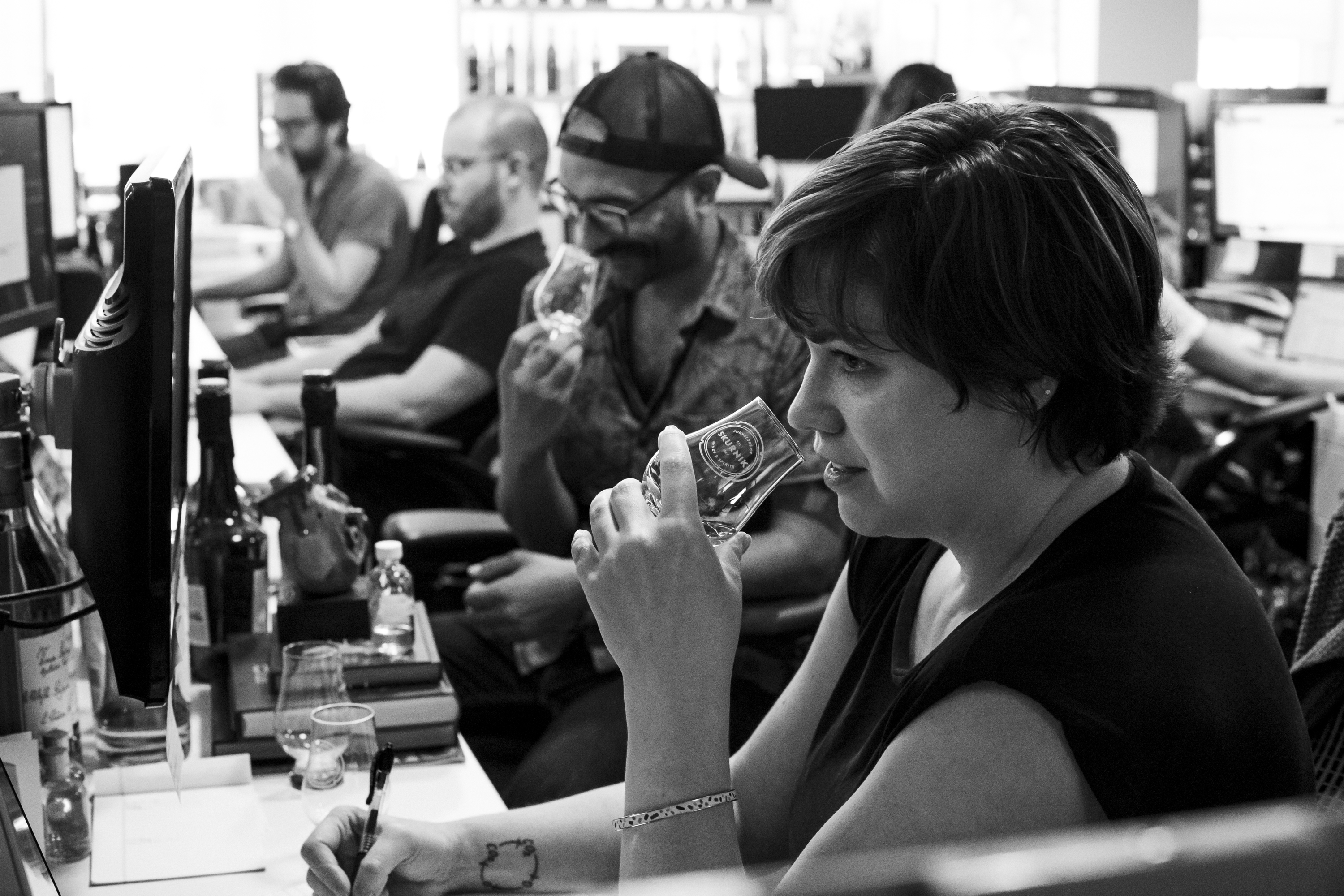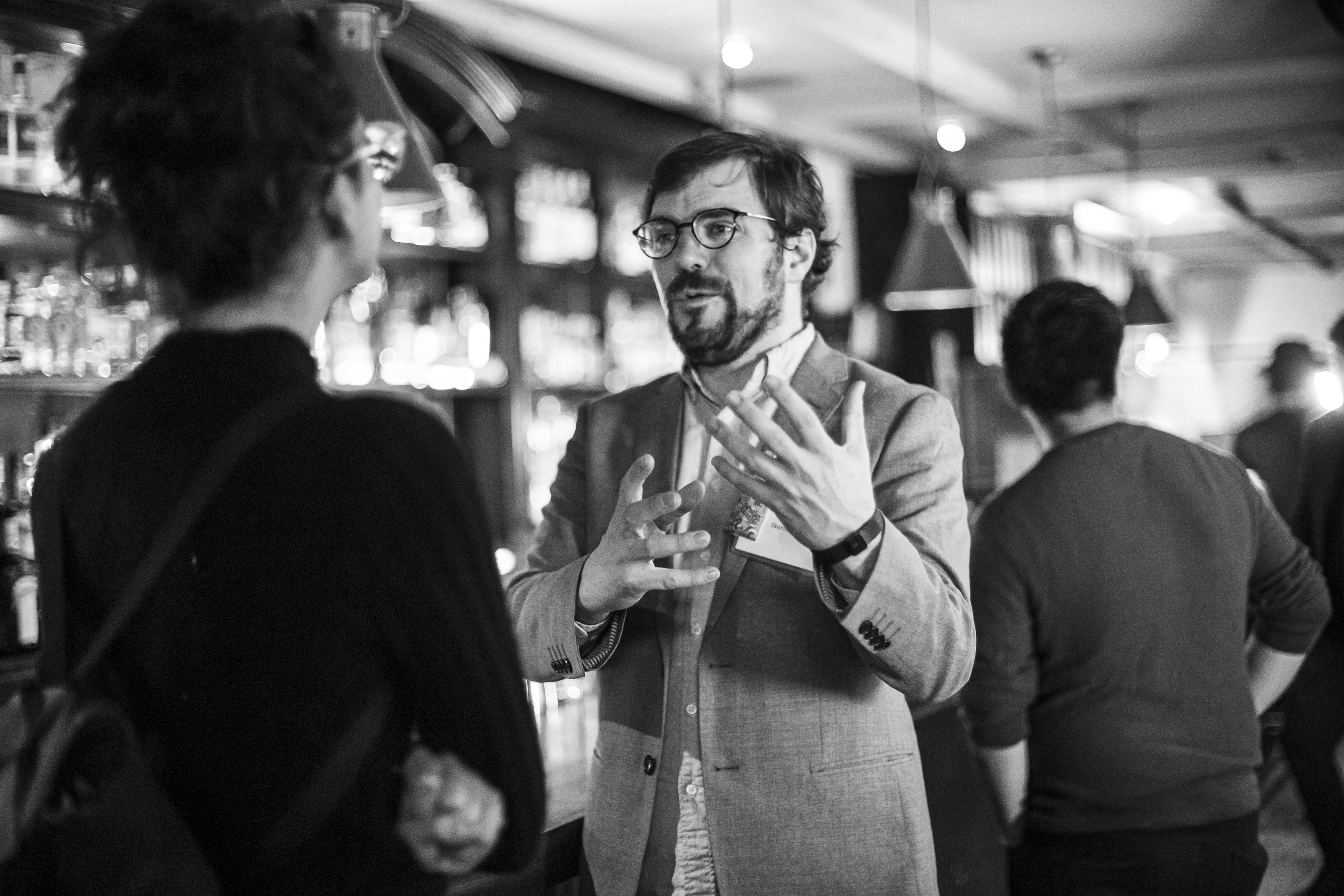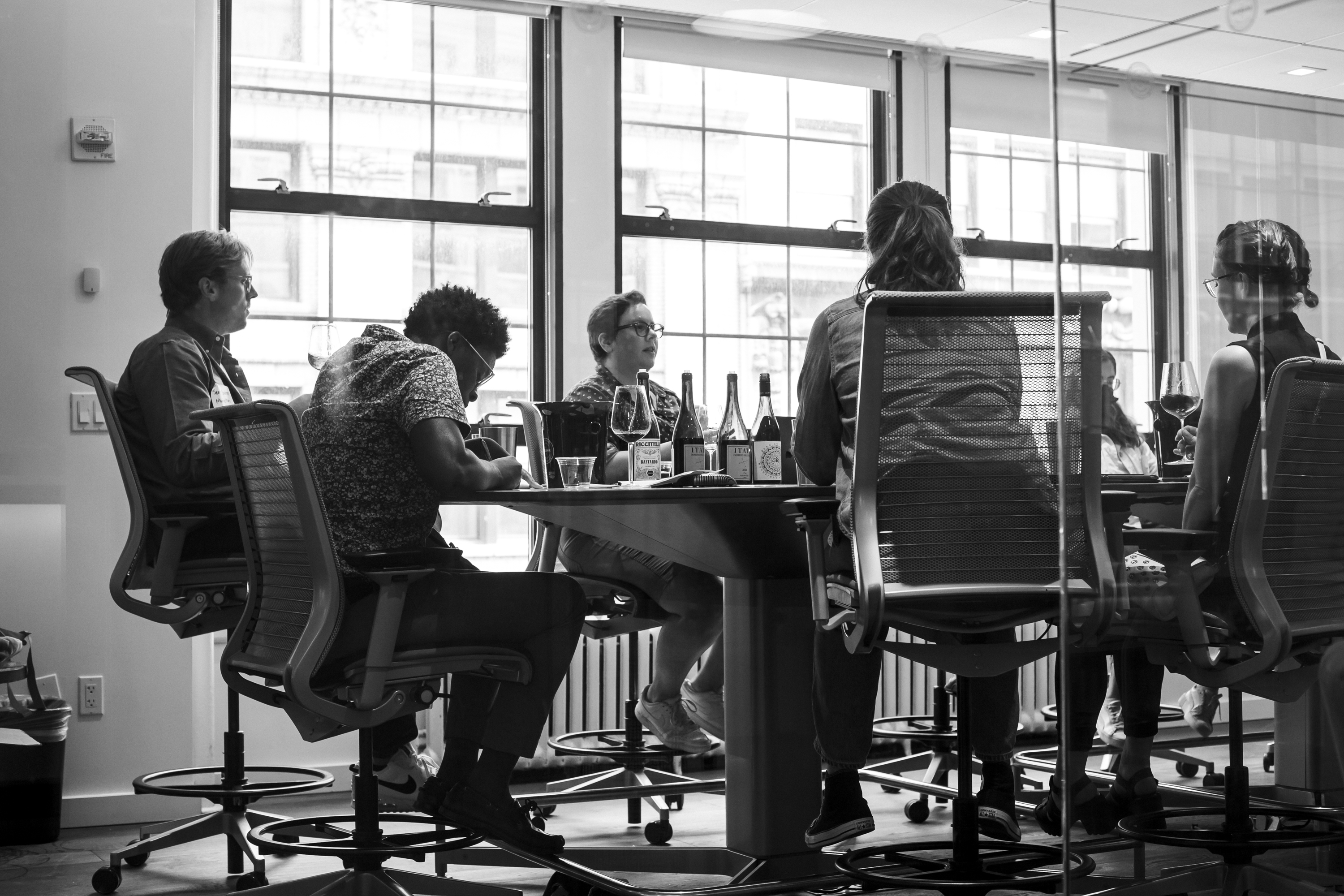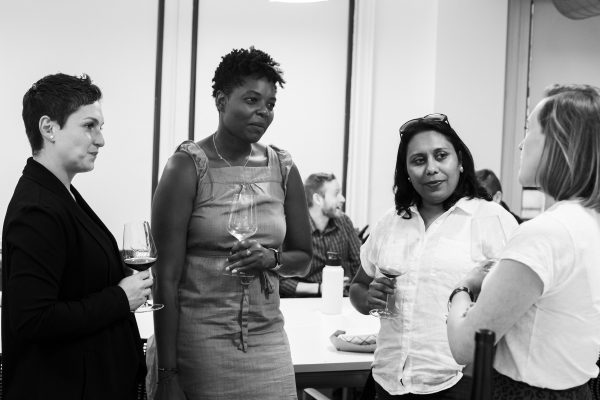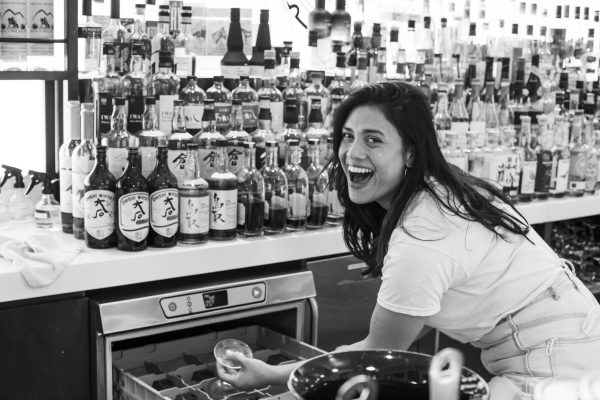 Skurnik Wines & Spirits isn't just an incubator of sales talent but a source of some of the greatest wines in the world."
The Wall Street Journal
. . . The brothers, who are now at the helm of New York City-based distribution and import company Skurnik Wines & Spirits, were introduced to wine in the 1970s. They recall family dinners where wine was an integral part of the meal—long before it had a place on most American tables. Fast-forward several decades, and the brothers have built a thriving business based upon their family's shared love of wine."
Market Watch
Despite being one of the most recognizable names in the importing business, Skurnik Wines & Spirits got its start by working with just a few boutique California wineries. Founded by brothers Michael and Harmon Skurnik in 1987, the New York City-based company remains a family affair to date; in fact, both founders still taste and approve every item that makes it into the portfolio, ensuring that each is qualified to bear the Skurnik logo on the back."
VinePair