Barrell Craft Spirits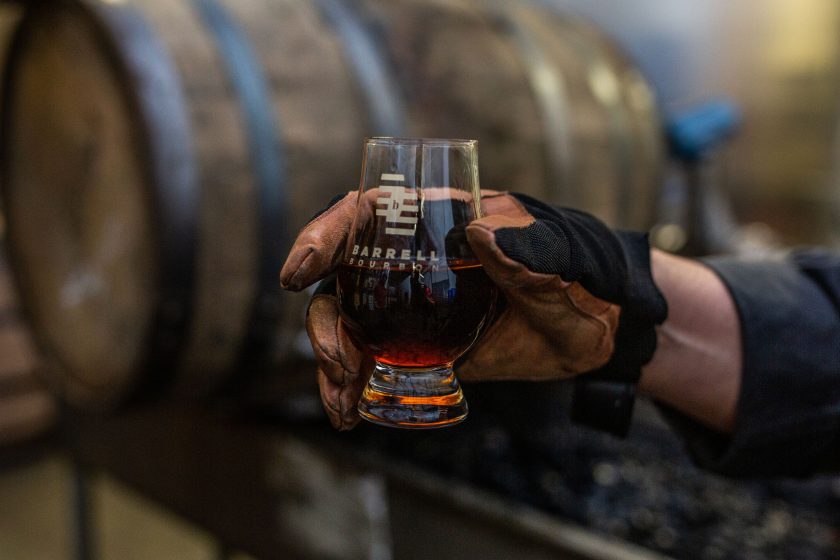 Former marketing & technology entrepreneur and longtime home brewer Joe Beatrice founded Barrell Craft Spirits in 2013 in Louisville, Kentucky, to explore the unique effects of different distillation methods, barrels, and aging environments on cask strength spirits. Inspired by Scotland's long-established independent bottlers and their ability to elevate whisky through barrel-aging, Barrell sources and blends exceptional casks acquired from established spirits producers with which Joe and his team have cultivated close relationships. These connections within the tightly knit spirits community allow Barrell to obtain the best spirits available without compromise. Barrels are sourced from around the world and shipped to Barrell's facilities in Kentucky for additional aging, blending, and bottling. 
Bottlings of Barrell spirits are limited in nature with new releases hitting the market frequently. With literally dozens of awards under their belt, Barrell Craft Spirits' whiskeys and rums have indeed spoken and loudly proclaimed themselves beyond worthy of every bit of hype and excitement surrounding each release.