Charles Medley Distillery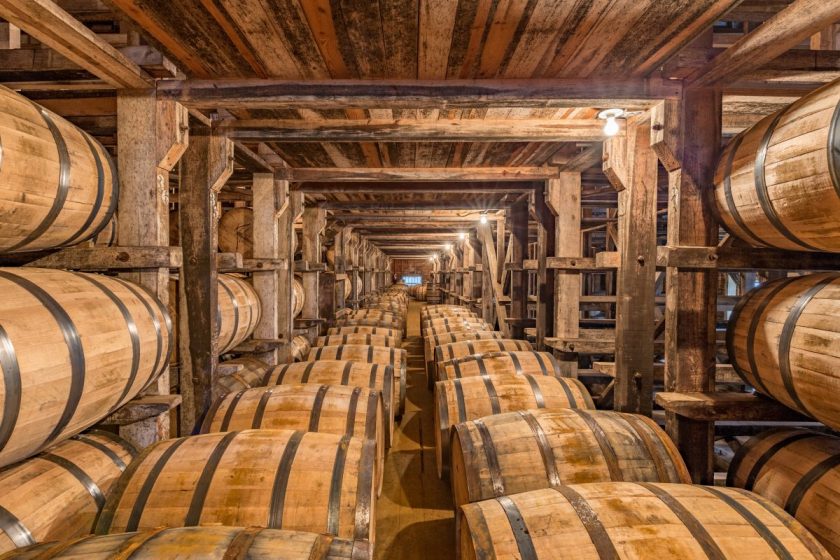 The Wathen-Medley family has been distilling some of Kentucky's finest bourbon for 8 generations, beginning more than 100 years before Prohibition. Today, the company is owned and run by the 7th– and 8th-generation Wathen-Medley boys, Sam Medley and his father, Charles Medley, and is one of the last independent and family-owned Kentucky bourbon brands, as well as one of the most historic.
When the 21st Amendment was ratified in the winter of 1933, Thomas Aquinas Medley began distilling and releasing unaged spirits as he established his business, much like many startup whiskey producers today. When he first reintroduced Medley family whiskey, he sold it as a 30-day-old spirit—a far cry from his pre-Prohibition bourbons, but the public drank it right up! (After all, the "Noble Experiment" had been a trying time.) Next came a 60-day bourbon, then older, and older, and so it went until sufficient reserves had been built and a sufficiently aged bourbon whiskey could be offered.
When Thomas Medley passed away in 1940, his son R. Wathen Medley took over operations, enlisting his four brothers in the process to create a range of highly regarded bourbon brands. Wathen himself is widely credited as the originator of the single barrel bourbon concept; it's said he would cherry-pick special barrels to serve at dinner parties and get-togethers, where many of Kentucky's iconic distilling families would gather. Years later, the family created Wathen's Single Barrel Bourbon as a tribute.
Contract distilled at an undisclosed distillery where Sam and Charles oversee every step of production from the sourcing of grain to mashing, fermentation, distillation, and aging—Charles Medley Distillery continues to produce whiskeys using their traditional high-corn, high-malted-barley, low-rye mash bill—a recipe that remains unaltered from the original—to craft their exemplary Kentucky Straight Bourbons.