Barrell Craft Spirits Bourbon (Limited Edition - Gray Label)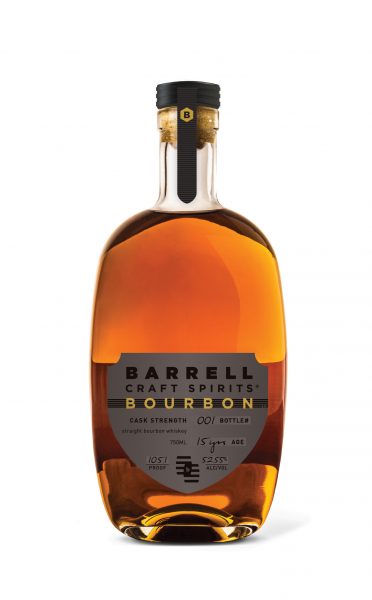 The idea behind Barrell Craft Spirits is to "explore the unique effects of different distillation methods, barrels, and aging environments, and bottle them at cask strength." This is accomplished through outstanding relationships within the tightly-knit whiskey community and sourcing the best whiskies available without compromise. By definition, the bottlings of Barrell Spirits are limited in nature with new releases hitting the market frequently. Barrels are sourced from around the country (and the world) & shipped to Barrell's facilities in Kentucky for additional aging and bottling.
Info
Spirit Type:
American Whiskey
Sizes Available
| | | |
| --- | --- | --- |
| Full Bottle | US-XBB-60-NV | 3/750ml |
Tasting Notes
This complex, minimum 15-year-old bourbon was blended and bottled at peak maturity in order to experience its true character. Distilled and aged in TN, KY, and IN, it is a perfect union of grain and barrel, with an oaky nose of tobacco and marzipan, and a fruit-forward palate that reveals the lushness of the grains. 52.55% ABV.