Revello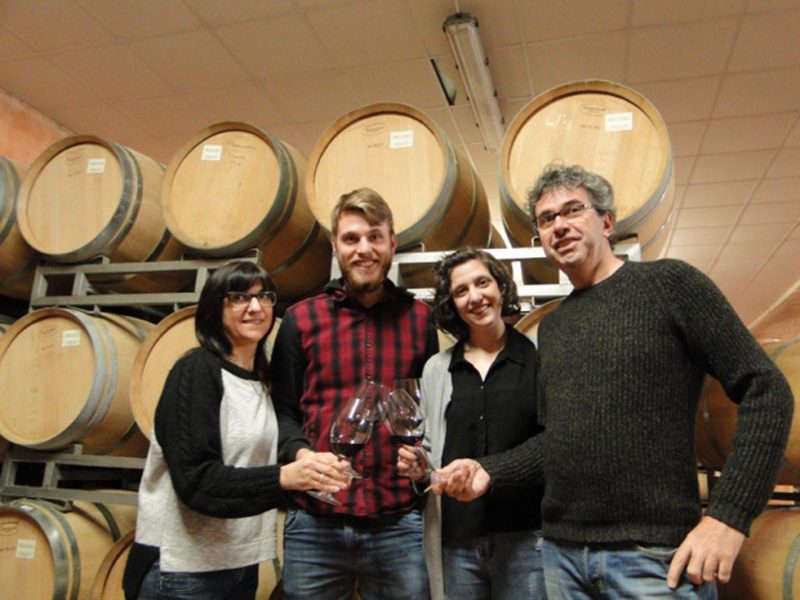 "Revello embodies the finest values of Piedmont's artisan culture." – Antonio Galloni
Seeming to appear out of nowhere about 10 years ago, brothers Enzo and Carlo Revello took over their father's nine-hectare estate and almost immediately became one of the hottest estates in La Morra. The brothers are also very close to Elio Altare, who, along with Beppe Caviola, worked closely with them as they left their careers to focus full time on winemaking. In 2016, the brothers decided it was time to pass the reigns to the new generation, with Enzo retaining the Fratelli Revello label and part ownership of each of the Revello crus.
Now under the leadership of Enzo's son, Simone, and daughter, Elena, winemaking and vineyard care continues with the same spirit and approach that Fratelli Revello has always embodied. Along with their Barolo DOCG, first released in 1993, the family has five cru bottlings: "Giachini", the rare "Conca" and "Gattera," all released in 1999, as well as "Cerretta," a vineyard site that comes to Simone and Elena by way of their mother, first released in 2013.
Vineyard Management: Sulfur- and copper-based products are mainly used. No insecticides are used. Only organic fertilizers (manure) are used (every 3-4 years). Natural cover crops (grass cover) are left between the rows of vines. The grass is mowed and in autumn the soil is tilled (every other year). Very low doses of SO2 are used in in the wines.
Farming Practice:
Practicing Organic