Every year many wine-lovers eagerly await the release of the current Piedmont vintage.
The 2018 Barolos and 2019 Barbarescos are out and we're here to tell you everything you need to know!
Days of Tar & Roses
While Barolo and Barbaresco is generally touted for its brawn, for great lovers of Nebbiolo the seductive quality of the vaunted grape is not first about its power, but rather its poise and perfume. Known best for its expression of "tar and roses," the Piedmontese grape captivates with kaleidoscopic scents of flower petals, dark stone fruits both juicy and dried, and savory herbs, often carrying a sanguine edge and mineral spine. The best expressions of Nebbiolo keep our noses in the glass, with the first sip coming only after being properly bewitched by the wine's bouquet. In its youth, the wines can grab ahold of your palate with unmatched tannic strength, yielding only with time, where balance is finally struck between heft and elegance. 
If this hits at the heart of your fascination or adoration for the wines of Barolo and Barbaresco, you're in for a treat with this year's newest releases. Following the forward-leaning bombast of 2017 and 2015, and the taut nature of 2016, the region's newest releases are all about lifted, leaping aromatics, and textural finesse, affording us a rare opportunity to skirt time in lieu of immediate pleasure with the pop of a cork. 
Barolo 2018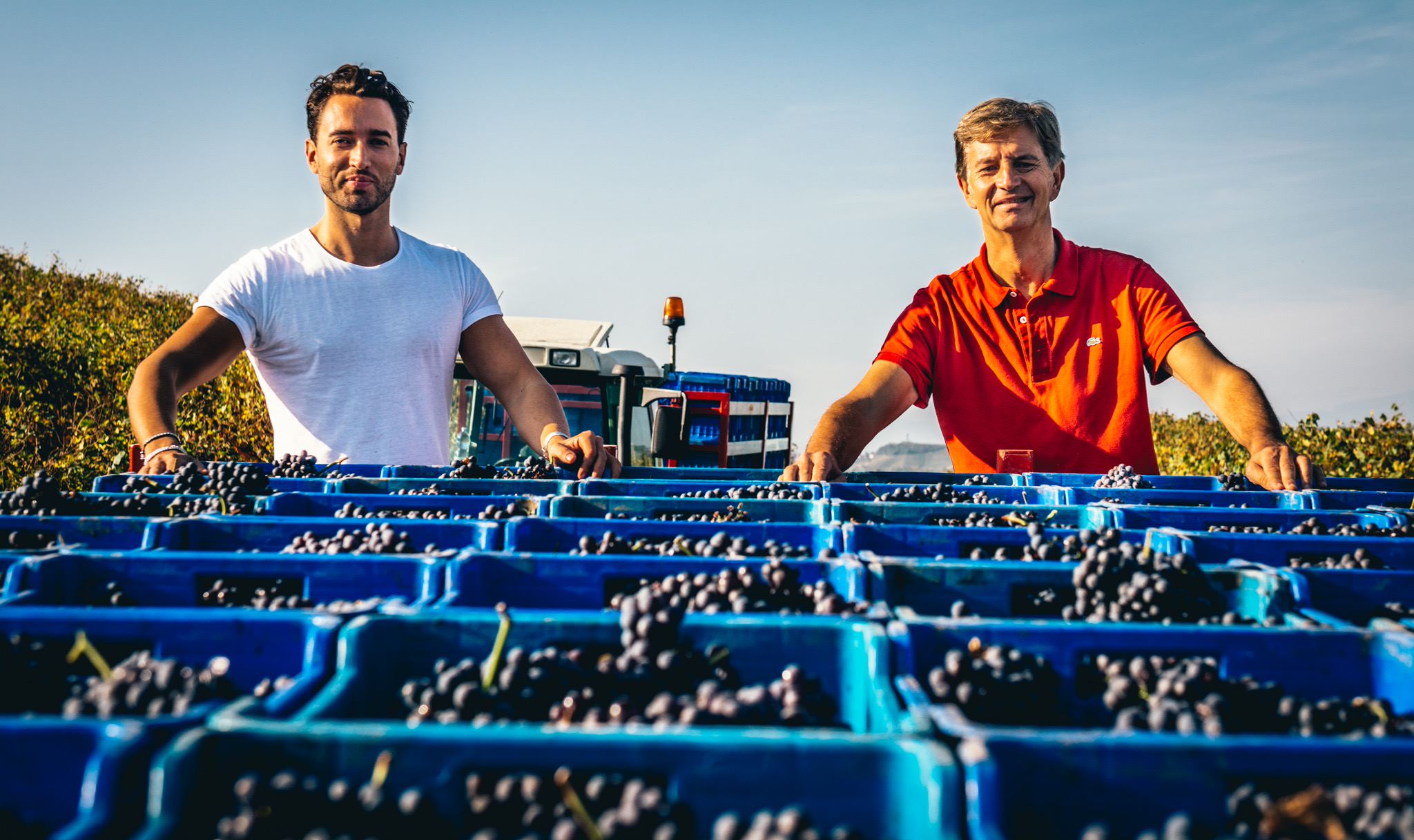 We begin in the region of Barolo, where the start of the 2018 vintage was cool and thankfully marked by a lack of frost. A rainy May followed, which forced growers to remain hyper-diligent in their vineyards. Canopy management, measures to prevent the growth of mildew, and the management of cover crops to help wick away moisture was key to retaining the health of the vine. Growers were rewarded for their diligence beginning in summer, which, as Martina Molino of Mauro Molino puts it, "Started the time that defined the vintage." Rains gave way to a drier, more moderate summer, allowing the grapes time to recover and slowly mature. The break in the clouds also gave farmers a welcome respite as they set out to maintain air flowing through their vineyards to keep disease pressure at bay. 
As buds broke and flowers turned into clusters, the focus of winemakers turned towards yield management, thanks to the heat of the previous vintage. While we tend to discuss vintages in a self-contained bubble, this is not the reality of a vine's lifecycle, which is always influenced to some degree by what came before. In this case, a hot and dry 2017 led to vines that were set to explode with fruit the following year. Mother nature took it upon herself to help mitigate this effect thanks to the rain and winds of May, which knocked off flowers that were set to become fruit. Our farmers were prepared for this reality, so green harvesting, canopy management, and the overall thinning of fruit were employed to help concentrate the vines' vigor and resulting flavor intensity. 
Warm rains returned in August, keeping our producers on their toes as they led their fruit through veraison. Finally, relief came at the perfect time, ultimately saving the vintage with a relatively dry and cool September and October. The cooler temperatures allowed grapes greater ability to brush off moisture while giving the growers time to let the vines dry between pickings, as the grapes and their phenolics slowly and steadily developed.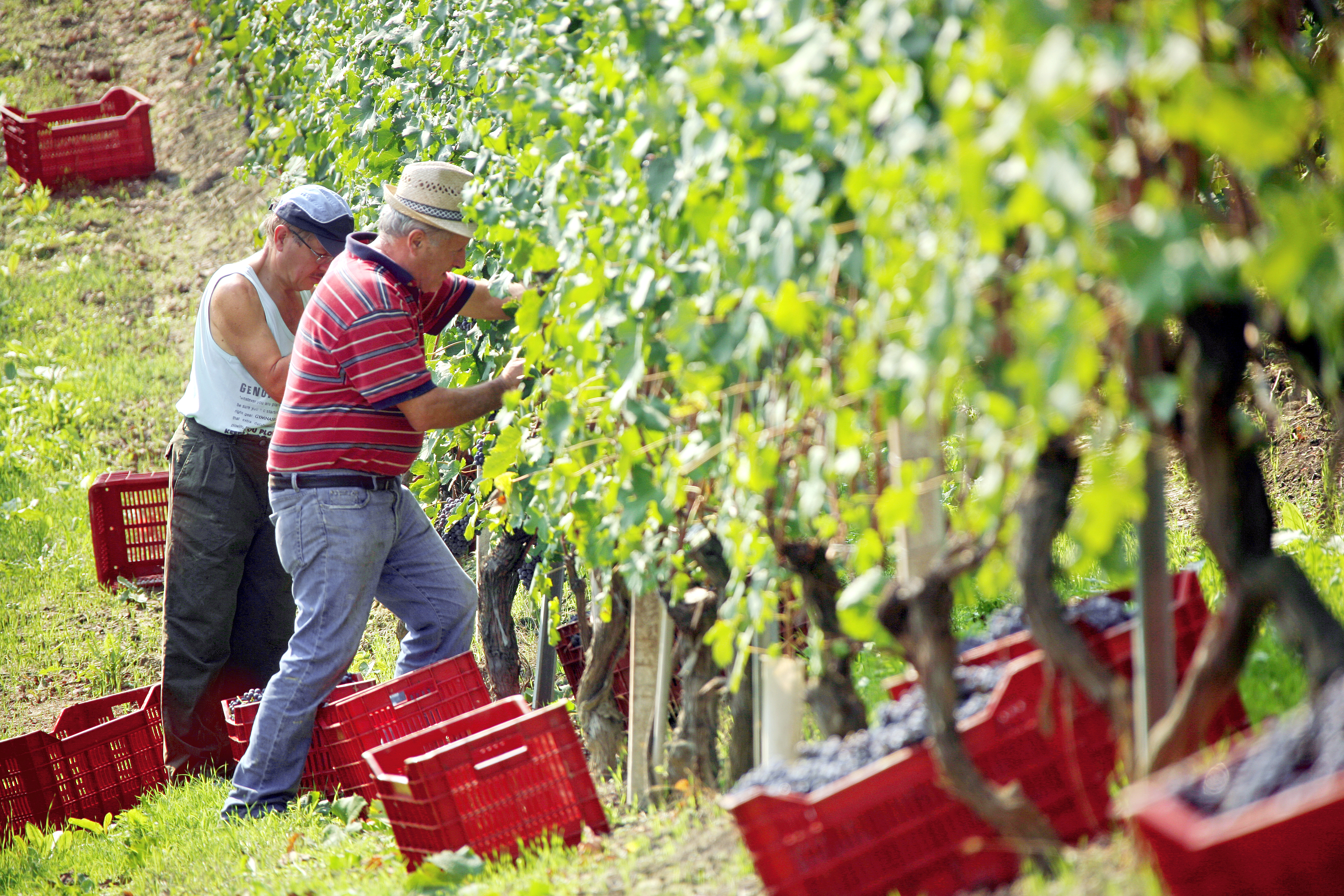 The results? In the words of Elisa Scavino of Paolo Scavino, "Looking at the grapes, you would never know it was such a difficult vintage because the fruit was absolutely beautiful." Still, winemakers were aware that the early challenges in the season may have led to more delicate berries with potentially thinner skins. So once in the cellar, the pressing of fruit, the time on the skins, and the overall aging of the wine was done more gently than in years past, with barrel aging being employed in many cases for shorter periods of time as a way of retaining the clarity and purity of the fruit and its terroir. 
What is clear from our multiple tastings across 2018 Barolo is that these are wines that are perfectly perfumed with fine textures and undeniable drinkability. Several producers have likened the 2018 Barolo vintage with that of 1998, which was a vintage that followed big press darling years. It was a vintage that was a bit lighter on its feet while being open and giving upon release, with a similar drinkability. Many said that because of this immediate openness, the wines wouldn't last. Today, 1998 is a beloved Barolo vintage for many collectors, which means that both those who drank up upon release and those who waited were rewarded by a beautiful expression, both young and gracefully aged. Readers, take note. 
Barbaresco 2019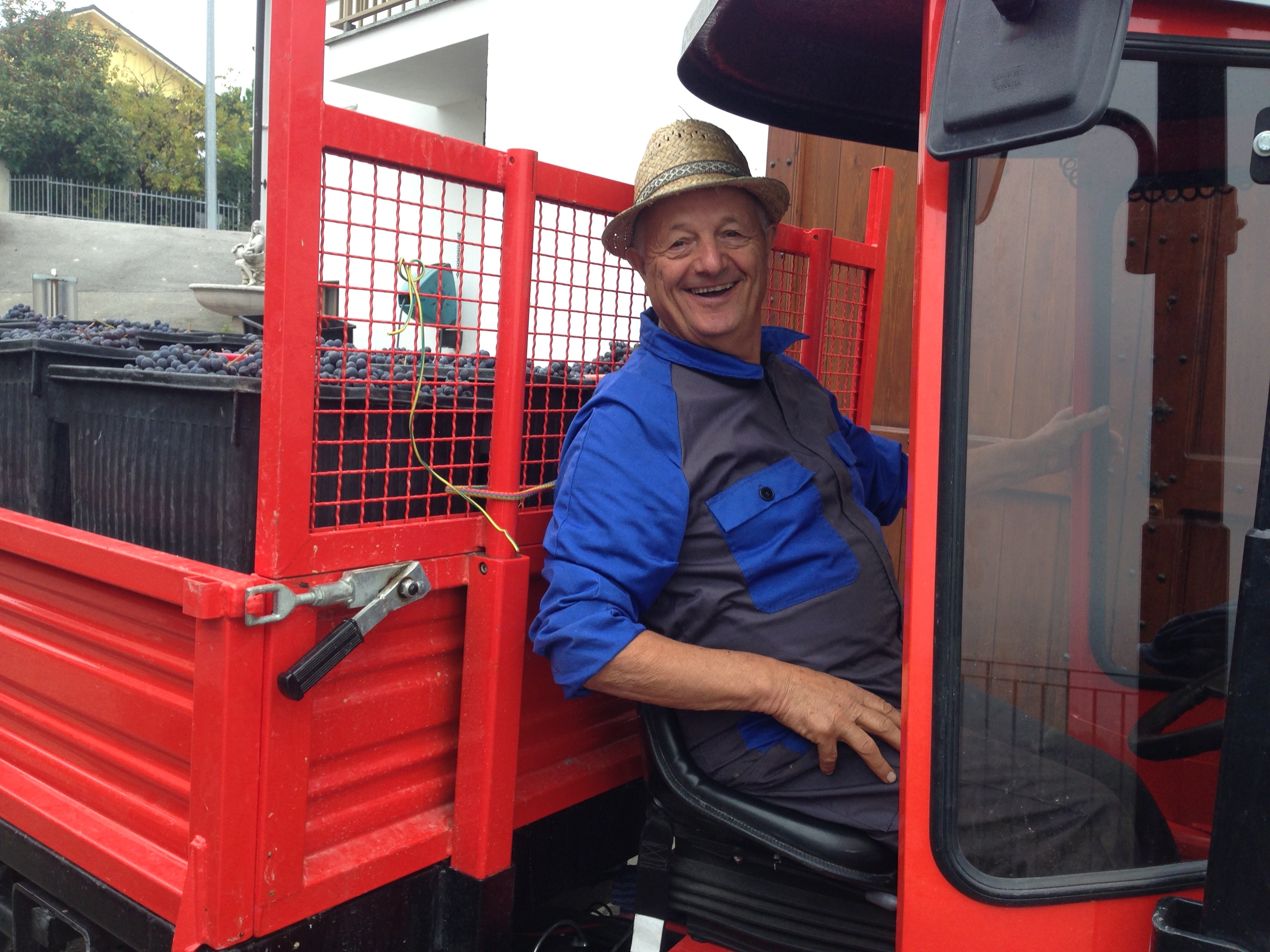 As we move forward in time and east in space, we arrive at the 2019 vintage of Barbaresco. Heralded as a "classic," "conventional," "textbook' vintage for the region, the season started off cool, accompanied by prevailing spring showers, particularly early on in April. As the earth drank the rains and dried by May, the temperatures stayed mild, allowing for a low and slow trajectory as buds gave way to flowers and then fruit. June and July lifted any anxious spirits with warm days and mild nights. A couple spurts of heat and some rainstorms in these months kept growers alert, and what were generally very healthy vines by August were rewarded with a return to cool temperatures in September and October. This lead up to harvest was marked not by dramatic climactic events but rather by high diurnal swings, giving Nebbiolo the ability to perfectly ripen while retaining its vibrant acidity, with harvest taking place in the comfort of a moderate mid-October. 
What resulted from the 2019 Barbaresco vintage are wines of good ripeness, classic Nebbiolo aromatics, and fine-toothed textures. The drinker will also notice right off the bat that there is a noticeable deepening of the wine's color compared to some previous vintages. This is thanks to the high level of anthocyanins that accumulated during the long and relatively uneventful growing season in which the grapes received ample sunlight. They say you drink first with your eyes, which in this case harkens back – first by sight and then by taste – to old-school Barbaresco expressed in its perfectly poised package. 
TL;DR
In short, the 2018 Barolo and 2019 Barbaresco vintages have given our growers the opportunity to showcase classically styled wines, valued and enjoyed before the warmth of the preceding years dominated the conversation. And since supplies of these small production wines are always limited, we invite you to pick up a bottle from one of our wealth of Piedmontese producers and explore the vintages for yourself. 
Salute!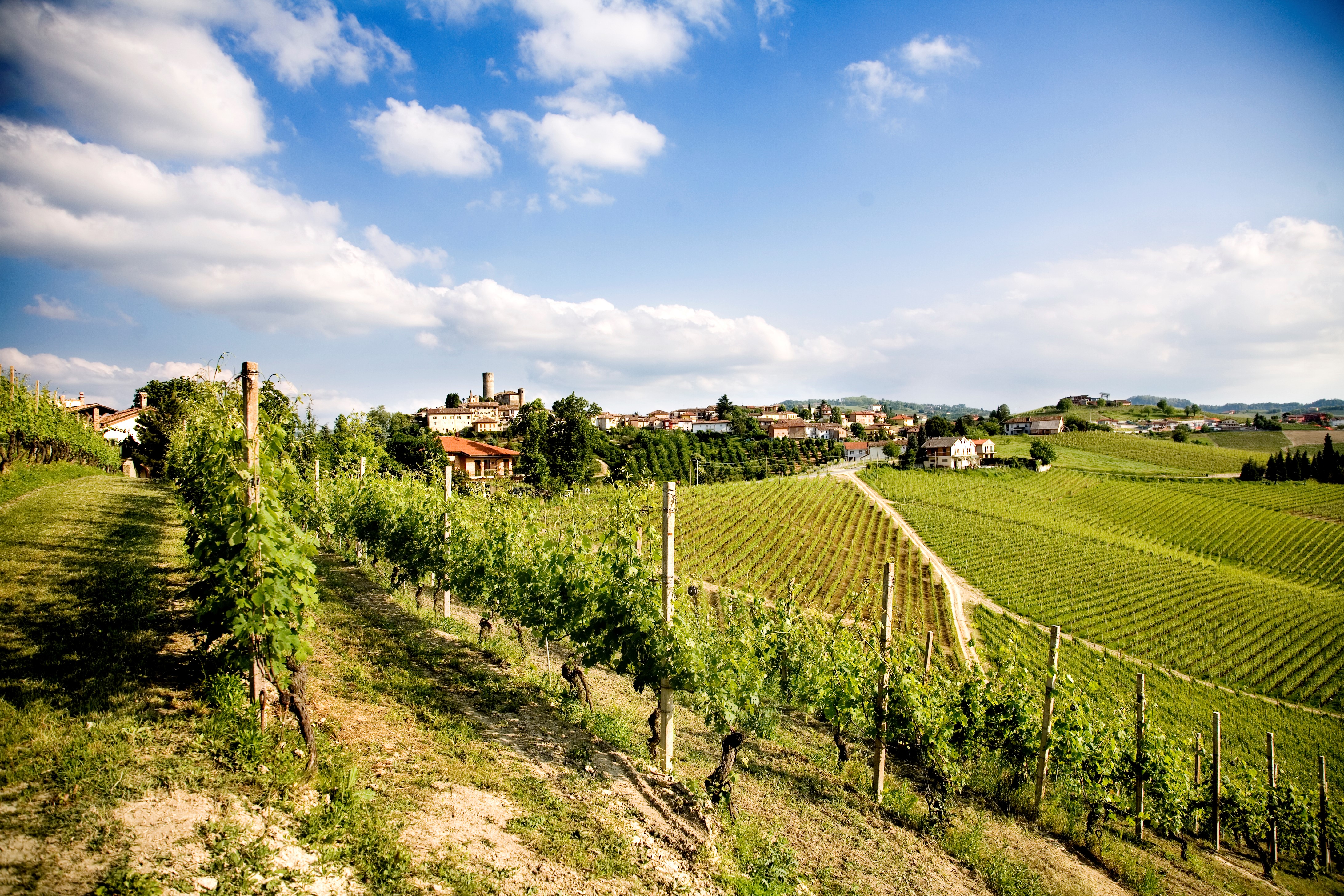 The Wines: