Happy World Shochu Day!
In this final installment of our Demystifying the Delicious series, we're expanding our knowledge beyond sake to another favorite Japanese beverage: Shochu!
This is the third and final part of our 'Demystifying the Delicious' series; view Part 1 and Part 2.
---
Now that you know when, where, and how to crack open your new favorite sakes (in case you missed the first two installments of this series, check out our sake basics here and details on sake temperature and service here), and are bassssicccallly a sake expert, you're probably wondering, "what's next?". Allow us to introduce you to Japan's terroir-driven spirit, shochu!
Shochu is Japan's most popular drink after beer, having improbably outpaced sake in terms of overall consumption since 2006; as a point of comparison, there is 3.5 times more shochu produced annually than all the tequila produced in a year. Part of what makes this category so exciting are the seemingly infinite amount of food and format possibilities — we'll dive into some of those later! Finally, as Japan's terroir-driven spirit, shochu has deep ties to agriculture, and it's possible to taste differences from region-to-region, and even from farm-to-farm as the soil subtly changes the qualities of its base ingredients.
SHOCHU 101: JAPAN'S NATIVE SPIRIT
Here we cover the basics of shochu, including an abbreviated history, the difference between shochu and soju, how shochu is made, and what each distinctive ingredient brings to the table in terms of flavor — as well as some examples to consider!
SO MANY WAYS TO SIP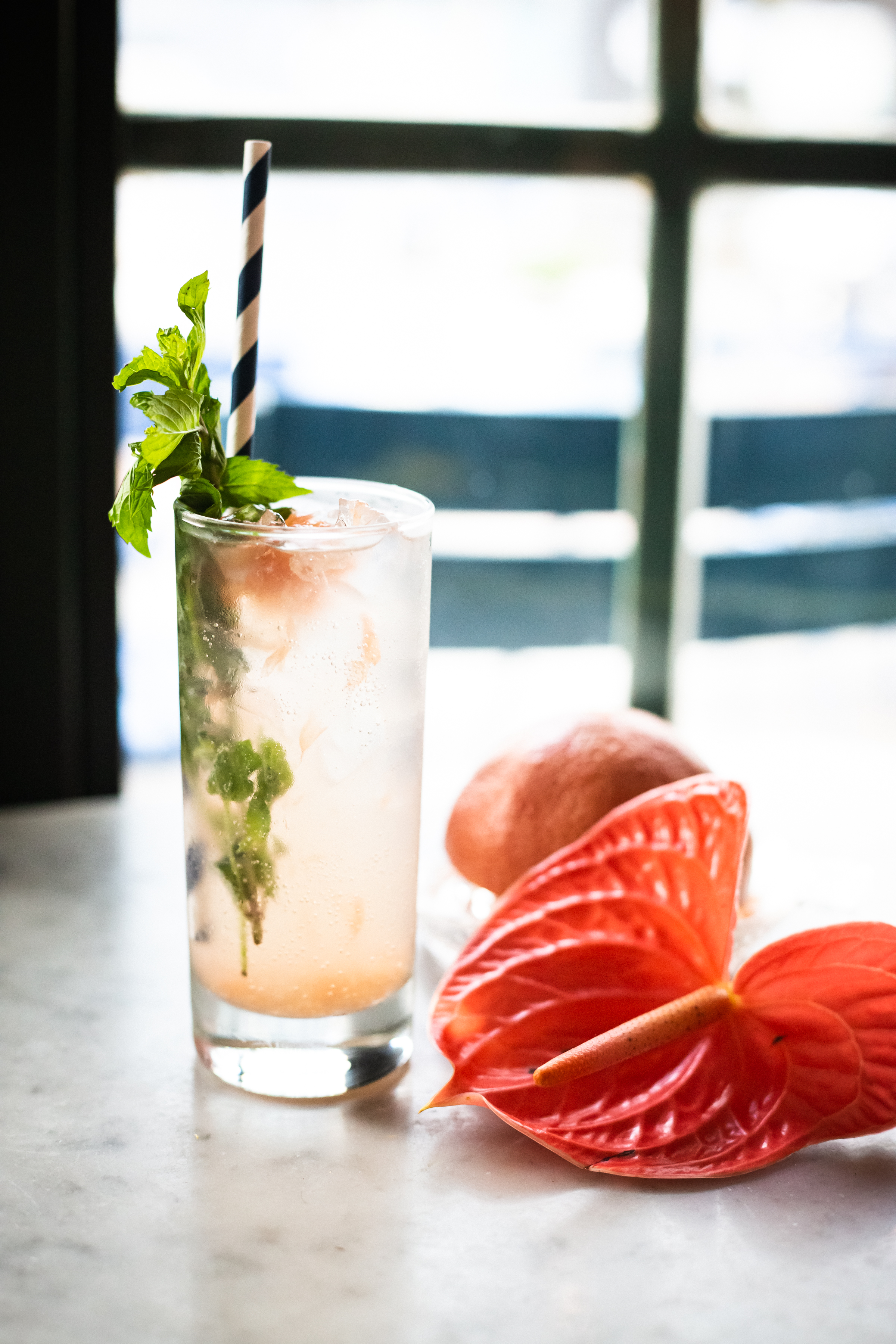 There are so many reasons why shochu is near-and-dear to our hearts, but in particular, the versatility of enjoyment here is pretty unparalleled.
With infinite food and format possibilities, where does the shochu novice start? The most simple format for maximum enjoyment is to serve it up neat, either at room temperature, or chilled, depending on your preference. 
If enjoying the spirit as a singular expression is a little too powerful for your palate, you can play with temperature, add water, and mix things up:
Shochu + Water = Mizuwari
Shochu + Soda Water = Sodawari
Shochu + Boiling Water = Oyuwari
(water should hover around 120-125 degrees Fahrenheit)
Each variation has it's own charm, but don't forget the basics:
When combining

cold ingredients

, add shochu to the glass first.
When combining

hot ingredients

, add shochu in last.
Ratios of mixer to shochu can 1:1 or 2:1, depending on how strong you take your drink.
If you want to enjoy your shochu as a cocktail, there's nothing better than the Chu-Hai! A version of the Sodawari, it combines shochu, soda water, and an optional fruit juice or syrup. Some delicious flavor combinations to get you started are grapefruit juice and mint, yuzu syrup and chamomile, and lemon juice and matcha!
FEATURED SHOCHU