World Sake Day is less than two weeks away and to get the party started we're taking an in-depth look into this exciting category with Japanese Portfolio Manager, Jamie Graves!
This week we're breaking down what's in the bottle, the major styles of sake, and how to sell them in your bar or restaurant.
This is the first part of our series Demystifying the Delicious, view Part 2 and Part 3.
---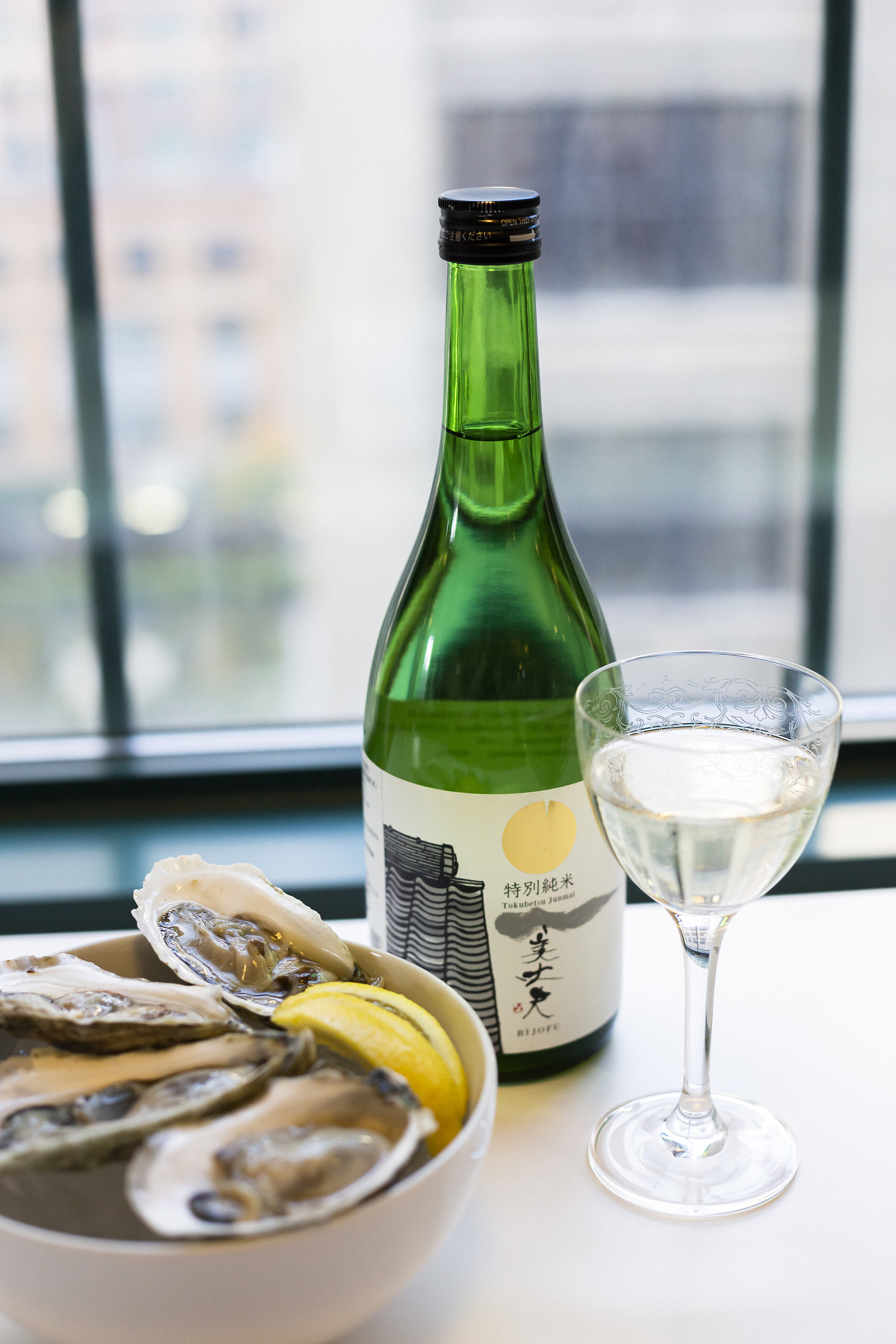 In the past several years, sake and the spirits of Japan have gone from unusual novelties to an essential category for the American drinker. There has never before been a greater selection of premium sake available in the US, and its popularity grows year over year. 
Partially, that is due to the ever-increasing number of restaurants specializing in all types of Japanese cuisine, expanding beyond sushi to rowdy izakaya pubs, yakitori skewers, and even rarified kaiseki tasting menus, but more Americans are choosing this low-in-acid, high-in-umami drink as their evening beverage of choice regardless of what they're eating. 
In addition, Tokyo has become the most visited city in the world, recently surpassing Paris. The number of people who have experienced Japan's food culture directly has exploded and interest in Japanese ingredients and techniques has never been higher. Ingredients like dashi stock and miso have been sneaking into classically French and American restaurants and sake has followed suit. 
Despite its growing popularity, sake remains a mystery to even experienced beverage professionals, and so we're thrilled to be able to demystify this delicious, varied drink as well as share it with an even wider audience!
SAKE 101: WHAT'S IN THE BOTTLE?
Here we cover the basics of sake including major styles and categories and introduce several iconic examples of each. This primer introduces all the main styles, from crushable Junmai, to the elegance of Daiginjo to the deep, expressive character of Yamahai and Kimoto.
SAKE 101: HOW TO SELL SAKE IN YOUR BAR OR RESTAURANT
With a generally softer character than wine, sake is remarkably versatile for pairing, able to match with ingredients notoriously tricky for wine like asparagus and artichoke. As American chefs employ Japanese ingredients like dashi and miso more often, sake has been following suit and finding its way into serious beverage programs around the country. In the video below, we discuss ways to get your guests excited about the wide world of sake.
THE SAKES