With a winemaking tradition dating back to the 17th century and a diversity of terroir rivaling any of its northern hemisphere counterparts, it should come as no surprise that South Africa is producing some of the most compelling wines in the world.
---
Yet, with the country's troubled history of Apartheid leading to the proliferation of massive cooperatives, the category has often had to rely on more boutique importers to champion the smaller, honest producers and thus many American wine drinkers remain unfamiliar with the quality of winemaking found in South Africa. However, thanks to a growing number of sommeliers and wine buyers with an appreciation for this country's wine industry, we're finally seeing a shift…
So, joined by some of the Rainbow Nation's most exciting producers, both established and up-and-coming, we invite you to explore all that South Africa has to offer through our debut national tour, The Great Cape Escape, beginning this Monday in New York City. With five stops across the country, it should be a lekker time.
To kick off this exciting event series, we sat down with Peter-Allan Finlayson, son of the legendary winemaker Peter Finlayson of Hamilton Russell Vineyards and an accomplished winemaker in his own right thanks to his work at Gabrielskloof and Crystallum, to discuss all things South African wine. Enjoy!
---
TO START, COULD YOU GIVE US A LITTLE INTRODUCTION TO THE HEMEL-EN-AARDE AND THE BOT RIVER, AND SPECIFICALLY YOUR TWO BRANDS GABRIELSKLOOF & CRYSTALLUM? 
---
HOW IS THE TERROIR OF THESE TWO REGIONS SIMILAR/DIFFERENT AND HOW IS THIS REVEALED IN THE WINE? 
---
HOW HAVE YOU CHANGED GABRIELSKLOOF SINCE YOU JOINED IN 2014? 
---
YOU ALSO MENTIONED THE LANDSCAPE SERIES. WHAT WAS THE INSPIRATION BEHIND THESE WINES? 
---
THE LABELS ARE BEAUTIFUL AND AN HOMAGE TO THE NATURE SURROUNDING GABRIELSKLOOF. WHAT EFFORTS ARE YOU TAKING TO PRESERVE THIS NATURAL LANSDCSAPE AND COMBAT CLIMATE CHANGE? 
---
DOES GABRIELSKLOOF & CRYSTALLUM INTERACT WITH YOUR LOCAL COMMUNITIES? 
---
SOUTH AFRICAN WINE IS STILL RELATIVELY UNFAMILIAR TO MANY AMERICAN DRINKERS. WHAT DO PEOPLE NEED TO KNOW ABOUT SOUTH AFRICAN WINE AND WHAT ARE THEY MISSING IF THEY'RE NOT DRINKING IT? 
THE WINES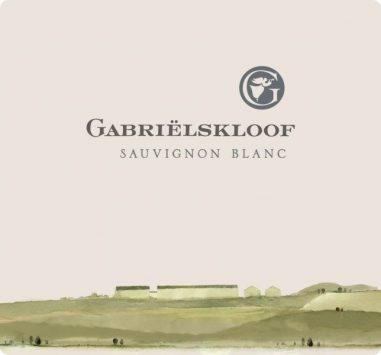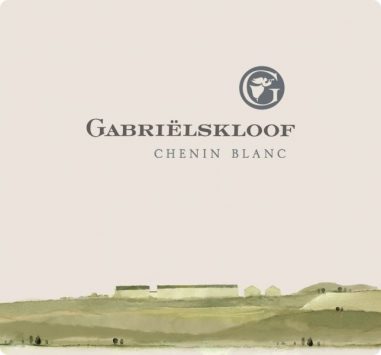 Naturally fermented
Minimal intervention
85% old barrels, with the remainder undergoing fermentation in steel tanks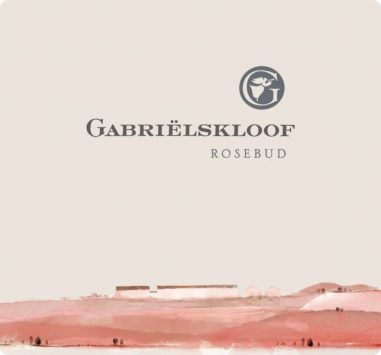 Mostly Syrah (94%) with a dash of Viognier
Whole bunch pressed
Fermented and aged separately in tanks before blending and bottling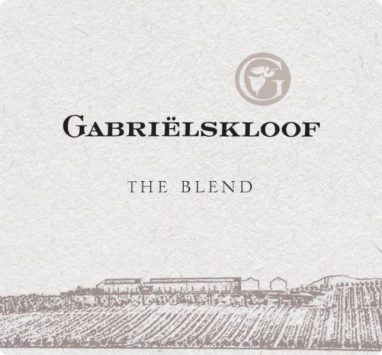 57% Cab Sauv, 29% Cab Franc, 8% Malbec and 6% Petit Verdot
All the fruit was hand-picked carefully and bunches were destemmed and transferred to fermentation tanks using a gravity system allowing whole berry fermentation
Naturally fermented
Maturation for 18 months in older French barrique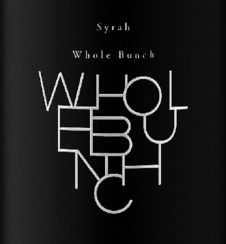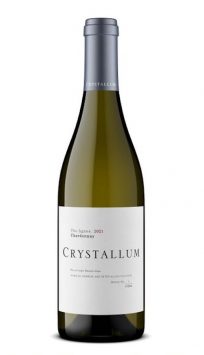 Chardonnay, 'The Agnes', Crystallum
100% Chardonnay
Sourced from select vineyards in the Hemel-en-Aarde and Overberg regions
Produced using the traditional method of transferring the whole grape clusters straight from harvesting into the press and running the juice off into a settling tank
Fermented and aged in 228, 500-litre French oak barrels as well as in foudres
Naturally fermented in barrel, where it remains for 9 months before bottling
No SO2 or enzymes are added prior to fermentation