Rapa Giovanni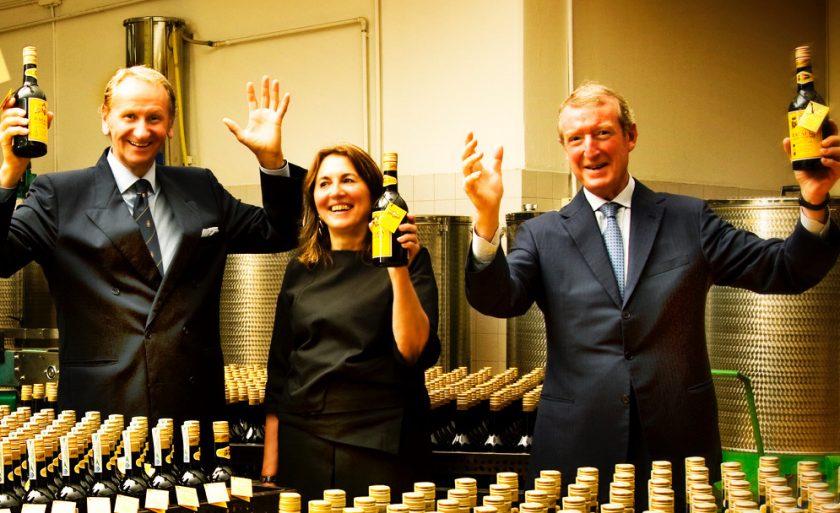 In an 1848 volume of Italian Traditions, author Angelo Brofferio tells the legend of a black cherry liqueur that, in the year 1000, saved the population of Andorno from the plague, bringing peace through the marriage of the liqueur-maker's daughter and the son of his enemy. The union was sealed with a toast of ratafià, which derives from the Latin, 'to ratify.' The term Ratafià has been used for centuries to describe a sweetened spirit infused with fruit. This mainstay of Italian drinking tradition has always been synonymous with the ideal of conviviality nurtured through the mutual enjoyment of spirits.
Giovanni Rapa devoted himself to the production of Ratfià in 1880, founding his distillery in Cervo Valley in northeast Piedmont, in the town of Andorno Micca, where Rapa Giovanni is still headquartered today.
Passionate about plants, flowers, and aromatic herbs, Giovanni Rapa referred to historic Ratafià recipes when creating a signature black cherry liqueur to exemplify the category. Today, Giovanni's liqueurs are essential cocktailing components and the entire line of spirits an excellent representative of Italian distilling tradition.