Cartron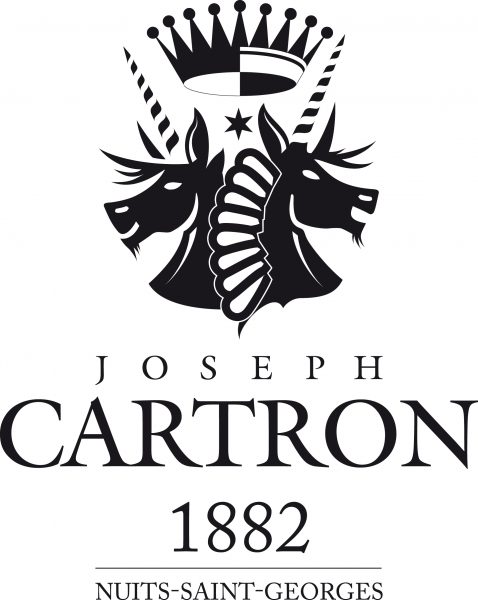 Built on the bedrock of the iconic French liqueur Crème de Cassis de Bourgogne, Joseph Cartron has been producing benchmark fruit liqueurs in Burgundy since 1882. Over time, the Cartron range has expanded to over 40 expressions as well as the world's first Burgundian vermouths.
The namesake of founder Joseph Cartron, the brand was established in the late 19th century in Nuits-Saint-Georges where it still operates today. Cartron created an array of classic French liqueurs, but the company distinguished itself with an expression made from local blackcurrants, known as Crème de Cassis de Bourgogne (a category awarded Geographical Indication in 2015). Joseph passed the company to his brother Armand in 1940, and subsequent generations of the Cartron family have continued to operate and grow the brand ever since, expanding its range of available spirits and liqueurs and introducing Cartron to the world beyond the hallowed slopes of Burgundy—all while maintaining an emphasis on quality and the celebration of terroir.
Local Burgundian fruits are used whenever possible, sourced from farmers with whom the Cartron family has built relationships over generations. When producing expressions from fruits or botanicals not endemic to the region, Cartron seeks out the very best varieties from all over the world. Depending on the expression, ingredients are either cold-macerated in stainless steel or hot-macerated in Cartron's humble alembic copper pot still. All liqueurs are produced with a base of neutral alcohol derived from sugar beets and naturally sweetened with crystalized sugar; the blanc and rouge vermouths are made with Burgundian Chardonnay and Pinot Noir, respectively. Maceration time and technical nuance, sugar content, and final ABV all vary, tailored to best feature the individual agricultural delights Cartron has sought to celebrate since its inception.