Vallana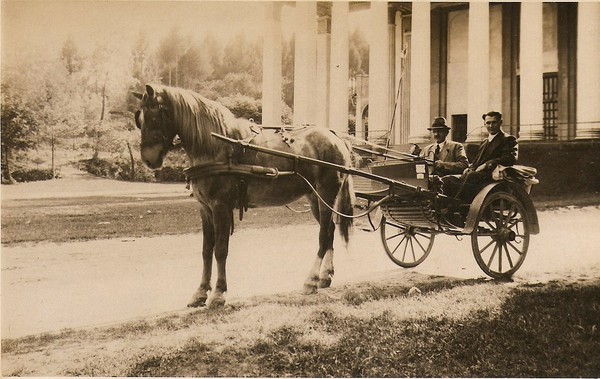 "Intense traditionally-made wines that ooze with character."—Robert Parker
"Vallana creates Spanna with extraordinary life spans, their breeding, substance and longevity showing no compromise whatever with conceptions of mass consumerism." – Burton Anderson
Our history and love affair with Vallana began with Michael Skurnik, remembering the wine from his time at Windows on the World. Unfortunately the wines were out of the US market for years and we could not be more excited to have these wines back in the States and we are proud to showcase this thrilling producer from Alto Piemonte!
As the Vallana family explains, Spanna, the local name for Nebbiolo, is a grape of terroir. While the Langhe showcases a beautiful expression, especially in the Barolo and Barbaresco regions, no list is complete without the wines of Alto Piemonte. Here, at the base of the Alps, at the foot of Monte Rosa, where the Mediterranean and Continental climates meet, Alto Piemonte takes on a charming and highly aromatic character. Alto Piemonte has acidic soils, rather than the alkaline soils of the Langhe, giving the wine its acid backbone and ultimately the structure and character that adds to the age ability. These vineyard sites are on gently sloping terraces along the left bank of the river Sesia and Lake Maggiore. Vallana owns vineyard sites within Colline Novaresi including the 2 important crus of Boca and Gattinara.
The classical labels that adorn Vallana's bottles represent the family's connection to the past, as well as their deep roots in the wine world. The estate as we know it today was formed in 1937, but the Vallana name was synonymous with great wine as early as the 18th century. Vallana is situated in the village of Maggiora in the Alto Piemonte, more than 100 miles north of Barolo. Today, the estate is run by Giuseppina Vallana, together with her son Francis (a Ph.D. in Viticulture and Oenology), and her daughters Marina and Miriam.
Farming Practice:
Practicing Organic