Paolo Conterno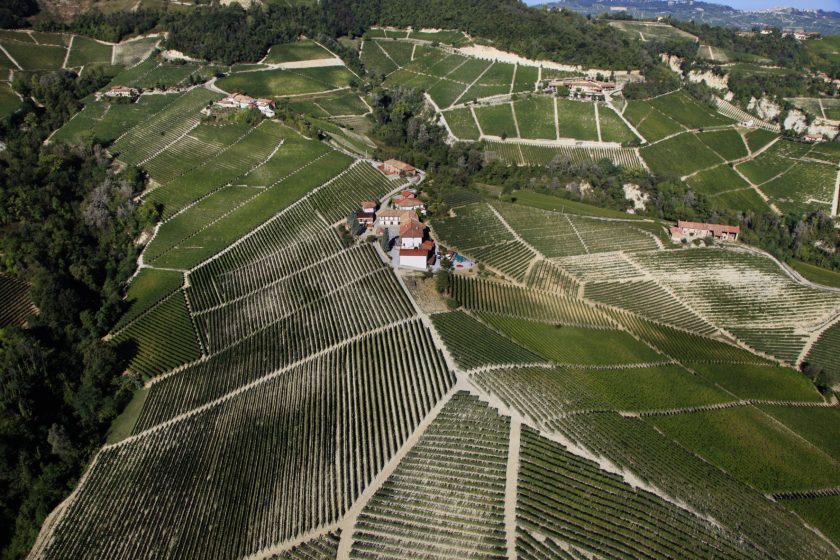 Paolo Conterno founded Casa della Ginestra in 1886, not long after the birth of Barolo as we know it. He was one of the very first growers in the Langhe to sell barrels of wine directly to consumers from the cellar, eschewing the well-established négociants of the time. He developed a loyal following of connoisseurs demanding his wines, and the independent estate has prospered over now five generations.
Today Giorgio Conterno is at the helm of winery, which produces brilliant, classically styled expressions from the Ginestra cru, where the wines are renown for their dark colors, brooding tannins and incredible aromatics—hallmarks of its dense, clay-heavy Helvetian soil and relatively high elevation. The estate's style is rooted in tradition: extended macerations and long aging in large casks, with the resulting wines perfectly reflecting Ginestra's excellence: laser pure perfumes, great balance, approachability and long potential for aging.
Vintage after vintage, we've been floored by Giorgio's striking wines of Monforte, and we couldn't be more thrilled to welcome Paolo Conterno to Skurnik Wines in all of our local markets.
Farming Practice:
Sustainable