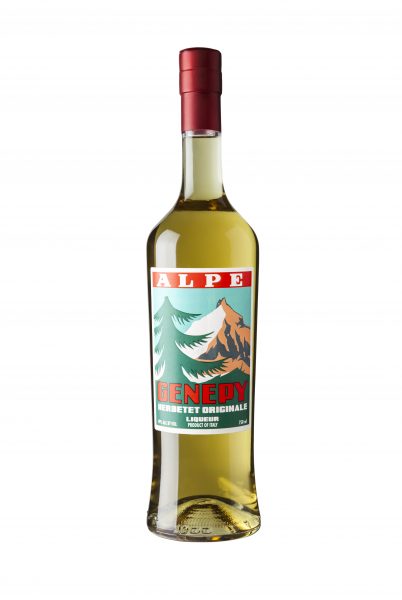 Herbal liqueur produced by Distilleria Alpe in Hone, in Italy's Valle D'Aosta
Base of neutral grain distillate
Botanicals feature the wormwood species Artemisia genipi and Artemisia mutellina
Botanical also include, but are not limited to, oregano, mint, and cinnamon
49% ABV
Alpe's Genepy "Herbetet" is named after Herbetet Peak of the mountain Grand Paradiso, located in the Graian Alps between the Aosta Valley and Piedmont. At these high elevations, wormwood grows in abundance, providing Alpe's herbal liqueur with its classic flavor and color. Serve as a digestif or use as a cocktailing component.
Info
Appellation:
Valle d'Aosta
Spirit Sub Type:
Botanical/Floral/Herbal/Root/Spiced
Sizes Available
| | | |
| --- | --- | --- |
| Full Bottle | IT-XAL-01-NV | 6/750ml |