IT-XAL-02-NV
Amer du Val d'Aoste, Distilleria Alpe
Since 1948, the Alpe Distillery has been managed with passion and expertise by the Calvetti Family. Specializing in historic liqueurs and grappas of the Aosta Valley, Alpe is marked by constant research into their ingredients and production techniques, while adhering to the storied traditions of the Valle d'Aosta's ancient distillers. The liqueurs produced by brewing and distilling rare alpine herbs and roots illuminates and preserve all the aromas, flavors and invigorating aspects of the Italian Alps.
Producer:
Vintage:
NV
Country:
Italy
Region:
Piedmont
Appellation:
Valle d'Aosta
Spirit Type:
Liqueur
Spirit Sub Type:
Amaro / Bitter
| | | | |
| --- | --- | --- | --- |
| Sizes Available: | SKU | Case Size | Bottle Size |
| Full Bottle | IT-XAL-02-NV | 6 | 750 |
Tasting Notes
Fulvio & Giulia Calvetti of Distilleria Alpe, use a wide array of local herbs, roots and spices to create their terroir-driven, alpine inspired infusions.  Some ingredients macerated to create Alpes "Amer Du Val D'Aoste" include mint, wormwood, cinchona bark, gentian, baking spices, rhubarb root, licorice and orange peel, among others.  The Amer gets its deep amber and mahogany hue from the addition of hibiscus and the natural oxidation of spirit and sugar.  One sip will transport you directly to Valle d'Aoste.  Simultaneously bitter, sweet, warm and cooling, you all need this freshness in your glasses and bellies!
Resources
Request a shelf talker/case card
Related Recipes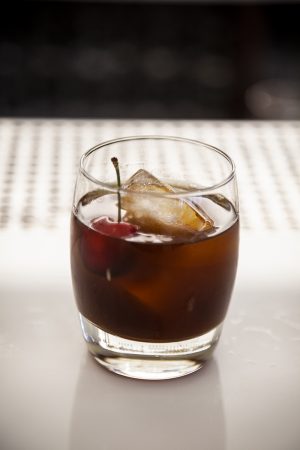 Stay Woke