IT-XCO-05-NV
Fernet, Contratto
The first Contratto Vermouth recipes date back to the 1890s; though the estate was producing hundreds of thousands of bottles by the 1930s, it was shuttered in the sixties and only recently revived. With recipes older than 100 years and passed on through the generations, Contratto is produced under the watchful eye of notorious La Spinetta winemaker Giorgio Rivetti. The project is committed to elevating the quality of bitter beverages: base distillates and wines are made from estate grapes, grown at Contratto's UNESCO world heritage site, while botanicals and coloration are 100% all natural (and vegan).
Producer:
Vintage:
NV
Country:
Italy
Region:
Piedmont
| | | | |
| --- | --- | --- | --- |
| Sizes Available: | SKU | Case Size | Bottle Size |
| Full Bottle | IT-XCO-05-NV | 12 | 750 |
Tasting Notes
Distilled from Barbera d Alba and with 10% less alcohol than other Fernets on the market, this traditional after dinner liqueur shows expected aromas of mint, chamomile and saffron, with orange legs that stain the glass.  What is less expected are the secondary aromas of sweet orange peel and finish that has tremendous length and finesse, without the wafting burn often associated with the category of Fernet.
Resources
Request a shelf talker/case card
Related Recipes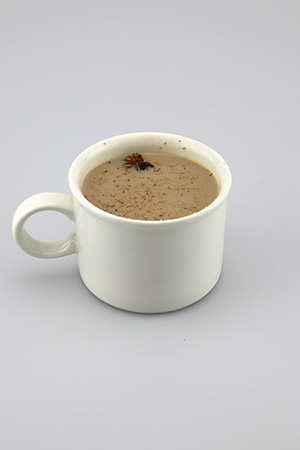 Hot Jiminy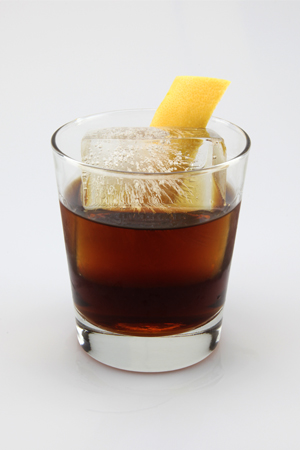 Last Shadow