Wolfburn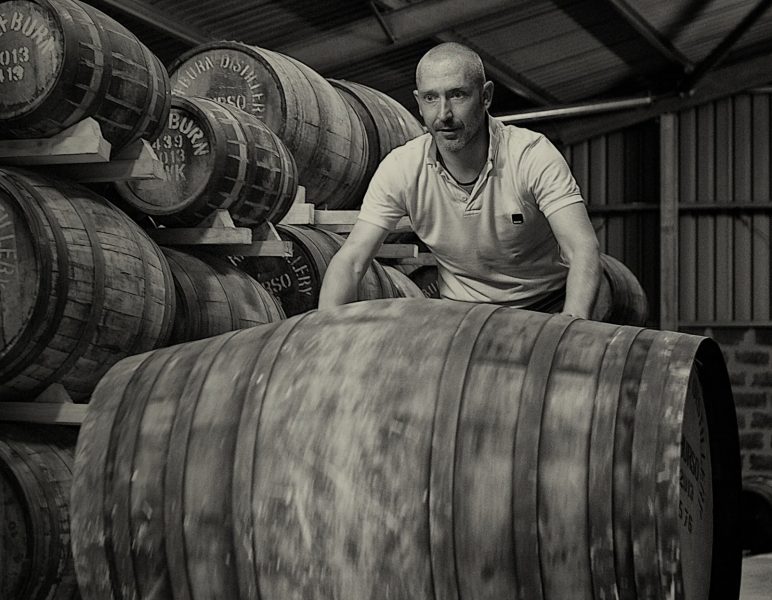 Originally founded in 1821 in Thurso, Scotland, Wolfburn Distillery is the northernmost distillery on the Scottish mainland. Located in the region of Caithness—home to the largest expanse of peat bog in Europe—the original distillery went dark around the 1850s and remained dormant for decades, eventually falling into ruin. After more than 150 years of neglect, the new Wolfburn Distillery was reopened in 2013, just 350 meters from the original distillery ruins.
Named for the Wolf Burn—a stream that flows through the distillery grounds, providing the water used for whisky production—the Wolfburn Distillery was reestablished after discovering this original water source remained as cool and crystalline as ever. Where there's water, there can be whisky!
Designed from the ground up to operate traditionally, Wolfburn Distillery employs no automation to produce its peated and unpeated Northern Highlands-style malt whiskies. Everything from the milling of the malt to bottling is done on-site, by hand, with care and attention. Utilizing a lengthy average fermentation time of 82 hours in stainless steel washbacks and slow distillation in Forsyths copper pot stills—one 5,550-liter wash still and one 3,600-liter spirit still with a downward lyne arm—Wolfburn produces an exceptionally fruity and floral spirit right from the still, drawing notes of stone and tropical fruit from the malt. A foundational cask maturation regimen implements ex-bourbon, Oloroso sherry, and Islay Scotch quarter casks throughout their core range, adding additional layers of fruity, peated complexity to each expression.