Vermouth Volume Primo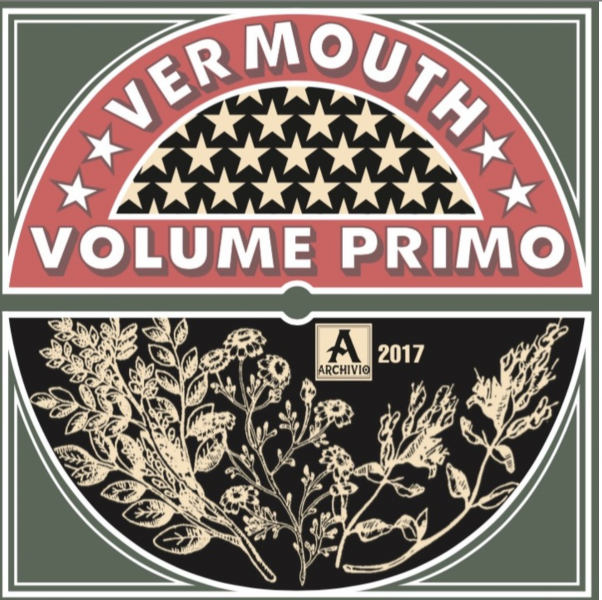 If you ever have the opportunity to visit Verona, head straight to bar Archivio. This misterioso, meraviglioso little gem is nestled off the Piazza Della Erbe, in the bend of the Adige River. Patrons spill out onto the narrow cobblestone streets, Americanos & Negronis in hand, awaiting la luna. The atmosphere & cocktails are intoxicating!
Vermouth Primo Vermouth was conceived by Archivio's two Veronese bartenders, Raffaele & Tommaso, who desired a versatile vermouth for their bar program and beyond. While MULTIPLE other vermouths are readily available, many are too sweet, too bitter, or too balsamic in character. Raffaele & Tommaso set out to produce a balanced vermouth from quality ingredients—with mixability and quaffability in mind—in a good package and with a good price.