ElVelo Tequila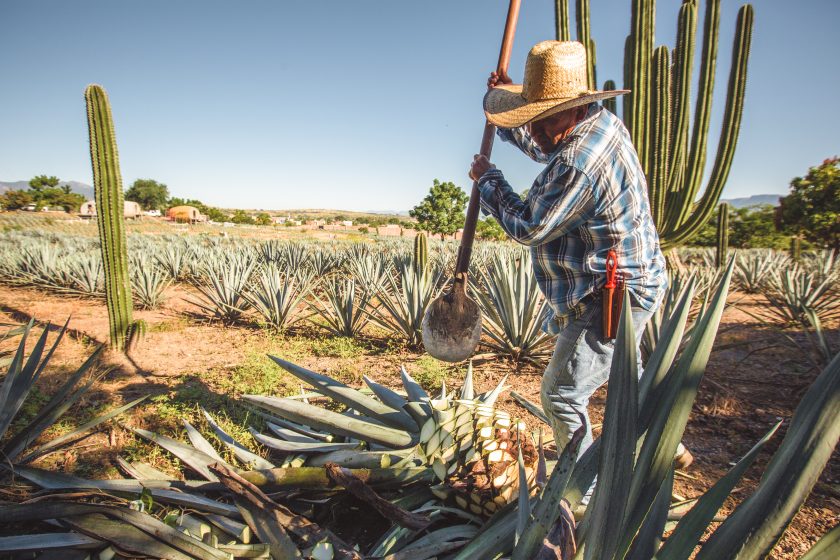 Created in a collaboration between Altamar Brands and La Cofradía Fabrica (NOM 1137) situated in Tequila's lowlands, ElVelo is an uncompromising mixing tequila.
La Cofradía has been growing and distilling agave in the volcanic-soil-rich terroir of Cofradía, Jalisco, for over 50 years. This prolific NOM employs several practices to prioritize sustainability: spent agave fibers are composted or used to make bricks for housing materials, solar panels provide renewable energy, packaging is recycled with certified companies only, and the estate provides sanctuary for the local duck population while active measures have been taken to preserve and reforest local mango trees. The agave used in production is grown by the fabrica itself or is sourced from local farmers with whom La Cofradía maintains close relationships. 
When searching for an ideal mixing tequila to bring to market, Altamar began with non-negotiable criteria: their partner fabrica had to have generational knowledge of tequila (enter second-generation Maestro Tequilero Carlos Hernandez Ramos of La Cofradía) and unflinchingly reflect the surrounding terroir. Once those needs were met, the spirit had to pass muster with another demanding audience—the professional bartending community. ElVelo was tasted at an exhaustive range of proofs and submitted to a gauntlet of cocktailing applications by a panel of bartenders before an ABV of 44.5% was chosen as the ultimate balance of character and versatility.
ElVelo, meaning "The Veil", is made with 100% Blue Weber agave (Agave Tequilana) harvested at 6 years of age and above in land once covered in a veil of ash from the historic Volcan de Tequila, resulting in mineral-rich soil. Once the 32-hour-cook in stone & clay brick ovens is complete, the oven doors remain closed for an additional 18 hours to trap moisture and heat, allowing the agave to slowly develop a complex concentration of flavor. The cooked agave is crushed in three stages with mechanical roller and screw mills to extract the most desired elements of the plant, and fermentation occurs in stainless steel with the tops left open to encourage additional, ambient yeast. Two distillation runs take place in copper-lined stainless steel pots, and the distillate is proofed with local spring water.
*Photo Credit: Brandon Cummins