Destileria Santanera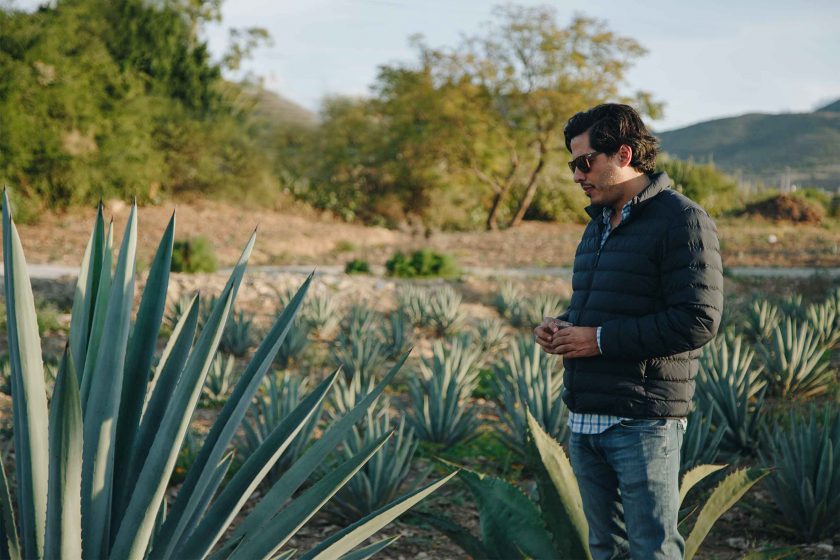 As the descendent of a long and storied line of agave producers in Arandas, Jalisco, Pablo Lara grew up surrounded by world-class tequila, while intensely aware of the category's struggles to meet increased demand in responsible ways.
To that end, Pablo created Santanera: an independent brand aimed at reviving organic and sustainable farming practices—which have been predominantly lost to the tequila industry—with a deep focus on terroir and the detailed minutiae of tequila production.
While Santanera is currently distilled at other like-minded fabricas (specifically, Tres Mujeres and the iconic Cascahuin in Los Valles), Pablo and master distiller Sergio Cruz helm the Santanera productions, and keep the process entirely separate from the rest of the distilleries' work. (They even install unique fermenters and pot stills on site, which are used only to produce Santanera). In the next year, construction will finally begin on Santanera's own unique distillery where production will be consolidated.
Rather than create the brand by producing or sourcing finished tequila, they began their project by spending years producing the raw ingredient: agave. Pablo's business partner, Cesar, is a talented and accomplished student of sustainability, botany, and tequila, and manages their agave farming practices. Together, they made their primary investment in farming the agave for Santanera with care, growing their own agave using sustainable methods. They are engaging with various certifying processes, with Kosher certification as the starting point for the core line.