Balancan Artesanal Spirits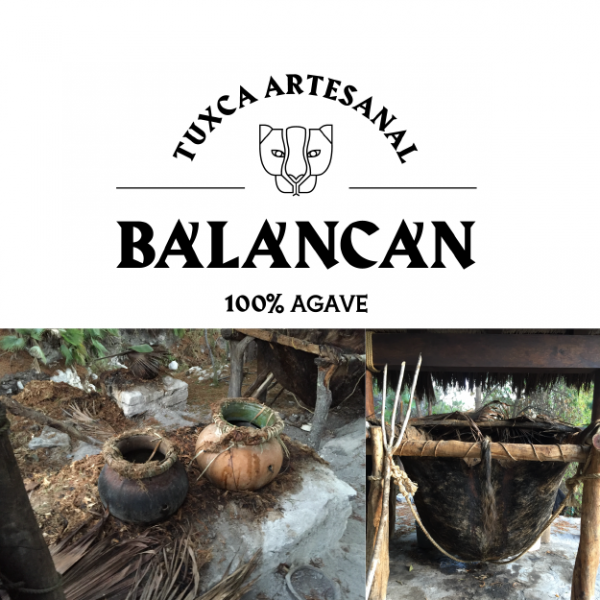 Although the protected Denomination of Origin for "mezcal" designates just nine states who can certify their spirits as such, there are over 20 states in Mexico who have historical and cultural records of mezcal production, often dating back centuries.
Balancan Spirits is a line of distinctive and uncertified agave distillates ("destilados de agave") from all over Mexico. Each release in the collection represents traditional methods endemic to its place of origin. From rawhide fermentation to tree trunk distillation, many of these methods are labor intensive and unique enough that they are simultaneously educational & thrilling while vulnerable & vanishing. In limited batches sourced from tiny rural producers, Balancan endeavors to explore a sense of place and heritage with every bottle – from the land, to the agave, to the hands of the individual artisans.