Cascahuin Tequila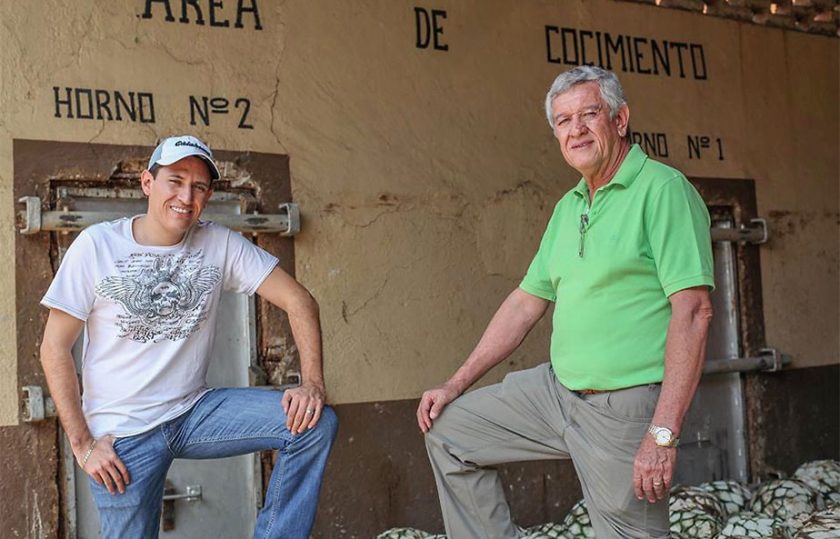 Tequila Cascahuín has its origins since 1904 in the traditions of tequila production processes, distinguishing itself today, for its authentic flavors and its select quality from the best cultivated agaves in the valleys area.
The word "Cascahuín", a distinctive sign of the company, and the idea of ​​its founder Salvador Rosales Briseño, arises from the pre-Hispanic roots whose interpretation is "Cerro de Luz" or "Fiesta en el Cerro"
Since its inception, the production of Cascahuín Tequila products is carried out in its distillery located in the geographical region declared "the Agave Landscape Gate" for its stories and traditions related to the creation of the tequila drink: El Arenal, Jalisco.
After four generations, Tequila Cascahuín continues to transcend in the different tastes of consumers for its unique flavors and aromas that encourage you to taste and enjoy yourself in good company.
The above, the result of continuous improvement and innovation in their products for satisfying the sworn tastes of its customers, taking care of their productive processes of origin, thus achieving the authentic flavor that characterizes it, maintains the responsibility and teaching that its founder established, "A Tequila Always Even."