The oldest port house in the world, Kopke, has found a new home in the Skurnik portfolio. A land made of schist and a unique climate make port a magnificent one-of-a-kind and inimitable wine.
The year was 1638 A.D.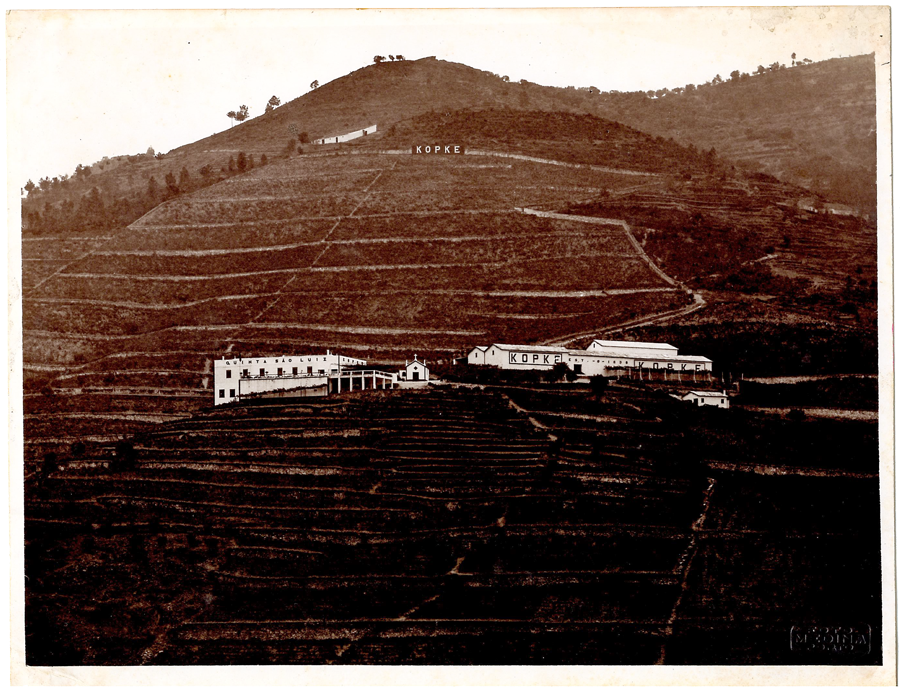 The Thirty Years' War raged in Europe, Portuguese explorers ascended the Amazon River for the first time, Louis XIV, the Sun King, was born, and Nicolau Köpke shipped his first bottles of wine northwards from the Douro Valley. 
A merchant from Hamburg, Köpke arrived in the Douro two years earlier as Consul General of the Hanseatic League to Portugal. He continued his mercantile business, and it wasn't until several years later, in 1781, that after purchasing a farm in the Douro, the Kopke House transitioned from a wine-buying company to a major producer. Port Wine gradually became the focus of the company and soon represented its primary business. 
In 1922 Kopke acquired Quinta de São Luiz and the property has since become the place where all Kopke's DOC Douro wines are produced. The great connoisseurs of Douro wines have always recognized this property as one of the most important in the region, for the quality of its soil and vines and for its cultural traditions. The vines are classified as A, the best in the Demarcated Region of the Douro and the produce of these Grade-A schistous terraces are vinified into a complete range of Ports. However, the company is particularly renowned for its emphasis on white and tawny wines, above all colheitas, or single-vintage tawnies, a category with which the firm is practically synonymous.  
KOPKE TODAY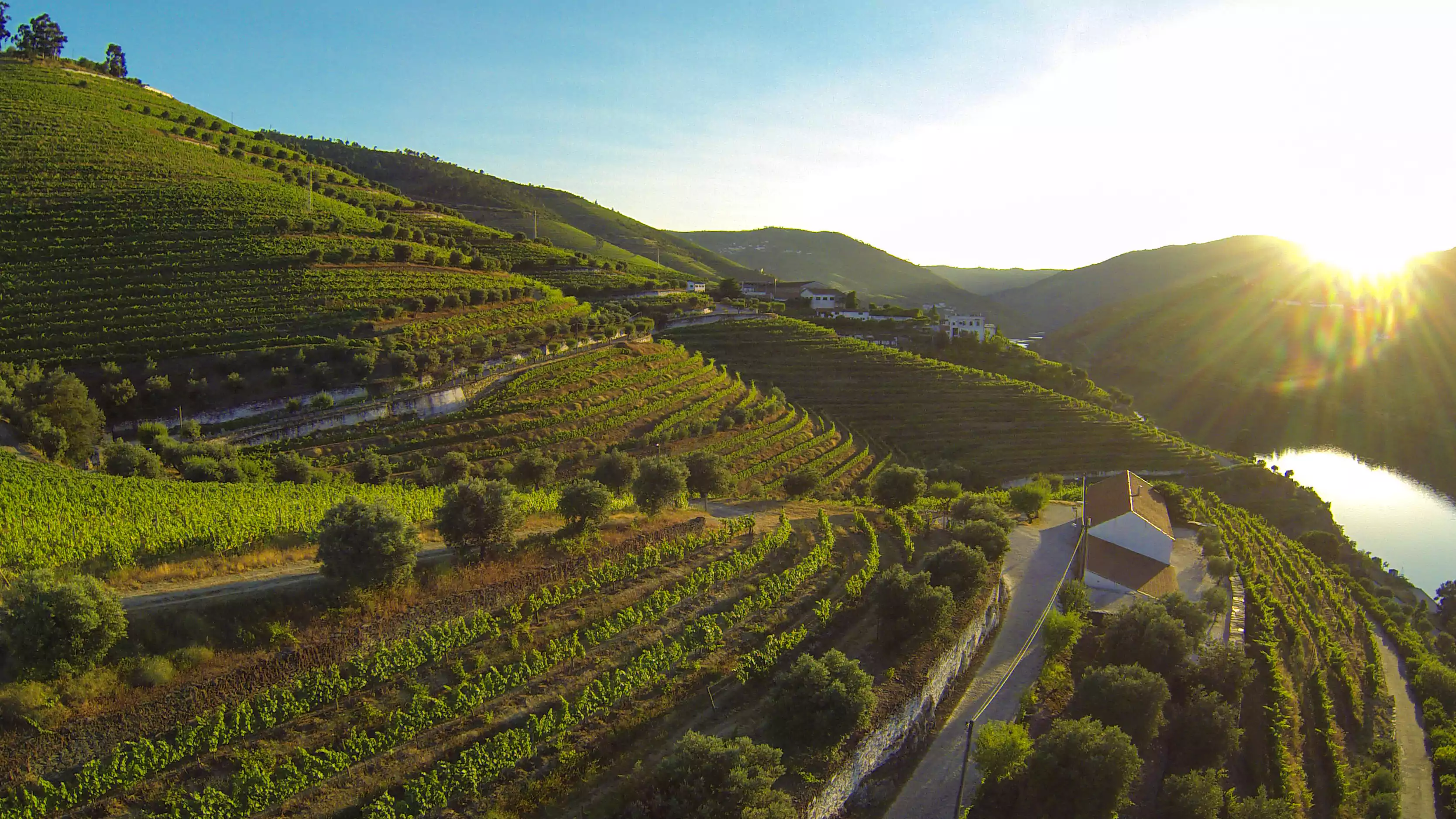 Kopke's legendary library stocks are probably the deepest in the entire Douro, and decades of vinous history are commercially available at any given time. You will see age statements up to 40 years and Colheitas even older. However, if you're looking for an introduction to this legendary house, we recommend starting with their Fine range. These affordable wines are blends of young Ports from different harvests that have been aged a minimum of three years.   
Port is most often enjoyed either as an aperitif or with dessert or at the end of a meal, classically paired with chocolate and cheese to highlight its often silky and decadent notes. White Port, however, presents a chance for more versatile pairings. Dryer styles work extremely well with lighter fish, such as smoked salmon, shellfish or sushi. Aged whites are perfect with richer dishes such as foie gras, mushroom risotto or even chicken pot pie.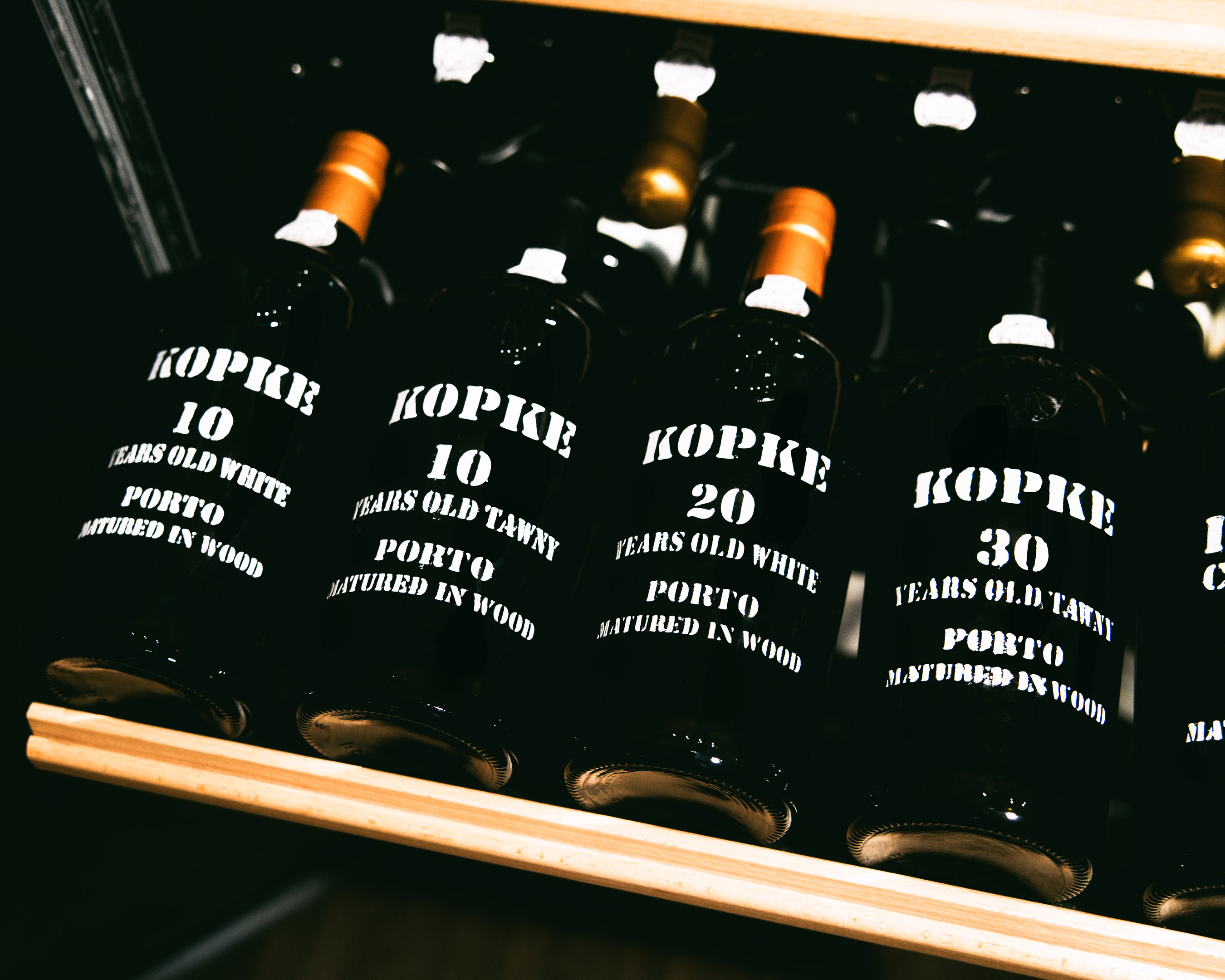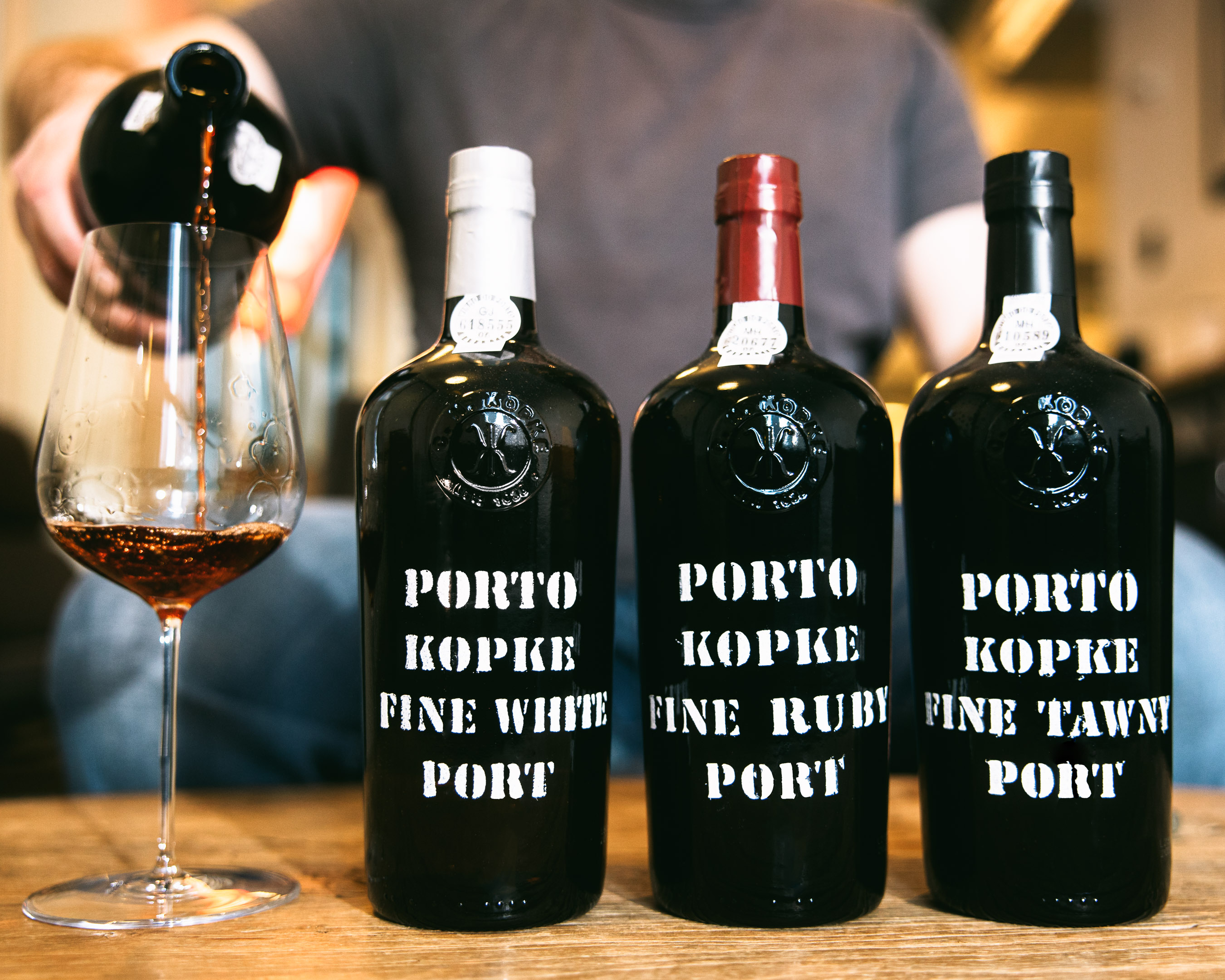 THE PORTS