It was Zorik Gharibian's first trip to Armenia in 2000, which served as his initial inspiration for Zorah. A successful venture between Zorik and his wife, Yeraz Thomassian, in Milan's fashion industry had finally led them to visit their shared ancestral homeland of Armenia.
---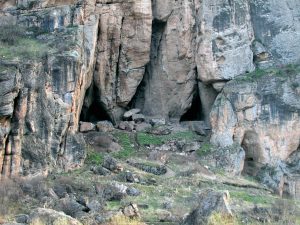 Despite the Soviet Union's dissolution in 1991, the paradoxical effects of both anti-alcohol efforts by its various party leaders and a concentration on brandy production continued to stifle Armenia's rich tradition of winemaking through the end of the 20th century. However, in this lack of fine winemaking infrastructure, he saw an opportunity to simultaneously champion and preserve the viticultural roots of his ancestors. Zorik subsequently abandoned his plans of purchasing a vineyard in Tuscany to instead establish a winery in Armenia's Vayotz Dzor region.
Located in southern Armenia near the borders of Turkey and Iran, Vayotz Dzor is defined by the volcanic Vayk mountain range and and experiences a humid continental climate with warm summers and cold winters. The soils are low vigor and dominated by a mixture of limestone and basalt. The region has recently received significant attention thanks to the discovery of the Areni-1 cave system in 2017, which is considered to be the world's oldest known winemaking facility as carbon dating traces production back 6,200 years.
Along with a local team of Armenian winemakers, Zorik has partnered with renowned winemaker Alberto Antonini (of Marchese Antinori and Altos Las Hormigas fame) and agronomist Stefano Bartolomei. Unlike many other producers who are blending indigenous varieties with international varieties like Syrah or Cabernet Franc, Zorah remains strictly focused on the production of wines made from Armenian grapes which date back thousands of years according to archaeological excavation. With the region having never experienced Phylloxera, all vines remain on their own rootstock. All Zorah wines are fermented with indigenous yeasts, utilize traditional fermentation vessels (clay amphorae known locally as "karasi"), and are sourced from vineyard sites at or above 4,500 feet in elevation. While not certified, their farming practices are organic and they only spray with copper or sulfur when absolutely necessary.
The wines of Zorah represent not only some of the very best in all of Armenia – they are redefining the international perception of its terroir.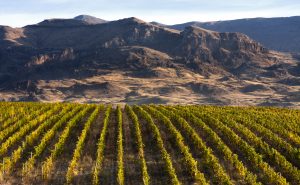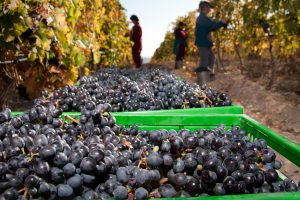 The Wines: