Much of the storied history of Sherry, and Manzanilla in particular, sprung from the seaside town of Sanlúcar de Barrameda – and Bodegas Barbadillo is the benchmark producer that sets the standard here.
TERROIR BEYOND THE VINEYARD
While the sherry universe is now centered further inland, in the city of Jerez, it was in Sanlúcar de Barrameda where the techniques of biological aging and fractional blending were first introduced. It is also the only place where manzanilla can be produced. Fino and manzanilla are both products of palomino grapes that have been grown in chalky albariza soils and then biologically aged under a layer of living yeasts called flor. But manzanilla must be aged in Sanlúcar de Barrameda, whereas Fino can be aged in any of the three cities that comprise the "Sherry Triangle," Sanlúcar de Barrameda, Jerez de la Frontera, and El Puerto de Santa Maria. What makes manzanilla special and why is it tied to this coastal region?
The first thing to understand is the importance of the aging process for sherry. The Palomino grape itself is fairly neutral, essentially a blank canvas ready to take on the characteristics of a long period in wood. After fortification, sherry is aged either biologically (Fino) or oxidatively (Oloroso). Biological aging occurs under a layer of flor – these living microorganisms do tremendous work and impart a unique character to the wine.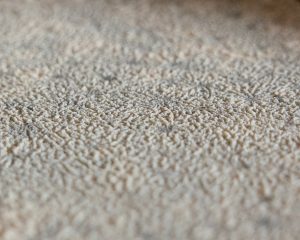 A brief rundown of how flor and biological aging affect the wine:
Not only does it protect the wine in barrel from outside oxygen, but consumes any oxygen lingering in the wine itself, creating a reductive aging environment.
Feeds on sugar, so the resulting wines are quite dry.
Also consumes glycerol, which would typically add weight, viscosity, and "sweetness" to wine – which is why fino and manzanilla snap and crackle on the palate, even with relatively low acidity.
Cleans up any volatile acidity and other unwanted bacteria that could be hiding in the wine.
Contributes flavors of citrus, sea spray, iodine, and rising bread.
As you can see, flor is essential for this style of wine. And nowhere else other than Sanlúcar de Barrameda has the perfect conditions for its development. Being located on the water, Sanlucar has higher humidity and cooler temps than found further inland, allowing a thick layer of flor to thrive throughout the year.
THE EPITOME OF MANZANILLA
Bodegas Barbadillo was founded in 1821 and is currently run by the seventh generation of the founding family. They own 500 hectares of vineyards and 30 wine cellars strategically placed in the best positions of the city. They are the largest producer of Manzanilla, and arguably its most important. In fact, they were the first to name one of their wines Manzanilla and sell it in bottle (as opposed to barrel).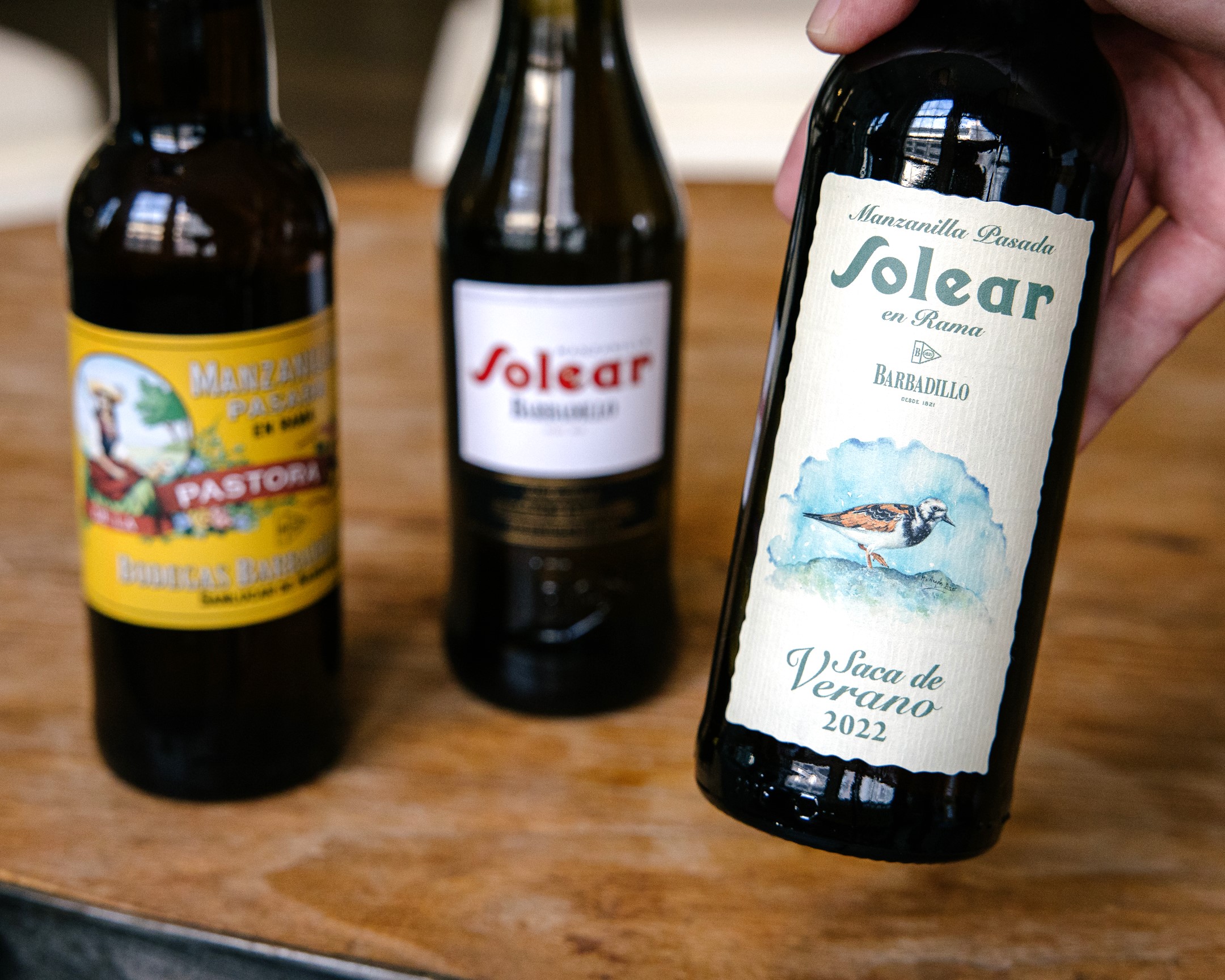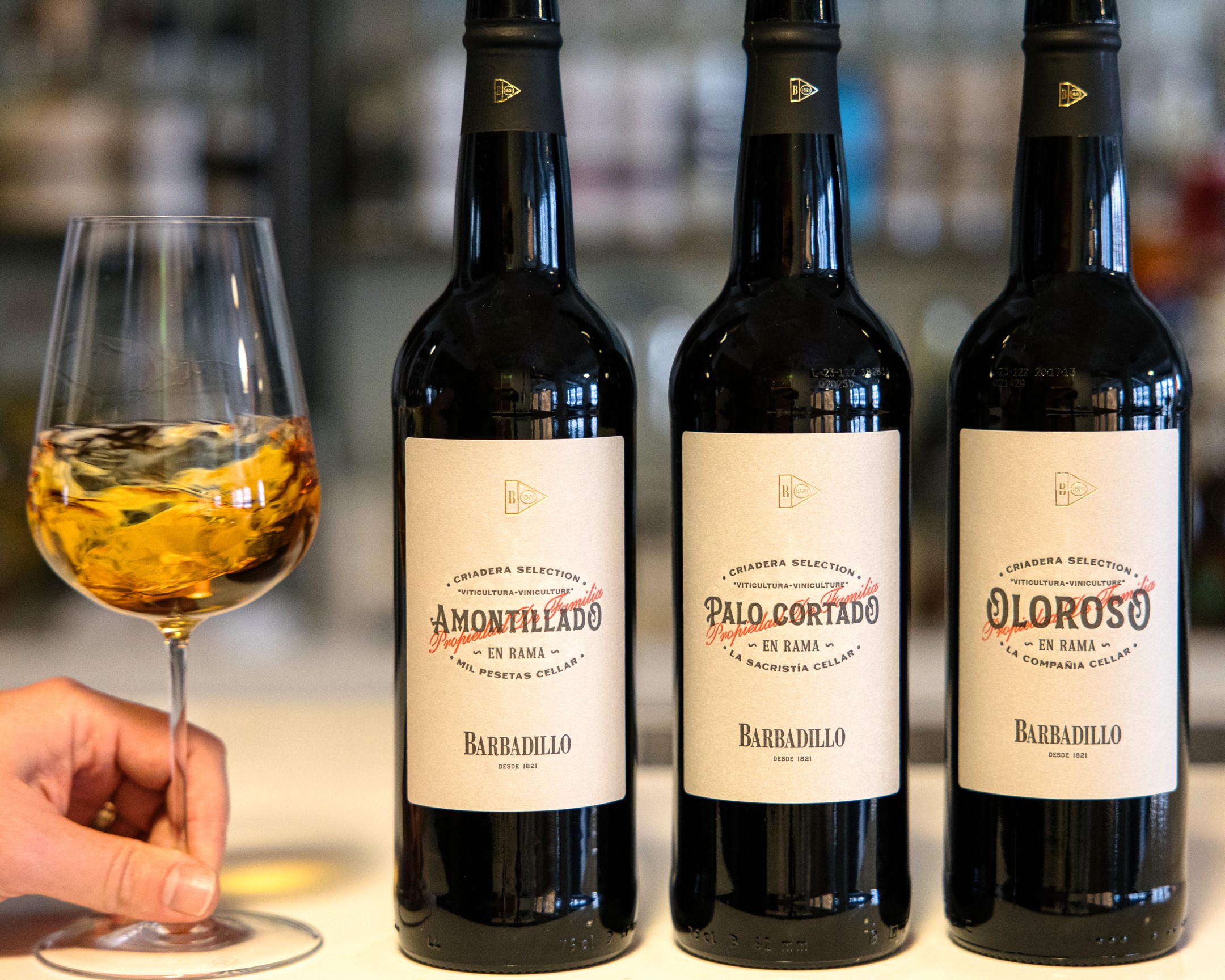 They make a wide range of sherry, but are most famous for
Solear Manzanilla
. Solear is the name of their iconic
solera
, which is where fractional blending occurs. Barrels in a
solera
are grouped by age (these groups are called
criaderas)
. Wine is bottled from the oldest
criadera
, which is then replenished with wine from the next oldest criadera, and so on. The youngest criadera is replenished with brand-new wine. Not only does this system replenish the nutrients needed to maintain
flor
activity, but also contributes to a consistency of style year after year. The Solear
solera
is comprised of 12,500 casks of wine, divided into ten criaderas spanning 5 different bodegas. The wine at time of bottling has seen an average age of six or seven years – but the story continues to evolve with the other manzanillas in the range.
Pastora is a Manzanilla Pasada that begins its life in the Solear solera. Pasada refers to extra time in barrel, in this case three additional years (nine years total), which is about the maximum amount of time that flor can survive. The nutrients in a solera get depleted over time, so with long aging the flor begins to fade. As it fades, a small amount of oxygen is allowed to creep in resulting in a richer & deeper flavor profile, while still retaining the characteristics of biological aging.
Another Manzanilla Pasada in the lineup is Barbadillo's Seasonal Saca, which also originates in the Solear solera. The best casks are selected and fed into this separate solera, where the wine is bottled four times a year (instead of once a year as is typical for other sherry). These bottlings coincide with the seasons – as flor is a living organism, it fluctuates throughout the year. It's at its thickest and most active in the spring and autumn months, while the summer and winter months see a thinner layer covering the wines. Each season brings a unique twist to the wine and is like a snapshot of the solera at that particular moment.
THE WIDE WORLD OF BARBADILLO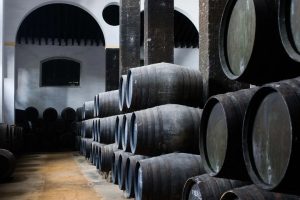 With all of the wine that Bodegas Barbadillo produces, there are many opportunities for winemaking outside of Manzanilla. Oloroso, the other major style of sherry, is fortified to a higher degree to prevent flor from developing. This means the wines age oxidatively – resulting in a rich & concentrated sherry dominated by aromas of walnuts, tobacco, dark chocolate, leather, and spice. Oloroso is also typically bone-dry, but because the glycerol is still present, the wine is unctuous and can be mistaken as sweet.
In-between styles include Amontillado and Palo Cortado. Amontillado begins its life as Fino, but the flor eventually fades and the wines will spend their last couple of years aging oxidatively. While richer and darker than a Fino, Amontillado still contains the signature flavors of biological aging. Palo Cortado also begins life as a Fino, but spends more of its life aging oxidatively, retaining just a whisper of its biological origins.
Barbadillo's new Criadera Selection lineup beautifully showcases these three styles. Each wine is aged for an average of 10 years in a particular cellar noted for that style. They are bottled en rama (minimally filtered) to retain maximum expression and complexity.
Additionally, there are extra-long aged sherries in the VORS lineup, and 'Reliquila' represents some of the best wines that money can buy.
Barbadillo also prominently represents the region's table wines, with the refreshing Blanco de Albariza, the organic Sabalo, and the flor influenced Mirabras.
Regardless of which bottle of Barbadillo you open today, you'll be experiencing centuries of tradition and a unique expression of wine that can only come from one place. Salud!
THE WINES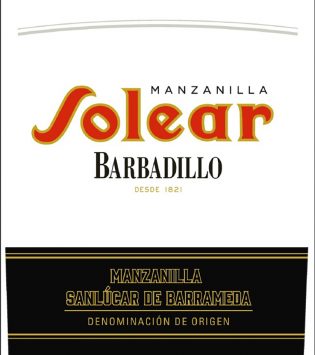 Manzanilla, 'Solear', Bodegas Barbadillo
A standard-bearer for the entire manzanilla category worldwide, the iconic Solear bottling issues from a 12,000-cask solera housed in various historic bodegas around Sanlúcar de Barrameda after aging for an average of six years.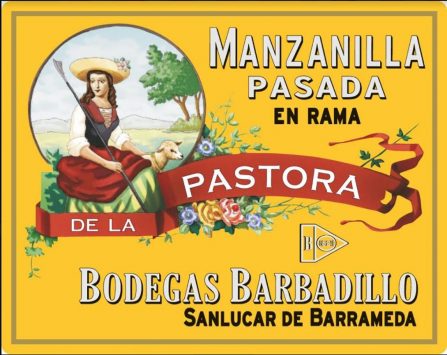 Manzanilla Pasada En Rama, 'Pastora', Bodegas Barbadillo
An homage to Barbadillo's first-ever manzanilla brand, 'Divina Pastora'
From a special solera housed in the Pastora bodega (itself fed by the Solear manzanilla solera.)
Bottled with minimal filtration in order to preserve the full range of its exceptional organoleptic character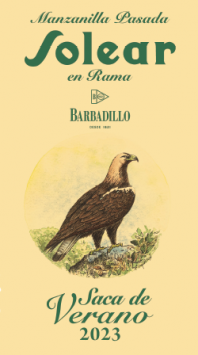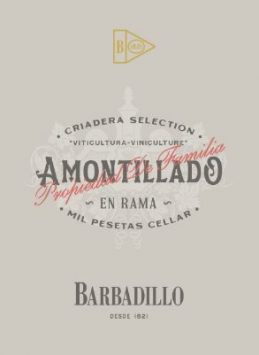 Amontillado En Rama 'Criadera Selection', Bodegas Barbadillo
100% Palomino
Aged both biologically (with flor) and oxidatively (without) for a total average of about 10 years in old American-oak botas
Sourced from criaderas in the Mil Pesetas bodega
Bottled en rama (minimal filtration)

More about the Mil Pesetas bodega: Mil Pesetas is one of many cellars located within a complex of buildings dating back to the 1700s in the neighborhood then known as San Blas. Barbadillo reconditioned this Mudejar-style cellar and began the oxidative aging of amontillado here in 1920.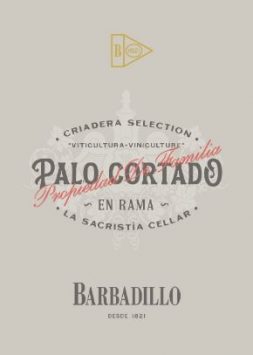 Palo Cortado En Rama 'Criadera Selection', Bodegas Barbadillo
100% Palomino
Sourced from particularly fine musts and aged primarily oxidatively for a total average of about 10 years in old American-oak botas
Sourced from criaderas in the Sacristía bodega
Bottled en rama (minimal filtration)

More about the Sacristía bodega: La Sacristía is a small cellar within La Casa de Cilla. Built in 1782, this Andalusian-style building was at once a palatial home, a warehouse, and an administrative center for tithes paid to the church until 1841. La Sacristía is situated next to a Moorish patio of graceful arches and columns, and holds some of the finest and rarest palo cortado in existence—much of which is over one hundred years old.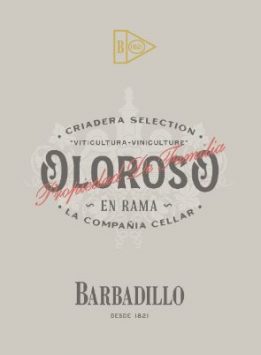 Oloroso En Rama 'Criadera Selection', Bodegas Barbadillo
100% Palomino
Aged entirely oxidatively for a total average of about 10 years in old American-oak botas
Sourced from criaderas in the Compañía bodega
Bottled en rama (minimal filtration)
More about La Compañía bodega: La Compañía is named after the Jesuit convent built on this site in 1630. The aging cellar stands within the 'new' church completed in 1737, just 50 years before Carlos III expelled the Jesuits from all Spanish territories. Barbadillo purchased the church at public auction in 1942 and has used it for oxidative aging since then.