At RAEN, brothers Carlo and Dante Mondavi, continue the pursuit of not only their dreams of making Pinot Noir, but also the one-hundred-year legacy of family love and dedication to the grape. Carlo pushes toward a truly 'sustainable' legacy of his own through a harmonic and symbiotic culture in the vineyard, winery, and beyond…
---
While the story of RAEN is just beginning, it is intertwined among the longer story of the Mondavi Family's wine journey.
For the last century the family has been growing grapes and producing wine, and Carlo's project, RAEN, will take the wine family into the future, while promising to leave a positive legacy for the next generation. Carlo's end goal is for RAEN to become a true permaculture. He works towards this goal by honoring the sites he works with in order to create wines of place and elegance. For Carlo, the vineyard and winery are a circular environment; the two are able to thrive together due to a delicate touch throughout production, and perhaps most importantly, an abundance of biodiversity in the vineyard.
Throughout their one-hundred-year journey in wine, the family has presented itself in many forms – Mondavi, Continuum, RAEN, and most recently, in Carlo and Giovanna Bagnasco's Sori della Sorba. The newest project, a collaboration between Carlo and fiancé Giovanna, completes the circle and brings the family 'home,' to the Piemonte region in Italy.
The legacy now embarks on its next one-hundred-years with a true caretaker of the land leading the way.
THE INTERVIEW
ABOUT THE MONARCH CHALLENGE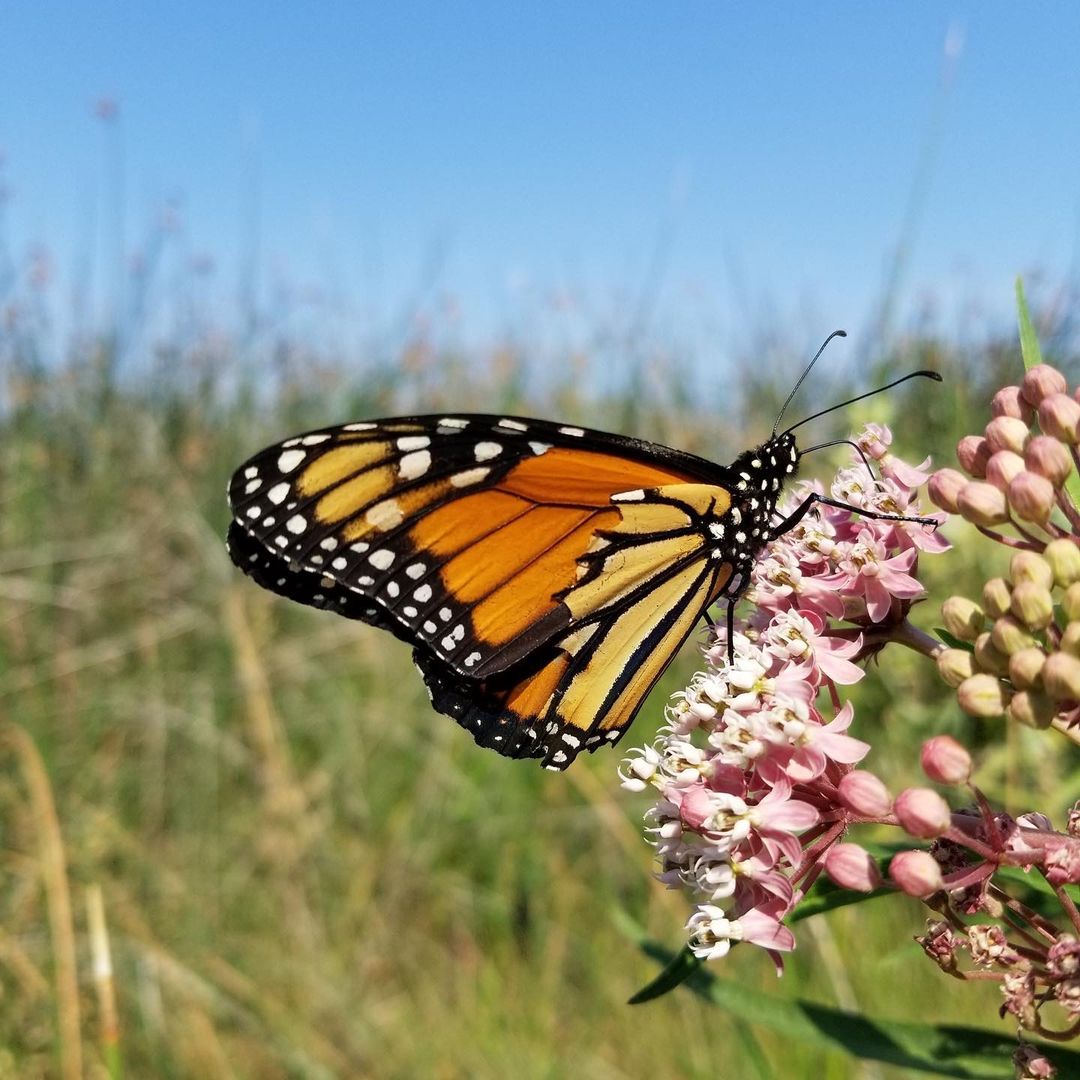 The Monarch Challenge was developed by Carlo to encourage farming and living in unison with nature. The goal has been to plant Sonoma and Napa on the map as not only fine wine regions, but also as pioneers of regenerative farming, with the ultimate goal of inspiring  farmers across all agricultural industries to adopt and incorporate biodiverse values.
The significance of the 'Monarch' originates from that fact that since the introduction of Roundup in 1974, the Monarch Butterfly population has declined by 90% and is now facing extinction. The true impact goes far beyond the Monarch, but if changes are made the course can be reversed.
RAEN produces 'The Monarch Challenge Rosé' each year and the proceeds help to raise awareness and support organizations dedicated to protecting the planet and promoting biodiversity in vineyards, farms, and land.
Visit their website themonarchchalleng.org to learn more
THE WINES