Expressing terroir is not easy, but producers like Roulot really excel in bringing out the individual character of the village terroirs – showing how different they are – and what they can offer in terms of enjoyment and pairing with food. To find a 21-year-old vigneron with the same ambitions – and the talent to match – is rare indeed.Steen Öhmann, Winehog
Pierre-Vincent Girardin is the 13th generation of his family to make wine in Burgundy. When his father, Vincent Girardin, sold his domaine in 2011, he kept 4.5 hectares of his best sites to one day pass on to his son. In 2017, Pierre-Vincent made his very first vintage. Looking back over 30 plus years, it is rare to see a producer's first releases display such a clear vision of terroir and place.
As Pierre-Vincent explains,
I was learning from and helping my father in the cellar from the time I could walk. My cherished memories of childhood include chasing butterflies through Puligny-Montrachet while dad was plowing Les Folatieres. Now I feel so lucky to farm those same vines and make the Chardonnay and Pinot noir of my dreams.
The following is a Skurnik Wines Terroir Talk live we did with this remarkable young grower. His focus on farming and dedication to tradition is on full display as he outlines his philosophy on Burgundy and more in this unfiltered discussion.
THE FULL INTERVIEW
A TIMESTAMPED BREAKDOWN OF THE INTERVIEW
0:00 – Pierre Girardin – Beginnings, convincing his mom & dad (Vincent sold winery in 2011 to farm cattle) to help him start his own property, &  the origins of his first vintage in 2017
8:34 – Pierre's philosophy for making white wines (style, use of larger barrels)
14:11 – Bourgogne Blanc 'Eclat de Calcaire'
18:20 – St. Aubin 1er Cru 'Murgers des Dents de Chien'
21:32 – Pierre on Meursault
24:16 – Pierre's philosophy for making red wines (style, use of barrel)
33:08 – Volnay 1er 'Clos des Chenes'
35:35 – Pierre on Pommard
37:34 – Exposition: Pommard 'Les Vaumuriens' vs. 'Les Vignots'
38:58 – How Pommard is changing
40:52 – Style & Taste: Pommard 'Les Vaumuriens' vs. 'Les Vignots'
44:20 – Terroir: Pommard 1er 'Les Petits Epenots' vs. Pommard 1er 'Les Grands Epenots'
46:03 – Pommard 1er 'Les Charmots'
48:16 – Exposition, Harvest, & Whole-Cluster: Pommard 1er 'Les Petits Epenots' & Pommard 1er 'Les Grands Epenots'
51:12 – Bourgogne Rouge
THE WINES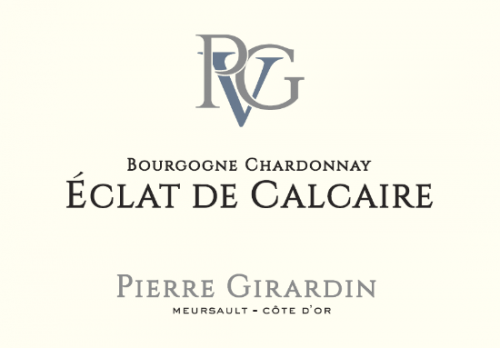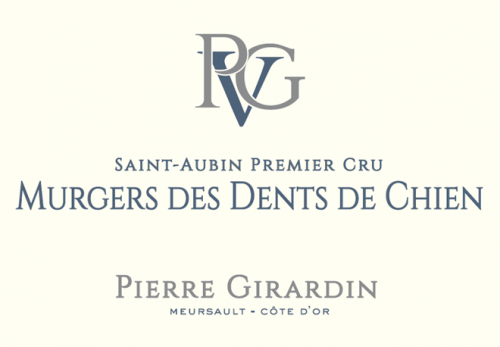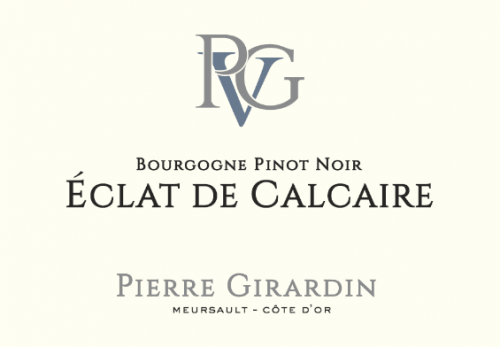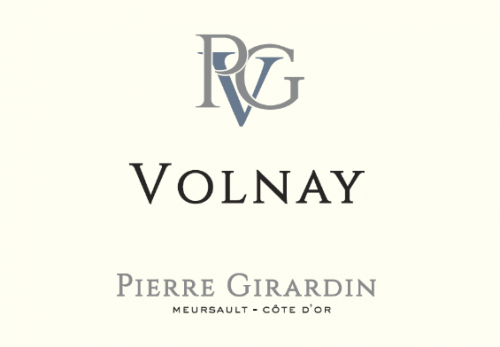 Practicing organic
From 3 lieu dits:  Grands Champs, Ez Echards, Les Aussy – All directly below 1er Cru
35+ year old vines
De-stemmed
Indigenous yeast
Aged in barrel (25% new)
Unfined and unfiltered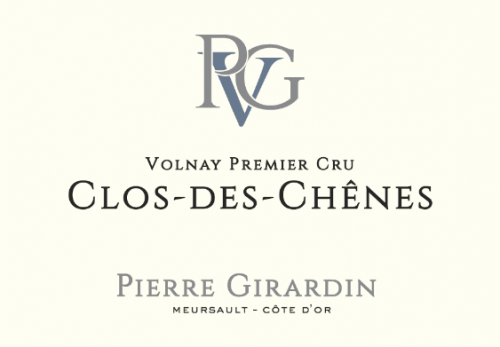 Pierre Girardin Volnay 1er Cru "Clos-des-Chênes" 2018
Practicing organic
From the top of Volnay – considered one of the finest vineyards in Volnay
Above 1er Caillerets and Adjacent to 1er Taille Pieds
45+ year old vines
40% whole cluster
Indigenous yeast
Aged in barrel (50% new)
Unfined and unfiltered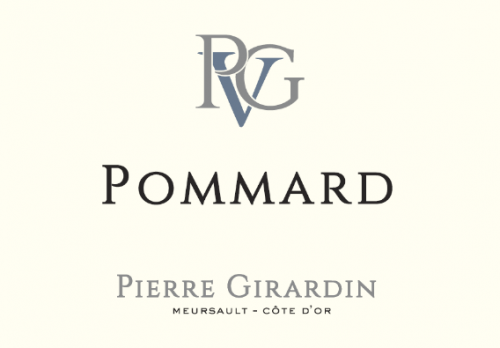 Practicing organic
From 2 lieu dits: 'Les Cras', 'La Chaniere'
30+ year old vines
10% whole cluster
Indigenous yeast
Aged in barrel (30% new)
Unfined and unfiltered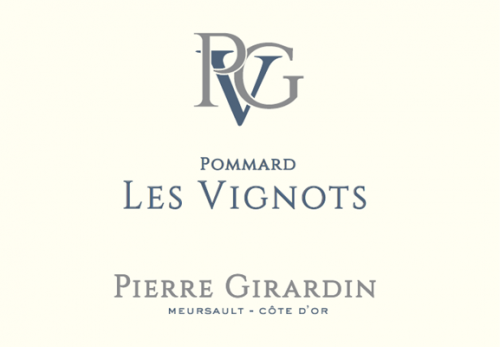 Pierre Girardin Pommard "Les Vignots" 2018
Practicing organic
From the one of the highest altitude sections of Pommard – 350+ meters
Southwest facing
40+ year old vines
30% whole cluster
Indigenous yeast
Aged in barrel (33% new)
Unfined and unfiltered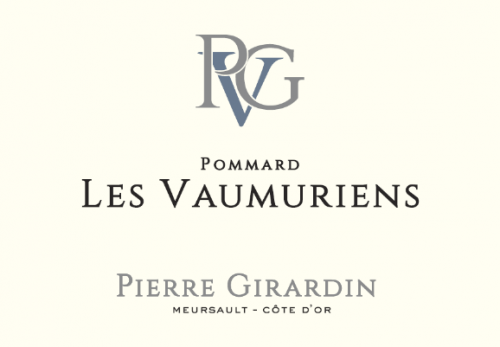 Pierre Girardin Pommard "Les Vaumuriens" 2018
Practicing organic
Directly above 1er Rugiens
One of the finest village-level vineyards in Pommard
45+ year old vines
20% whole cluster
Indigenous yeast
Aged in barrel (40% new)
Unfined and unfiltered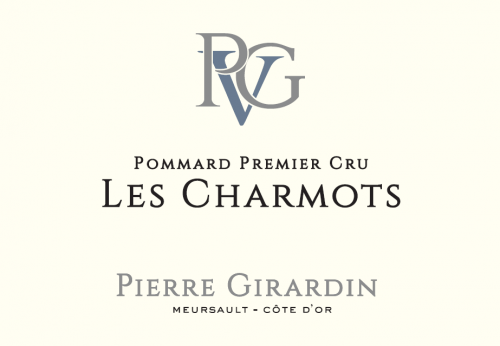 Pierre Girardin Pommard 1er Cru "Les Charmots" 2018
Practicing organic
From the higher altitude section of Pommard – 250m-300m
Adjacent to 1er Cru 'Pézerolles'
35+ year old vines
20% whole cluster
Indigenous yeast
Aged in barrel (40% new)
Unfined and unfiltered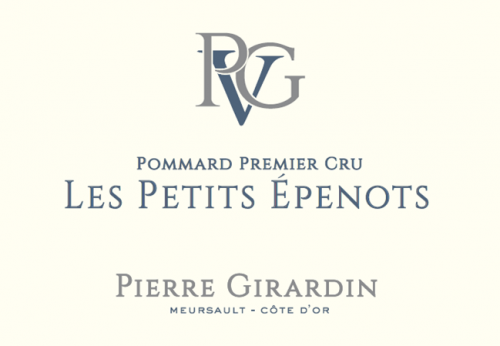 Pierre Girardin Pommard 1er Cru "Les Petit Epenots" 2018
Practicing organic
Along with Rugiens, considered the best 1er Cru in Pommard
More limestone in the soil compaed to Grands Epenots
60+ year old vines
50% whole cluster
Indigenous yeast
Aged in barrel (30% new)
Unfined and unfiltered