Los Dos Tequila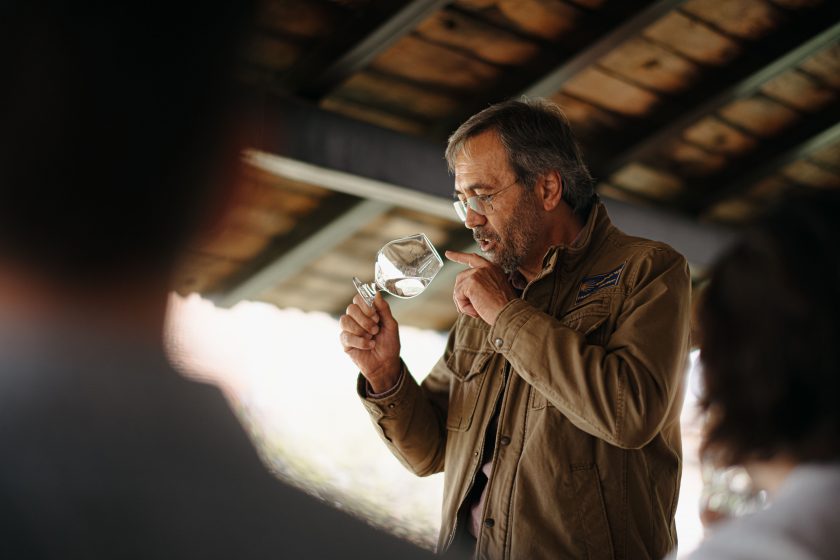 Traditional in production but progressive in concept, Los Dos was founded by entrepreneur Jeremy Levine and a team of passionate tequila aficionados with the express mission of elevating both the quality and the transparency of available tequila in the US.
The goal is simple: to offer the best, cleanest tequila on the market at an honest, approachable price. In pursuit of that vision, Levine & co. have carefully developed their partnership with one of the most highly regarded tequila-producing families in Mexico.
Since the 1920s, the Vivanco family have been growing agave in Arandas, the iconic tequila-producing community in Los Altos, Jalisco. Today, led by fifth-generation jimador and third-generation tequilero Sergio Vivanco, their Destilería el Ranchito (NOM 1414) farms and distills some of the finest and most respected examples of agave spirits in the country—for small local labels and beloved industry icons alike—with integrity in both agriculture and production.
Los Dos is the first tequila to have the term "No Additives" approved for use on the label. No shortcuts are taken; the Vivanco family farms organically and produces their tequila without the use of diffuser, autoclave, or column stills.
Photo by Aaron Bravo