Las Perlas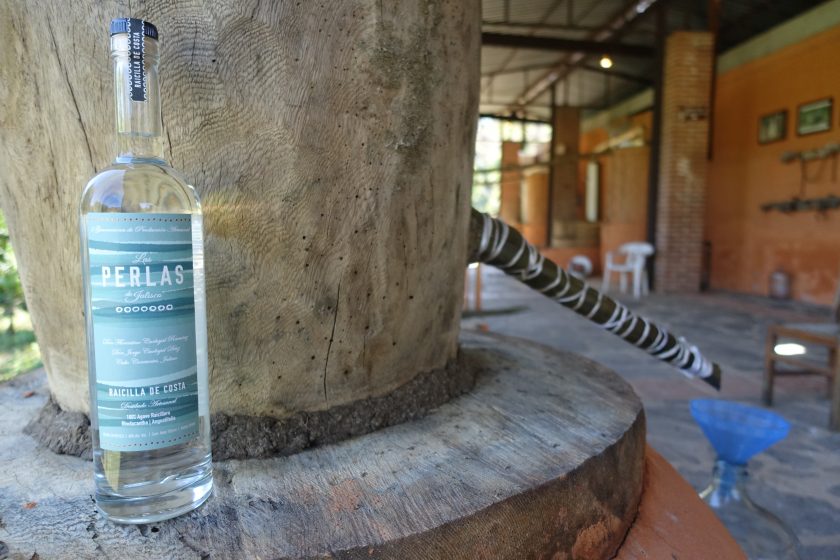 Although the protected Denomination of Origin for "mezcal" designates just nine states who can certify their spirits as such, there are over 20 states in Mexico who have historical and cultural records of mezcal production, often dating back centuries.
A regional niche outside the D.O. but within the historic mezcal category, raicilla is produced primarily in the western Mexican state of Jalisco in micro-distilleries called tabernas, which are owned by families or communities. Legend has it that producers used the term vago de raicilla to confuse the Spanish and thus avoid the heavy taxes and fines levied on local spirits in the New World. Raicilla translates to tiny root, or rootlet, and some believe the name of the spirit originates from the literal context of using the "roots" of the agave leaves, the piña, in production.
Las Perlas is distilled at Hacienda El Divisadero by 5th generation raicilleros, the Díaz Rubio and Dìaz Ramos families. The taberna is located near the village of Las Guásimas, about 30 minutes north of El Tuito, the largest town in the Cabo Corrientes municipality.