Lagrimas del Valle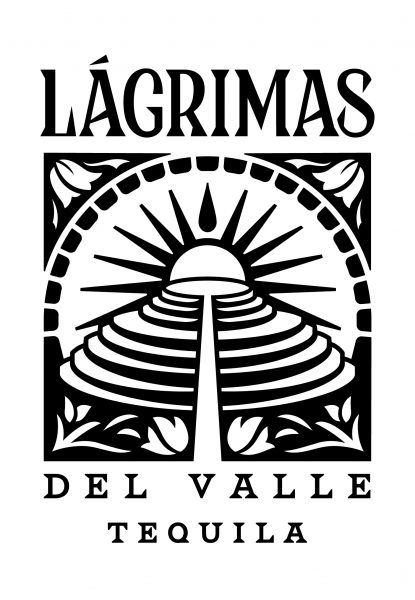 Lágrimas del Valle (meaning "Tears of the Valley") is produced in collaboration with the Rosales family of the celebrated Tequila Cascahuín fabrica, in the El Arenal region of Jalisco's lowlands.
Tequila Cascahuín was founded by Salvador Rosales Briseño in 1904. Four generations later, the fabrica has distinguished itself by producing some of the Valley's most elegant tequilas.
Lágrimas expands upon Cascahuín's passion for terroir by seeking out the best single ranches (rancho únicos) in Jalisco—in both the lowlands and highlands. Agave is harvested from a single field, scouted by the son of Cascahuín's Maestro Tequilero Salvador 'Chava' Rosales Trejo, and brought to Cascahuín for distillation. This single-parcel approach to tequila production echoes that of wine, prioritizing the soil's characteristics, and is here reflected in the agaves' individual flavors and brix (a meaningful variable in the distillation process).
Each bottling of Lágrimas del Valle will represent a single ranch and a single vintage that indicates the year the agaves were harvested. This sophisticated marriage of rancho and fabrica results in distinct batches that speak clearly of time, place, and the custodianship for Jalisco felt by their makers.