La Medida Mezcal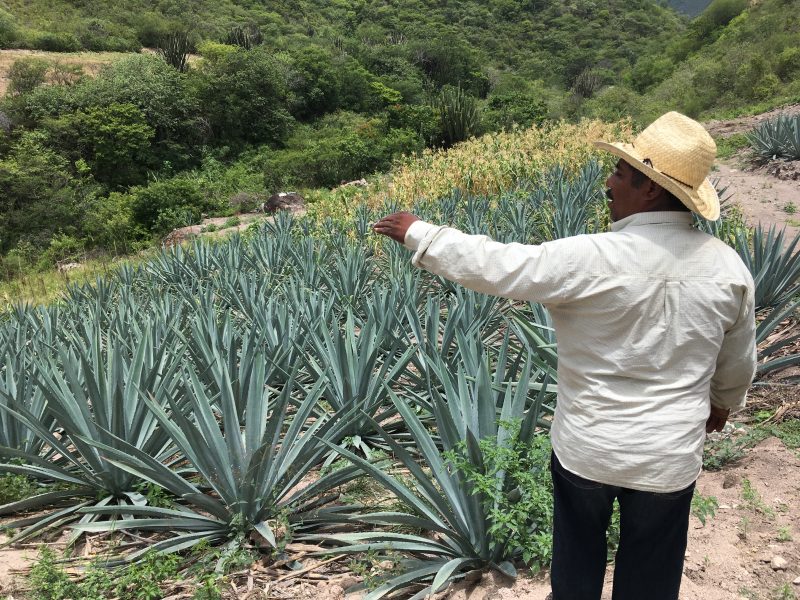 La Medida, meaning "the measure," is a collaborative brand created by Julián Vidal Gómez Rodríguez, who has been one of the unsung icons of Oaxacan mezcal for over 40 years.
Julian's history reads like a narrative of the evolution of the modern mezcal industry: Beginning with early commercialization decades ago, Julian witnessed firsthand the rise of industrial distillers like Monte Alban and Benevá; he left to help open the door to artisanal mezcal alongside Ron Cooper during the first years of Del Maguey, and eventually, he moved on to co-found the tiny artisanal brand he operates today.
Alongside his son, Julián works in concert with several highly regarded mezcaleros around Oaxaca (including the enigmatic legend Don Celso, who co-founded the brand) to showcase a diverse range of wild and cultivated single-varietal bottlings. We are thrilled and honored to introduce their life's work to the US market!
*Photo Credit: Justin Lane Briggs