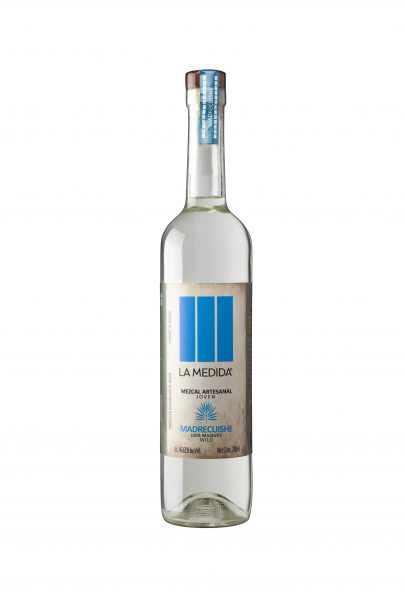 Mezcal label from influential producer Julian Rodriguez produced in Miahuatlán, Oaxaca
Maestro Mezcalero Antonio Cortés Aragón
100% Madrecuishe (Agave karwinskii)
Cooked in a conical earthen oven and crushed using a traditional stone tahona mill drawn by a bull(!)
Fermented in open air wooden tanks ("tinas")
Distilled twice using copper pot stills with hybrid "refrescadera" condenser
This is an outstanding and surprising example of Madrecuishe—green melon rind dances with the thick aroma of fresh peanut shells and traces of sweet green herbs like cilantro. Truly delightful.
48% ABV (Alcohol will change from batch to batch)
Info
Spirit Type:
Agave / Sotol / Pox
Sizes Available
| | | |
| --- | --- | --- |
| Full Bottle | MX-XLM-04-NV | 12/750ml |
| Flasks | MX-XLM-04-NVR | 24/200ml |
Tasting Notes
The "mother" of Agave karwinskii, the large and resinous Madrecuishe grows tall and proud in Miahuatlán. A long, cylindrical trunk (which once harvested resembles a huge cigar) is topped with a tall, green bloom of leaves, spreading out from the trunk's heart. From this trunk or stem, the Madrecuishe carries a lot of fiber alongside its highly concentrated sugars. A balance of fruity and vegetal notes is a hallmark of the distillate, implying everything from leafy green herbs to sweet carrots to raspberry seeds.  From Antonio Cortés Aragón, this is an outstanding and surprising example—green melon rind dances with the thick aroma of fresh peanut shells and traces of sweet green herbs like cilantro. Truly delightful.