Gusto Historico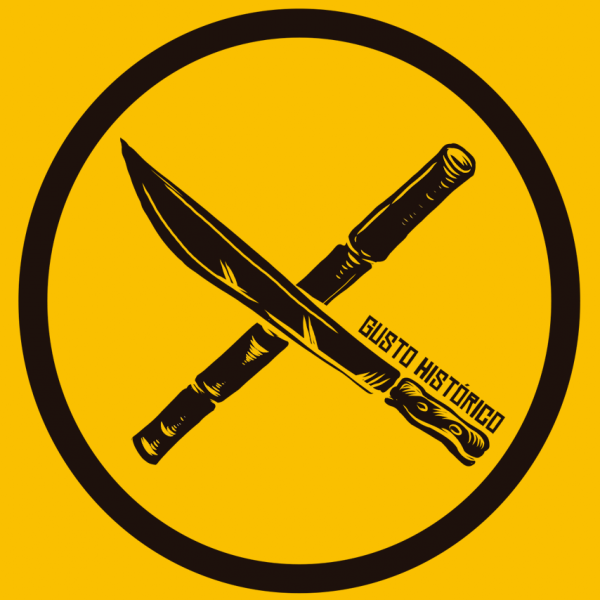 Gusto Histórico (meaning "historic taste") is the new project from Marco Ochoa, one of the notorious co-founders of Mezcaloteca (and the export label, Mezcalosfera).
Working with maestros mezcaleros all over Mexico, Marco has devoted his life to preserving and sharing the cultural and agricultural diversity associated with mezcal. Gusto Histórico draws upon Marco's long relationships with traditional maestros and operates outside the constraints of mezcal's Denomination of Origen (bottling instead as "spirits distilled from agave"). The project aims to bottle batches of truly unique, heritage agave distillates—spirits of Historic Taste—which offer the flavors and experience of tradition, of people, and of place, transcending commercial categorization.
Every release is made up of a single tiny batch, by nature unique and irreplicable. Educational and delightful in equal parts—a pleasure for the mind and the palate.