Featured Image: Maxime & Alain Graillot
Photo: Gunnar Lier
There is perhaps no industry where the weight of past generations is felt more acutely than in the world of wine. For elite domaines, each generational change invites the risk of falling into ruin, or worse yet, mediocrity. However history has shown us that the crushing weight of expectation can inspire the younger generations to create a legacy that lives up to and sometimes surpasses what has come before. Such is the story of Maxime Graillot and Domaine Equis.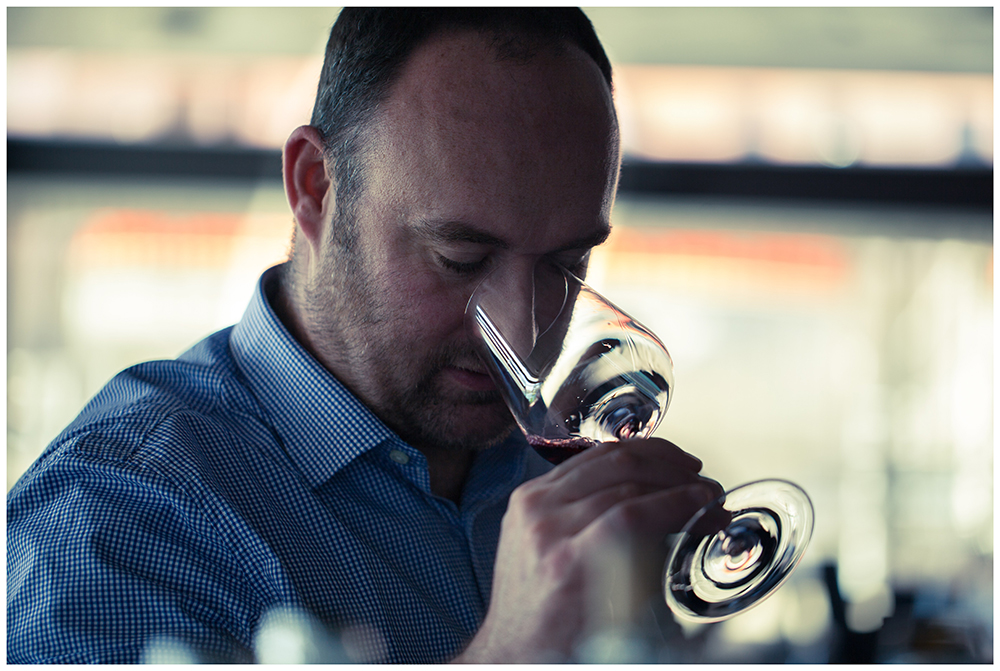 In France's Northern Rhone Valley, there are few names as revered as Graillot. It was in 1985 that the now legendary Alain Graillot, who after working with the venerable Jacques Seysses at Domaine Dujac, came back to his home in Crozes-Hermitage to start his own domaine. With each passing year his devotion to the art of making hauntingly delicious Syrah from his organically farmed, stone-laden vineyards, has been rewarded with an ever growing and highly dedicated following around the world. So fervent is the fandom that each new release is now allocated down to the bottle. And so it would seem a daunting task for the child of such a luminary to follow in the footsteps of such a giant. Luckily for those who appreciate the art of viniculture, Alain's eldest son Maxime Graillot and his Domaine Equis not only continues the legacy started by his father, he also blazes his own trail in winemaking excellence.
Maxime trained under his father from a young age and in 2004, decided to split his time between his father's domaine and establishing his own winery. Knowing where the best land in the Rhône was to be found, he purchased parcels in the village of Beaumont-Monteux, just south of Alain's plots in La Chene Vert. He converted the old conventionally farmed vineyards to organics, making sure the soils were constantly ploughed (allowing the roots to dig deep between the round stones) and long ago banned the use of herbicides and pesticides. Through his extensive contacts in Burgundy, all of the wines are aged in barrels previously used by Domaine de la Romanee Conti. The results were incredible from the start. Compared to Alain's wines, Maxime's are similarly exuberant and expressive, but perhaps with a bit more fruit power behind them – a result of Maxime de-stemming nearly all of his grapes, whereas Alain does not de-stem. Along with Crozes-Hermitage, Maxime also makes wines from 2 prime parcels in Saint-Joseph and Cornas, the latter of which comes from the heart of the steep, cliff-like slopes of the appellation.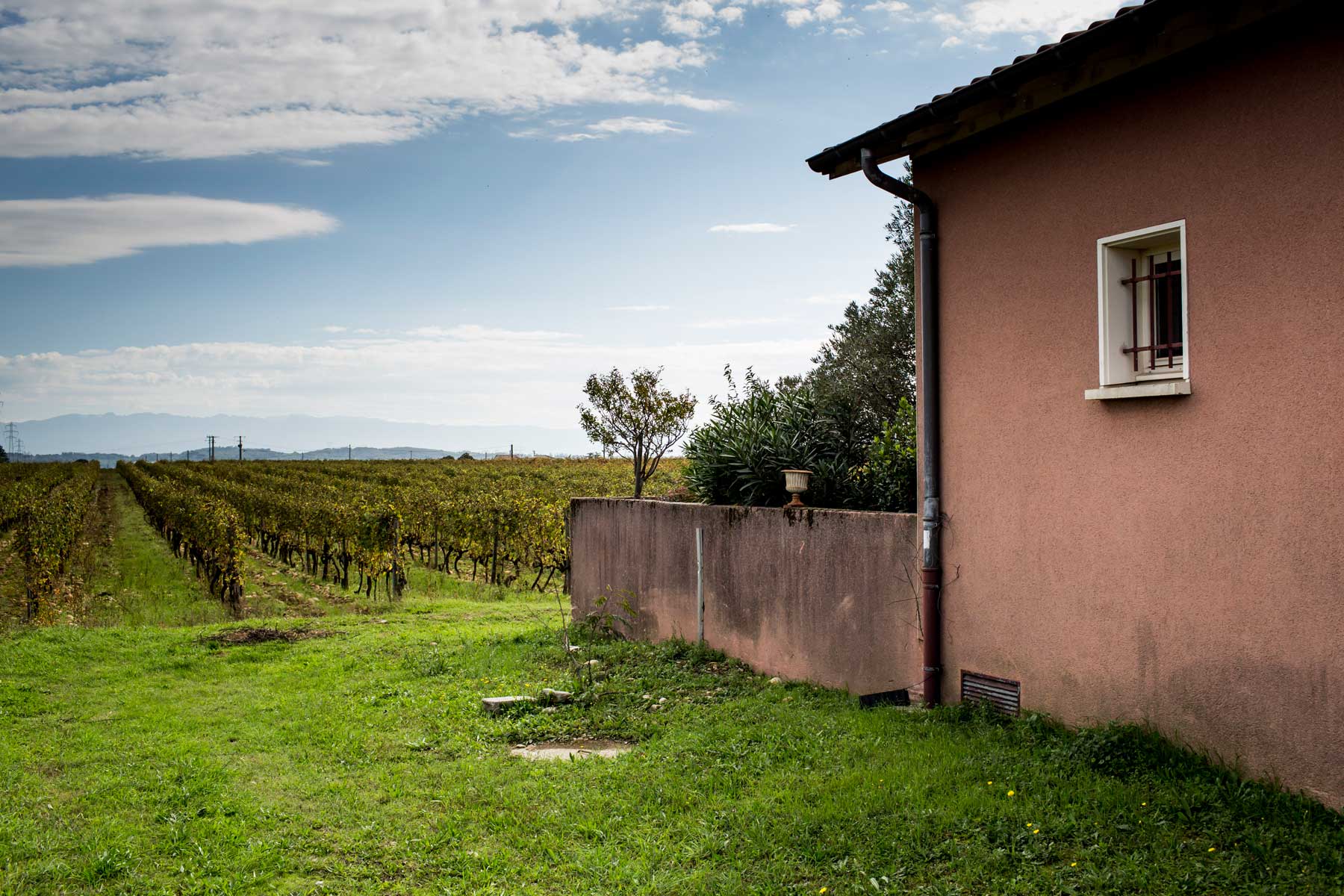 All of this superb work did not go unnoticed by the elder Graillot, who in 2008 quietly decided to let Maxime take over the primary winemaking duties at Domaine Alain Graillot (Alain is still very much involved, with a pipette always at the ready). Maxime continued the organic practices in the vineyard and kept the winemaking style of the domaine consistent, by using 100% whole cluster and aging the wines in a mix of older Burgundy barrels and concrete. Any notions of a drop-off in quality were quickly dismissed after Maxime's first two vintages in 2009 and 2010 became runaway hits. The Graillot family had found its true heir. And 2015 may be the family's finest wines yet.
We can sometimes take for granted the difficulty and anxiety that comes with trying to live up to greatness. Not every parent-child duo can be Judy Garland and Liza Minelli. But for those who have discovered the joy and satisfaction that comes from great Syrah, they can be reassured in the knowledge that for many years to come, the wines of Alain Graillot and Equis are in the extraordinary hands of Maxime Graillot.