Single Malts of Scotland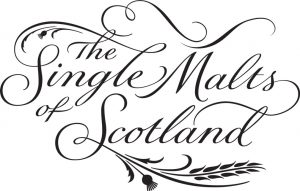 An independent bottler searches for casks from different distilleries around Scotland looking for the best malts to share with whisky enthusiasts the world over. This is a time-honored tradition. Only if a cask is found to be of the best quality will it be bottled in the Single Malts of Scotland range as a Single Cask or as part of a small batch.
Many of the bottlings in the Single Malts of Scotland collection have received awards and critical acclaim, and with years of experience in selecting casks, you can be sure that the whiskies bottled under this label are of the highest quality. With aged casks such as these becoming increasingly difficult to find, each whisky can be considered unlikely ever to be repeated.