Single Malts of Scotland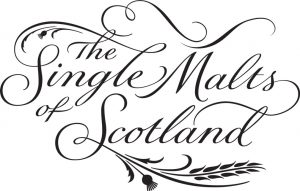 Begun in 2002, Single Malts of Scotland is a range of single malt Scotch whiskies curated by the passionate team behind Elixir Distillers (formerly known as Specialty Drinks). Elixir Distillers creates, blends, and bottles fine spirits from multiple categories, but Scotch has always been the bedrock of the company's architecture; brothers and co-founders, Sukhinder and Rajbir, created the revered online retailer The Whisky Exchange in 1999, after decades of collecting.
The Single Malts of Scotland label represents Elixir Distillers' dedication to finding exceptional and rare single malts in an age when these gems are becoming increasingly difficult to find.
In addition to the classic Single Cask collection, the Single Malts of Scotland also includes a small batch collection, Reserve Casks, and its ultra-rare Director's Special series selected personally by Sukhinder Singh.