Shea Wine Cellars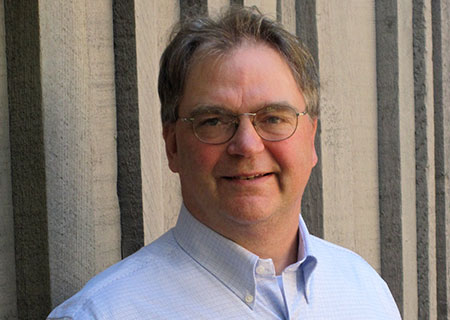 Shea Vineyard is owned by Dick Shea. It is a 200 acre vineyard in Yamhill County of the Willamette Valley in Oregon. Shea sells grapes to some of Oregon's best wineries, and the vineyard has a reputation for producing some of the best pinot noirs in the world, from such winemakers as Ken Wright and Mike Etzel of Beaux Freres.
Wine Enthusiast October 2002 says: "Like Pisoni, Oregon grower Dick Shea has also started to bottle his own wine after his fruit gained notoriety. Shea planted the original 100-acre vineyard in 1988 and 1989 on its own roots, but has been systematically replanting with grafted vines over the past few years in response to phylloxera. And despite the hype over Dijon clones, Shea is sticking largely with Wäidenswil. "I like what it does in the Willakenzie soils that we have," he says.
Dick Shea grew grapes for more than ten years on a 200-acre estate in Yamhill County, supplying some of the best winemakers with fruit, including Ken Wright Cellars, Beaux Freres, Patricia Green Cellars, Westrey Wine Company, Panther Creek Cellars, Raptor Ridge and St. Innocent. About 140 acres produce grapes, although 50 acres are young vines.
In 1996, Shea decided to start his own winery, and more than a decade later, Drew Voit is now making the wine to much acclaim. Voit was consulting with Domaine Serene before working at Shea. Now he has multiple clones (Pommard, Dijon and Wäidenswil) and multiple vineyard sites to work with. Dick Shea's vineyard is really two separated vineyards, and they have most clones planted. They use different blocks to blend into their main wine, the Estate Pinot, and then they have single block wines as well.
Voit's hard work, experience and skill all but guarantee many great vintages to come from Shea.
Farming Practice:
Sustainable