Port Askaig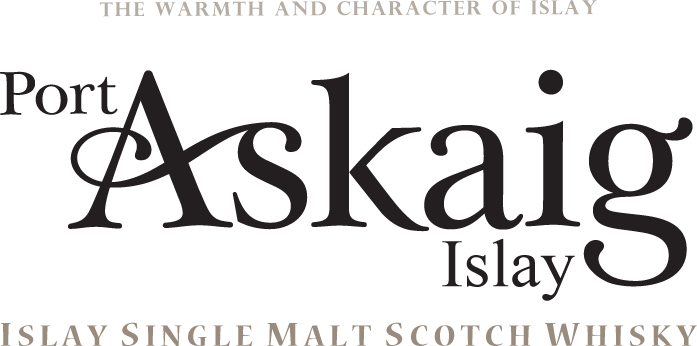 Nestled into the north coast of the island, the port village of Port Askaig has been the gateway to Islay for hundreds of years; for many, it is the start of a journey that will stay with them for a lifetime.
A range of independently bottled Islay single malt whiskies that celebrates the unique spirit of Islay and its people, the Port Askaig brand is the brainchild of Elixir Distillers and its co-founder Sukhinder Singh. Sukhinder and his brother and partner, Rajbir, are responsible for creating the first (and still one of the most important) online whisky retailers, The Whisky Exchange. Elixir Distillers brings us other coveted independent bottling brands including The Single Malts of Scotland, Elements of Islay, and Black Tot Rum. Sukhinder's affinity for Islay whisky and the lack of regularly available cask-strength expressions in market inspired him to create Port Askaig in 2009.
Each barrel is carefully selected and either bottled or small batch-blended (vattings are anywhere from 2–50 barrels) by Head Blender, Ollie Chilton, to best represent the robust smokiness and soft fruitiness reflective of this beguiling island. These barrels are obtained through a combination of relationships with some of Islay's most celebrated distilleries as well as Port Askaig's collection of historic Islay stock.