Mars Whisky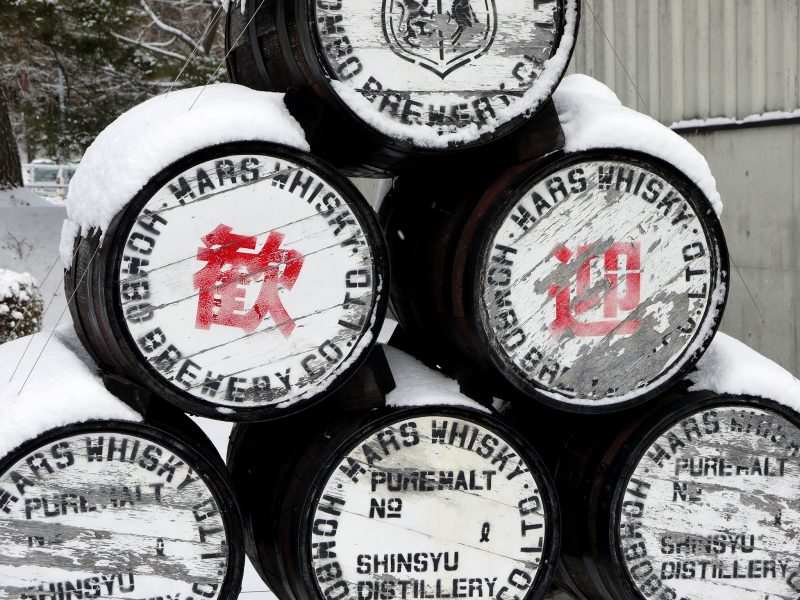 The Hombo family, founder of Mars, began producing shochu in 1909, expanding their portfolio over the years to eventually include their most popular product, whisky. They obtained their whisky license in 1949 with the help of their advisor, Mr. Kiichiro Iwai, an icon in the rise of Japanese whisky.
Currently, Mars has two distilleries and an additional aging site. Mars Komagatake (formerly called Mars Shinshu), is tucked away at 2,625 ft in the Nagano Alps, making it Japan's highest whisky distillery. Nagano's heavy snowfall and temperate climate provide an abundance of soft and delicate glacier water for use in a dynamic range of both blended and single malt expressions.
The Mars Tsunuki Distillery is located in Kagoshima, in the south of Japan, and the Yakushima Aging Cellar resides on the island of Yakushima, a UNESCO world heritage site.