JP-XMR-02-NV
Whisky, 'Iwai Tradition', Mars Shinshu
Sandwiched between Japan's soaring Southern Alps and the towering Central Alps and at just over 2,600 feet, Mars Shinshu is Japan's highest whisky distillery. The Hombo family has been distilling shochu for more than a century and added whisky to their repertoire in 1949. Back then, the distillery was located in Kagoshima Prefecture on the southernmost island of Kyushu. In 1984, the Hombo clan moved the distillery to the idyllic alpine setting of Miyada village in southern Nagano Prefecture. They chose this site for its cool temperatures, which slow maturation, and the plentiful and soft granite-filtered, snowmelt-fed aquifers.
Producer:
Vintage:
NV
Country:
Japan
Region:
Nagano
Appellation:
Nagano Prefecture
Spirit Type:
Whiskey
Spirit Sub Type:
Japanese
| | | | |
| --- | --- | --- | --- |
| Sizes Available: | SKU | Case Size | Bottle Size |
| Full Bottle | JP-XMR-02-NV | 12 | 750 |
Tasting Notes
This malt-driven spirit is truly a reflection of contemporary Japanese whisky. A blend of various ex-spirit barrels, combined with hints of peat, this spirit is wonderfully balanced and packed with ripe flavors of cherry, honey, toffee, and spice. 40% ABV.
POS Resources
Request a shelf talker/case card
Related Recipes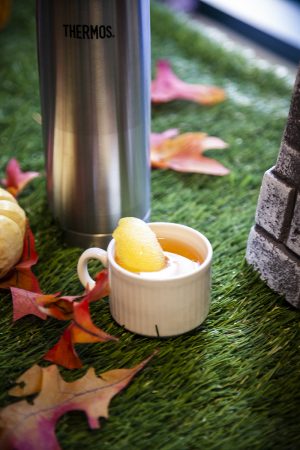 Green Tea Toddy