Champagne Christophe Baron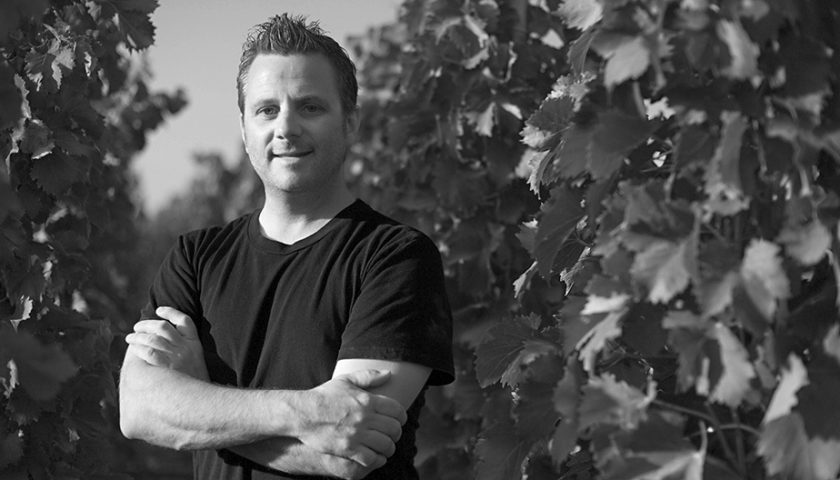 Following his immense success in the Pacific North West with Cayuse, Horsepower and Hors Categorie, Christophe Baron decided to go back to his roots and produce vintage- and vineyard-designated Pinot Meunier from his family's properties in Champagne, on the hillsides of Charly-sur-Marne, Crouttes-sur-Marne and Porteron. Upon his return to the region, Christophe engaged world-renowned geologists, Claude and Lydia Bourguignon, to study his hillside parcels and they found a great variability of different soils. In the past decade, Pinot Meunier has surged forward in quality, with cult growers like Egly-Ouriet, Moussé, and Prevost at the forefront of the movement. The grape accounts for 32% of plantings in Champagne, most of which are in the western portion of the Marne Valley, from which Christophe hails.
With his philosophy of "single vineyard, single vintage,  single grape and no dosage", Baron aims to create four unique and distinctive Champagnes from each of his vineyards – in magnum only.