Casanova della Spinetta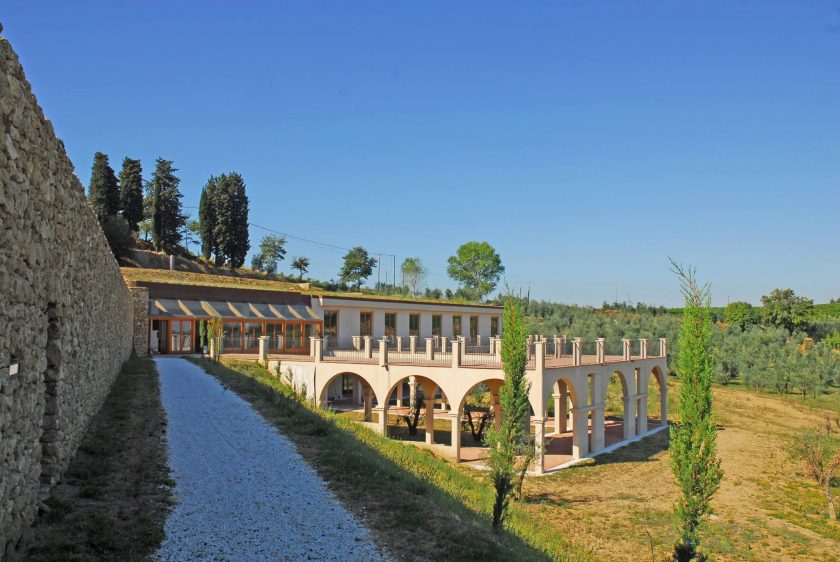 Giorgio Rivetti produces approachable yet age-worthy wines that capture the attention of wine critics and consumers year-in and year-out with their lushness, concentration, aromatics, and length. From his Tuscan estate acquired in 2000, Casanova della Spinetta, located in the hills south of Pisa in the heart of Tuscany, come two cru Sangiovese wines from 40+-year-old vines. Both are 95% Sangiovese with 5% Colorino aged one year in French-oak barrels.
Furthermore, never let it be said that the greatness of La Spinetta is unavailable to the average consumer—it's actually quite the opposite! Giorgio's entry-level value wines are some of his best and his Nero di Casanova, the young-vines blend of Sangiovese with a bit of Colorino is a great way to experience the success of La Spinetta's move into Tuscany.
Farming Practice:
Practicing Organic