US-XFH-01-NV
Rye Whiskey, 'Single Barrel', Fort Hamilton
In August 1775, Alexander Hamilton's Hearts of Oak militia orchestrated a daring raid on lower Manhattan. Under fire from HMS Asia they seized and repurposed the battery of British cannons, thereafter forming America's first artillery company. Fort Hamilton Rye Whiskey, from Alex Clark Spirits, is created in the spirit of that revolution.
Fort Hamilton Rye is a traditional North-Eastern American style rye which has no corn in the mash. It is made purely with rye, malted barley, yeast and water to achieve a rich, full and robust flavor.
The rye is barreled at a low proof for a smoother profile that emphasizes the rye grain over the barrel. It is non-chill filtered & aged in heavily charred new American white oak barrels on the Brooklyn waterfront. As is tradition for Eastern ryes, the warehouse is heated in winter to keep the aging process moving.
Producer:
Vintage:
NV
Country:
United States
Region:
New York
Spirit Type:
Whiskey
Spirit Sub Type:
Rye
| | | | |
| --- | --- | --- | --- |
| Sizes Available: | SKU | Case Size | Bottle Size |
| Full Bottle | US-XFH-01-NV | 12 | 750 |
Tasting Notes
Fort Hamilton, comprised of 90% New York State Rye and 10% New York State Barley, represents a mash bill that would have been similar to others of the time of the American Revolution when the Northeast was the epicenter of rye whiskey production. The distillate is barreled at 120 proof instead of 125 proof; the lower degree of alcohol contributes to Fort Hamilton's soft, fruit-driven style.
Aged in Brooklyn at Industry City in an 80-degree, temperature-controlled warehouse, the stable environment allows for a more integrated whiskey at a younger age. Fort Hamilton Rye is certainly quaffable on its own and easily mixed in cocktails. Non chill filtered, 45% ABV
POS Resources
Request a shelf talker/case card
Related Recipes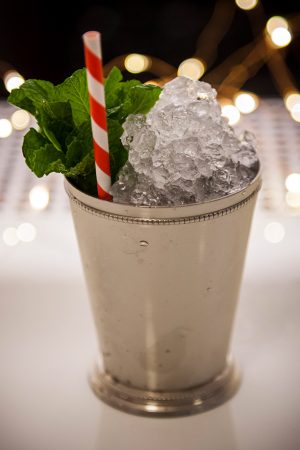 Prescription Julep