FR-XPH-01-NV
Armagnac, 'Selection - 5yr Old', Chateau de Pellehaut
Domaine de Pellehaut is situated at the highest point in the district of Montreal du Gers and today covers 530 hectares of which 180 hectares are vines. It is a true farming estate, run in a traditional way by Gaston Béraut and his sons, Martin and Mathieu. At Pellehaut, 2 varieties are used in the production of eau de vie: Ugni Blanc and Folle Blanche. The vinification of the wines destined for distillation consists of aging on the lees with regular battonnage. After leaving the alembic still after the "simple chauffe," the eau de vie is place in 400 liter oak barrels. Proofing is finish with spring water which has also been rested in French oak.
Producer:
Vintage:
NV
Country:
France
Region:
Armagnac
Appellation:
Armagnac-T?nar?ze
Spirit Type:
Brandy
Spirit Sub Type:
Armagnac
| | | | |
| --- | --- | --- | --- |
| Sizes Available: | SKU | Case Size | Bottle Size |
| Full Bottle | FR-XPH-01-NV | 12 | 750 |
Tasting Notes
Distilled from 100% Folle Blanche, this 5 year old Armagnac is packed with notes of orange peel, chocolate covered raisins, and pie spice.  The estate bottling clocks in at 43% ABV, making an ideal brandy for mixing into cocktails, from an underutilized appellation.
Resources
Request a shelf talker/case card
Related Recipes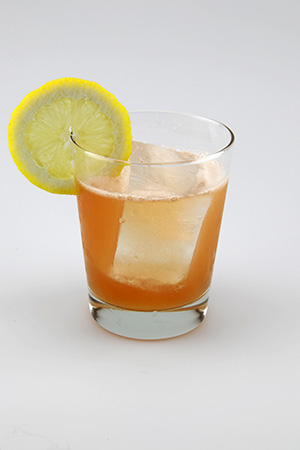 Alabazam Cocktail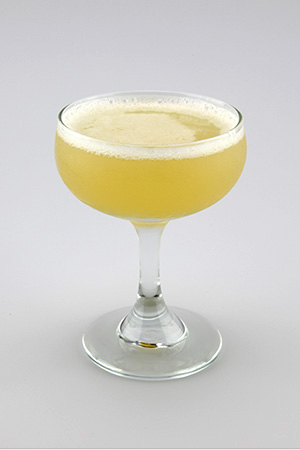 Belle du Japon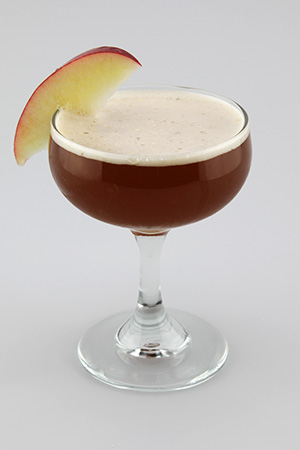 Civil Punch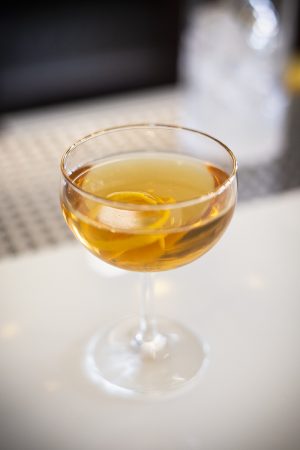 Harvard