IT-XAR-01-NV
Amara, 'Amaro Rosso di Sicilia', Rossa
"Farm to Bottle" is a term that has become commonplace in our growing Spirits portfolio, and AMARA is no exception. This artisanal liqueur is produced on-site in Sicily from hand-picked blood orange peels and herbs. The oranges are grown in the nestled orange groves of Catania, Sicily, where a combination of soil types and microclimates lead to some of the best blood oranges on earth. Did we mention all agricultural practices at the ROSSA farm are sustainable?
ROSSA is the name of this league of agricultural gentlemen who grow blood-oranges for various purposes, and AMARA is their take on an honest Sicilian Amaro. "Amaro", in Italian, simply means "bitter". The ending "-a" instead of "-o" feminizes the brand and reflects this beverage's elegant pallet.
Amara is a simply made, wildly complex infusion of orange peels from Catania, herbs and alcohol (30%). The production is limited to 20,000 bottles, and it is free of any and all unnatural additives or preservatives.
Producer:
Vintage:
NV
Country:
Italy
Region:
Sicily
Spirit Type:
Liqueur
Spirit Sub Type:
Amaro / Bitter
| | | | |
| --- | --- | --- | --- |
| Sizes Available: | SKU | Case Size | Bottle Size |
| Full Bottle | IT-XAR-01-NV | 12 | 750 |
Tasting Notes
The bouquet of Amara is reminiscent of the indigenous fruits and flora that feed off of the Mediterranean Sea's nutrients abound. An intriguing and unique palate of candied oranges, licorice, and cloves gives way to hints of elder and rhubarb.
POS Resources
Request a shelf talker/case card
Related Recipes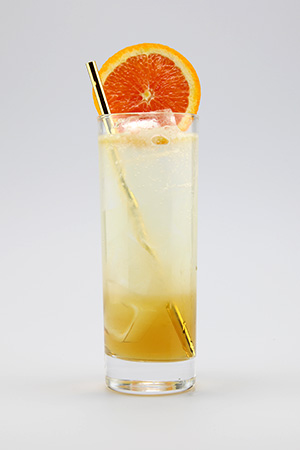 Blood-n-Tonic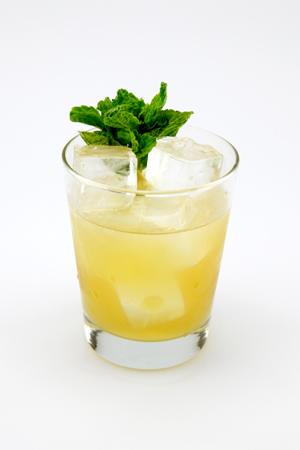 Pen & Paper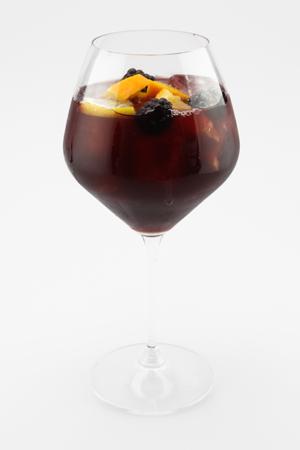 Sangria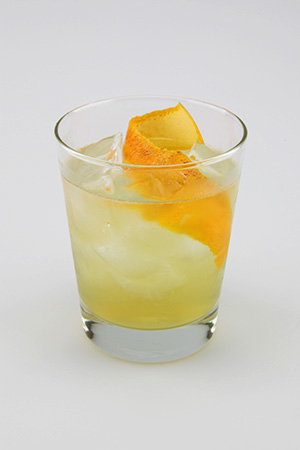 Sicilian Sipper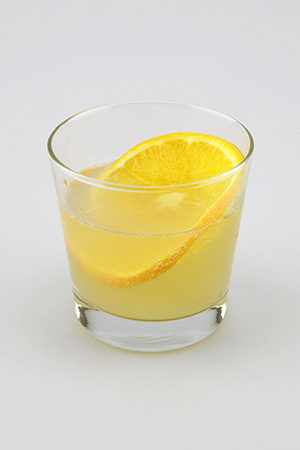 Tom's Nightcap