Rossa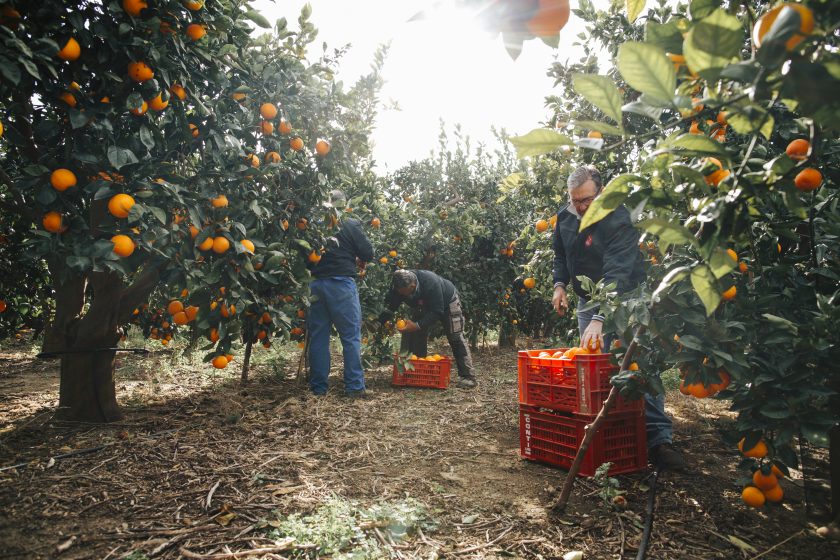 Established in 2014 by Edoardo Strano in Etna, Sicily, Rossa is a producer of small batch Italian liqueurs. Building on a family legacy of citrus production, Rossa utilizes 100% IGP Sicilian blood oranges grown in the fertile, volcanic soil on the slopes of Mount Etna to craft AMARA, the iconic blood orange liqueur of Sicily.
Edoardo's grandfather changed the fate of his family for future generations with the establishment of an 80-hectare citrus grove. While markets shift and trends evolve, some things—like family tradition and a love for things done well—never change. Upon receipt of the estate, Edoardo recognized that to create a liqueur from a precious agricultural product such as the Sicilian blood orange required an artisanal approach to best capture the flavors and aromas of the region in a completely original way. As such, AMARA is crafted in small batches from hand-peeled IGP blood oranges using spring water—all produced and sourced in Sicily.
Bolstered by the craft cocktail renaissance and a global thirst for artisanal Italian amari, Rossa has found immediate success as a producer of beloved, cocktail friendly liqueurs. This success has driven Rossa to continue crafting liqueurs and amari that speak to the agriculture and terroir of Siciliy, stimulating the imagination of bartenders and consumers alike.