Domaine Jacques Carillon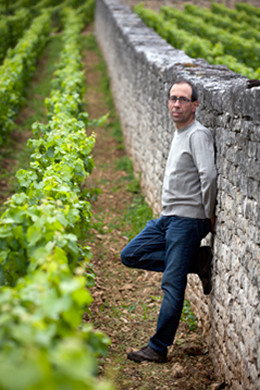 The Carillon family has been making wine in the village of Puligny-Montrachet since the 16th century, beginning with Jehan Carillon, who was a vintner in Puligny in 1520.
After completing his studies at the winemaking school in Beaune, France, Jacques Carillon joined his father in the family vineyard in 1980. His specializations include winemaking and marketing.
In 2010, Jacques and his wife Sylvia founded the Jacques Carillon vineyard with 5.25 hectares of vines, primarily in the village of Puligny-Montrachet.