FR-XMO-60-NV
Pommeau de Normandie, Didier Lemorton
While most people refer to Calvados as an apple brandy, pears are also allowed in the AOC. In the Domfront, or Domfrontais region, the clay and limestone soils are much more suited to the strong, deep roots of pear trees. Appellation law insists that at least 30% of the cider to be distilled in the Domfront is made of pear. The Lemorton family's Calvados includes up to 70% pear. This pear influence makes not only for a lighter-colored spirit, but also one which emits a more elegant bouquet. The Lemorton family has a long history in the Domfront, with Didier now running the domaine, 6 generations later. Their 9-acre property is planted with both apple and pear trees, but the latter's influence is dominant; for every 3 apples in their Calvados, there are approximately seven pears. Lemorton owns his own travelling column still and as AOC law states a single distillation is required with Didier's Calvados exiting the still at a fiery 70% ABV.
Producer:
Vintage:
NV
Country:
France
Region:
Normandy
Appellation:
Domfrontais
Spirit Type:
Brandy
Spirit Sub Type:
Pommeau
Color:
White
| | | | |
| --- | --- | --- | --- |
| Sizes Available: | SKU | Case Size | Bottle Size |
| Full Bottle | FR-XMO-60-NV | 12 | 750 |
Tasting Notes
Lemorton's Pommeau is a delicious blend of apple juice dosed with young Domfront Calvados (both pear & apple brandy).  The resulting spirit is sweet and rich with great acidity, making a perfect aperitif and an endlessly entertaining low-ABV cocktail component.
Resources
Request a shelf talker/case card
Related Recipes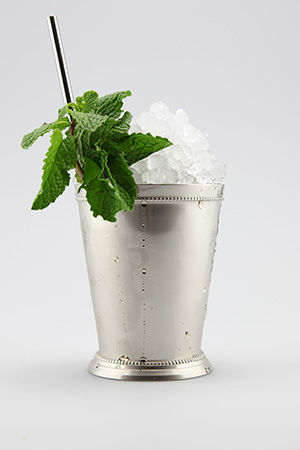 Fall Julep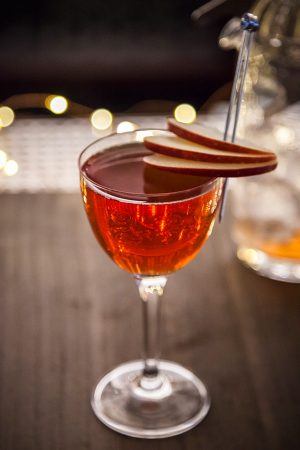 Normande Royale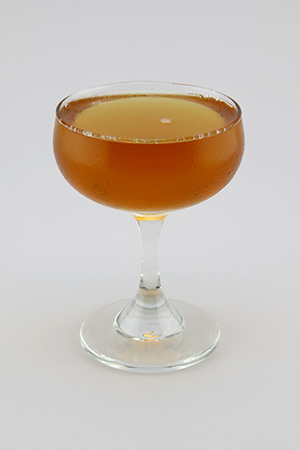 Taking Of The Ticonderoga