Yamachu Honke Brewery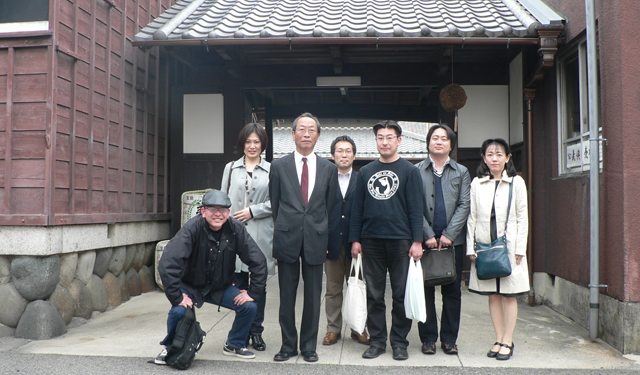 Located right where the Kiso River meets Ise Bay in Aichi Prefecture, Yamachu Honke is a small brewery with a national reputation for high quality sake and a history dating back to 1813.
Their signature Gikyo brand, which translates as "chivalrous" or "generous", comes from a time in the 19th century when the small brewery faced the challenge of an abrupt rise in the cost of rice but refused to raise the price of their sake out of a sense of duty and obligation to their customers.
Yamachu Honke is also one of just 12 breweries from across the country who are members of "Frontier Tojo 21", a group formed in 1994 that has exclusive use of Yamada Nishiki rice grown in the Tojo district in Hyogo prefecture, widely considered the greatest premium sake rice in the world.