Luzador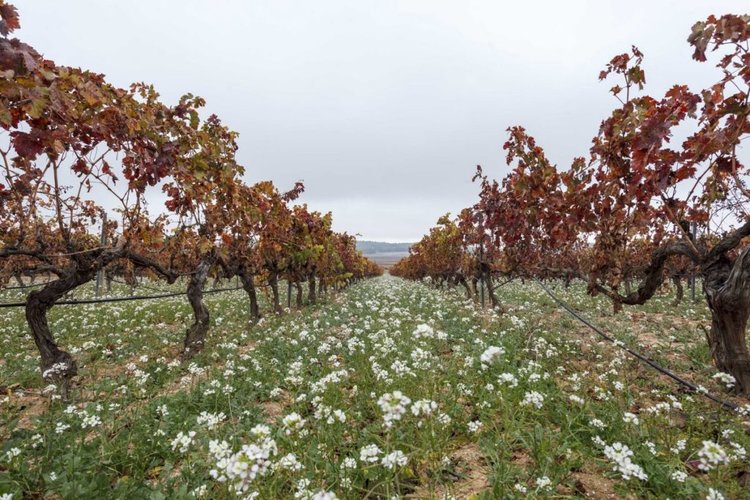 "Luzador" is a warrior of the sun – a fighter for the light.
Luzadur is born from 40 acres of biodynamically farmed vineyards in Navarra. The location of the vineyards is mainly in the so-called Ribera Alta de Navarra between the Ega and Ebro rivers at approximately 300 meters above sea level. The soil has very diverse textures, predominantly clays, gravels, and limestones and the climate could be characterized as "Mediterranean-Lite."
This is a fun & fresh wine with loads of ripe fruit, cracked black pepper and just enough tannic grip to keep things interesting – all at a very attractive price!
Farming Practice:
Certified Biodynamic